Institutional
News
Board of Governors to vote on increasing international student tuition by 3.14 per cent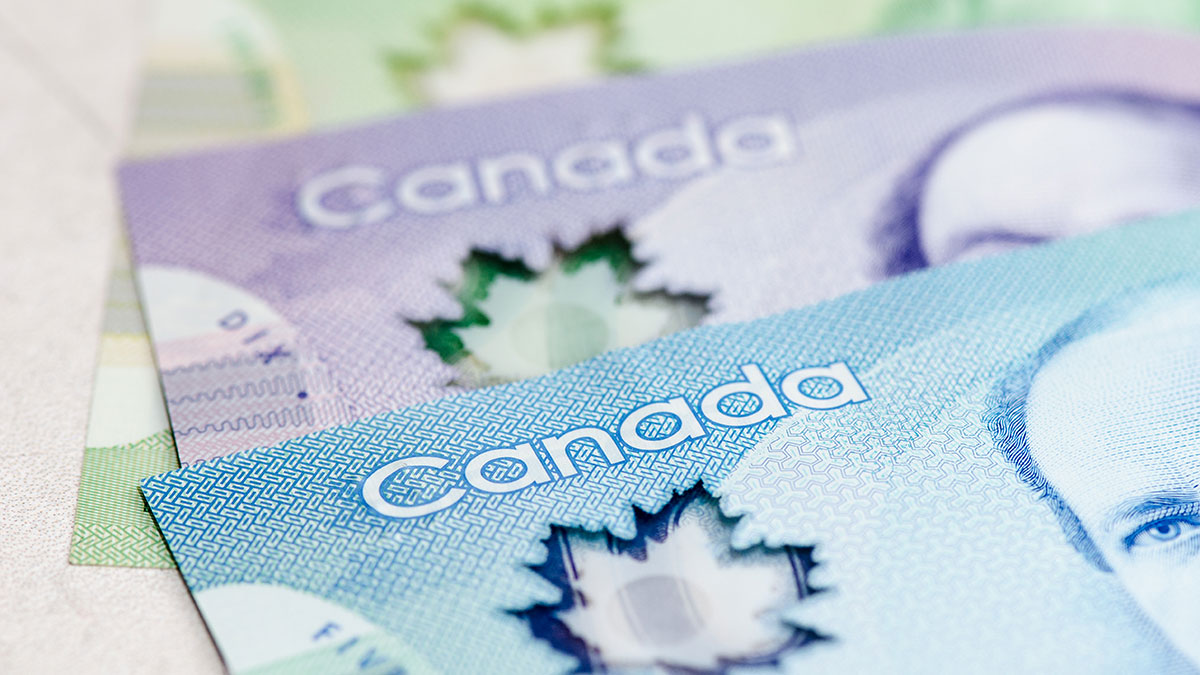 The proposal to increase international student tuition by 3.14 per cent is one step away from final approval.
The Board Finance and Property Committee voted to approve a motion to increase international student tuition by 3.14 per cent for the 2018-19 academic year, with only the Students' Union president Marina Banister and the Graduate Students' Association president Babak Soltannia voting against it. The proposal must still pass at the Board of Governors meeting in March for it to come into effect.
The increase of 3.14 per cent is based off the Academic Price Index (API), which is the university's measure of the increasing cost of education. International student tuition increased by 6 per cent in the 2016-17 academic year.
Banister opposed the motion, saying it unfairly targets international students and isn't in the interests of students or the university. Alongside tuition increases, she said many international students will have to pay for residence and a meal plan, both of which may also be increasing. She also said increases could lead to more students using the Campus Food Bank, as 50 per cent of the bank's users are international students, as well as put the reputation of the university at risk.
'It's the university's responsibility to be attracting the best and the brightest students," Banister said. "And those students come from a variety of financial backgrounds."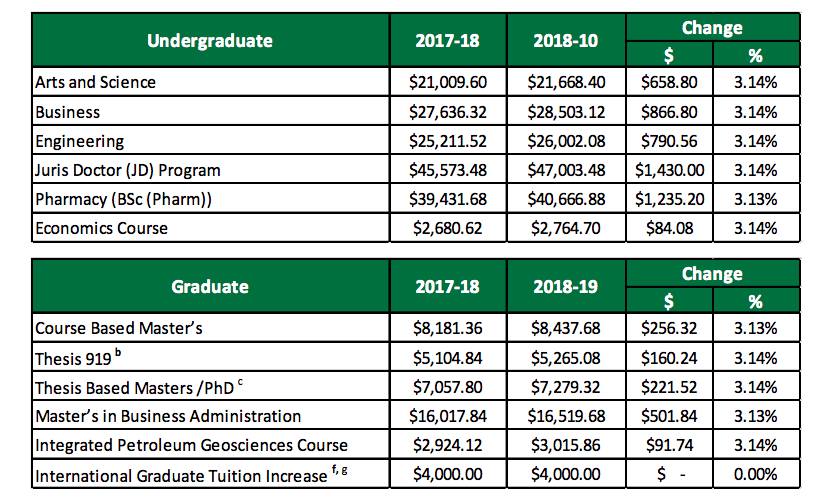 Tuition for international graduate students
In a presentation to the committee, Soltannia said the GSA is not opposed to an increase in international tuition for graduate students, but would rather it be tied to the consumer price index of 1.7 per cent, which is the more widely recognized measure of inflation. He argued that increasing tuition by CPI is much more predictable than the academic price index.
The committee's vice-chair David Cooper said prospective graduate students see the quality of their education in relation to the tuition they're paying. He said since the University of Alberta's graduate student fees are some of the lowest in the country, trying to keep costs down could jeopardize the university's reputation.
"What we seem to be signaling to the world and to prospective students is that we're cheap and low quality," Cooper said.
Provost and vice-president (academic) Steven Dew said that a tuition system that increases fees while providing support programs for those who need them is the best strategy. He added that the university has emergency loans programs as well bursary programs, 14 per cent of which go to international students. However, Banister said those programs are simply not cutting it.
"We've overwhelmingly heard from our students that they're not enough, and they're not enough in order to keep you afloat during your undergraduate degree," Banister said.