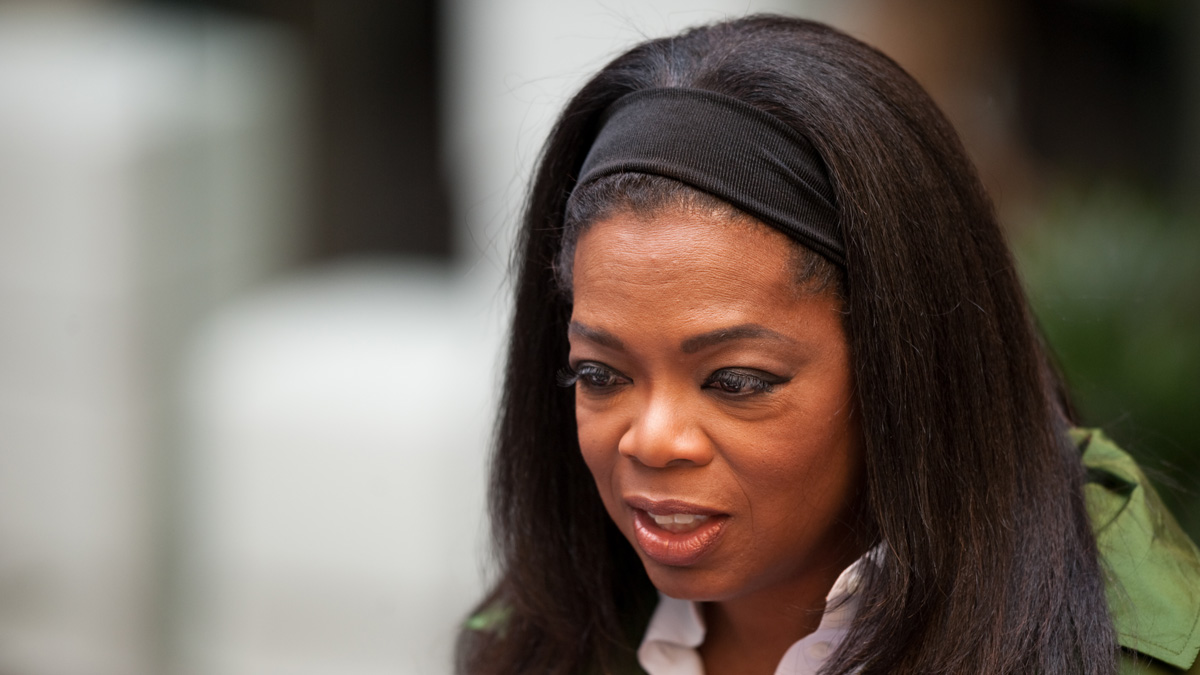 Imagine this scenario: The President and their cabinet are sitting in the situation room. On the screen are multiple terrorist leaders. They present their demands to the room. They turn to the President who begins to stand. She finally speaks.
"Well you get a drone strike, and you get a drone strike. EVERYONE GETS A DRONE STRIKE!" she yells, pointing to each feed as it goes dead. Vice President Dwayne "The Rock" Johnson's eyebrows sink from his signature raise into pure terror. She leaves the room, but before she does she asks everyone to check under their chairs. The only thing present: a small note reading, "don't fuck with President Winfrey"
All joking aside, Oprah Winfrey was this year's recipient of the Cecil B. DeMille award. During her acceptance speech, she brought up such things as the #MeToo movement, the importance of representation, and the problematic presidency. It was an amazing speech by a truly amazing woman who is an inspiration to many. So it is not a stretch to think that Oprah is strongly considering a bid for the U.S. presidency and frankly, that might not be a bad thing.
The Democratic Party is a mess right now. They lost a presidential election that was theirs to win. Trust in the party has faltered after it was revealed the DNC heavily influenced the result of their presidential nomination. They have no real candidate currently in the party that would even stand a chance against Trump in 2020. They need their Trump card… they need an Oprah Card.
Oprah is a true rags-to-riches story. She didn't get a "small loan of a million dollars" from her father. She built her empire from nothing into the multi-billion-dollar business. If over the next few years, she can reveal a half-competent stance on things such as housing, tax reform, and healthcare, she can be leaps and bounds ahead of the current president. Disregarding her because her stances are unclear is unfair until she makes her beliefs clear.
People tend to act like politics is some sacred position that is primarily for the elite. If a Donald Trump presidency provides any teachable moment, it is this: Any idiot can run for and win the presidency of the United States. Furthermore, there's no real candidate that the Democrats could present to 2020 election. Oprah is probably the most charismatic, level-headed, well-liked candidate the Democrats have to offer.
Judging from the potential candidates considering running, either it will be Oprah Winfrey or the DNC might just be willing to see what The Rock is cooking.