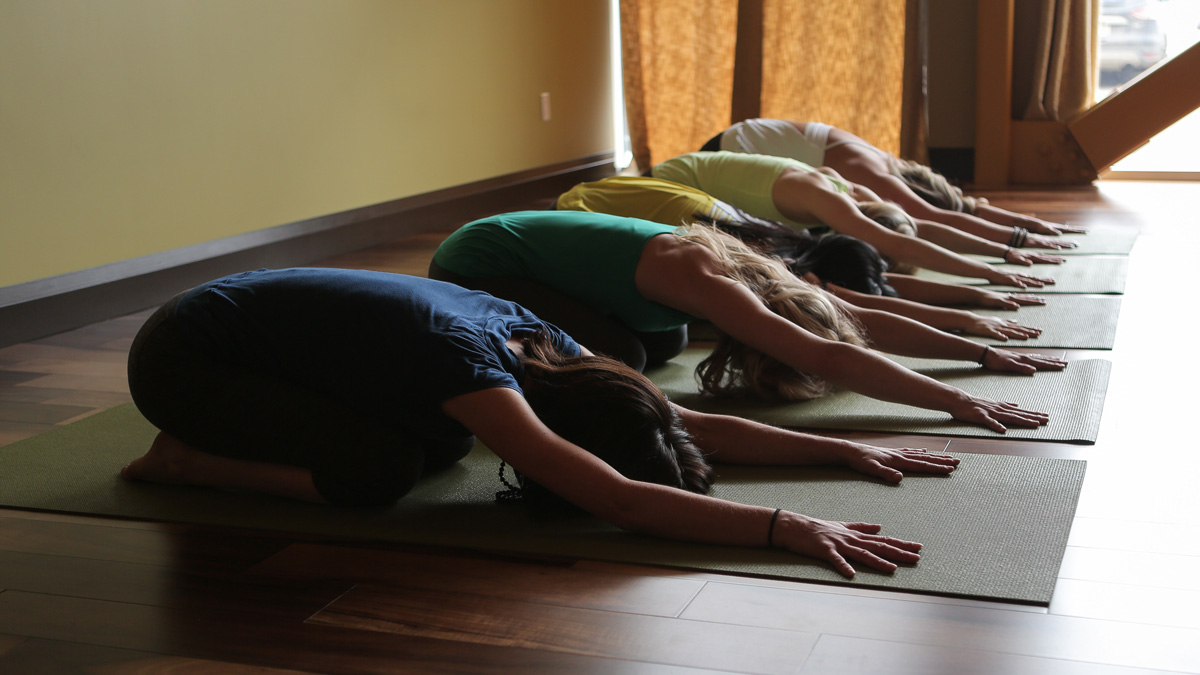 Prana Yoga Studio
5611-199 Street
https://www.pranayogastudio.ca/
---
In the wake of winter break it's easy to forget about the stress of finals, essays, and assignments. Before a busy new term is upon us is the best time to get back into a regular exercise routine. For campus commuters exploring options closer to home Edmonton's abundance of yoga studios make a convenient alternative to trips to the gym to de-stress.  
Prana Yoga Studio has been in the west end for 11 years, recently expanding in 2016 to a location just across the Henday to develop the infrastructure required to offer hot yoga. Like most private Edmonton studios, a drop-in class comes in around $20, but through a holiday promotion 30 days of unlimited yoga were offered for only $30 for students new to the studio, making it a low-risk way to try classes over the winter break.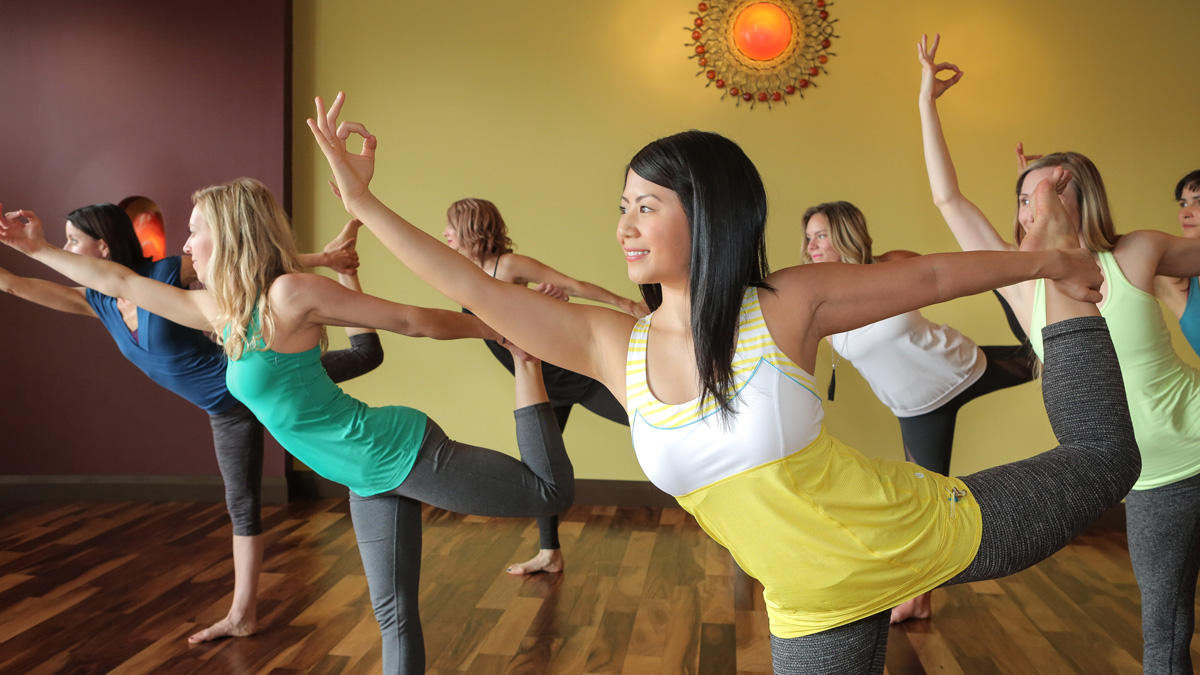 The classes themselves have a wide variety of intensities and range in length from one hour to an hour and a half. There is no pre-set intensity grading on the website, so those new to yoga may need to do their own sleuthing through the class descriptions to discover which is most suitable for them. A wide variety of active flow classes, including vinyasa flow proved popular, but the fullest class observed were the relaxing evening yin yoga classes, where postures are held for four to six minutes. One such yin class was at capacity, with many newcomers interested in the meditative long holds. Another interesting aspect to the studio was Prana's offering of non-traditional classes such as "Yoga Core," which are more intense and involve a variety of crunch-like maneuvers and high planks sure to get any yoga skeptic sweating.
On the topic of sweat, any review of Prana would be lacking without mention of the trendy hot yoga and warm yoga offerings. For Prana specifically, "hot" classes are heated to 96°F and a balmy 40% humidity, while "warm" classes come in at a more comfortable 85-90°F, 30-35% humidity. Be aware that with many moving bodies in the same closed space the heat is increased even more— a quick glance at the thermostat after a particularly vigorous flow class revealed the room had reached a sweltering 42°C.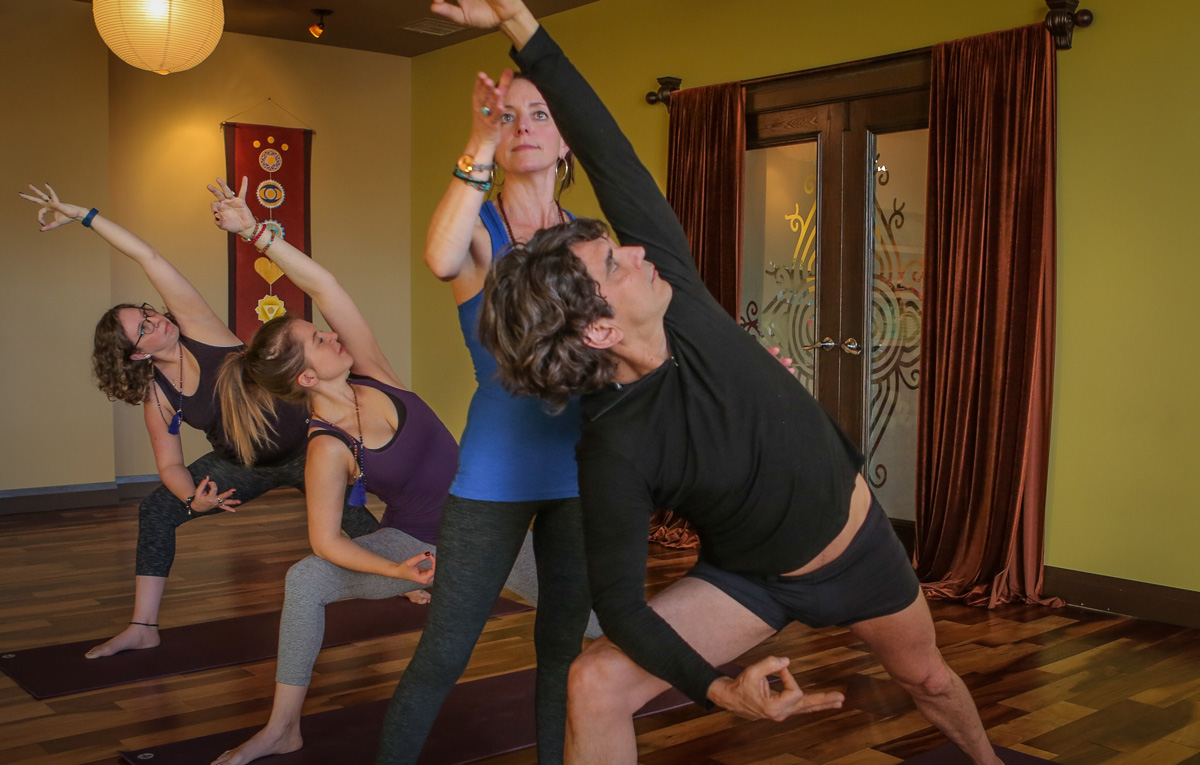 Classes are taught by a single teacher, each with their own technique. One excellent thing was the adaptation of postures and poses to accommodate those injured, new to yoga or with limited range of motion. Involved and engaged, instructors were anything but passive and regularly roamed the room to offer subtle adjustments and constructive feedback even in packed classes.
The overall atmosphere of Prana is a treat — the new building is full of dark wood, softly lit Himalayan salt crystals and, in the hot yoga room, a flickering fireplace and opposing water feature add to the practice and allow students to (slightly) tailor the temperature of their practice. Spacious change rooms, readily available lockers, and a self-check-in station make coming in a smooth experience.  
The discounted rate was a great way to get people in the door, and the studio was bustling during the new year with both downward dog newbies and experienced yogis alike. But a membership at Prana may not be as sustainable on the average student budget — a "silver membership" with minimum six-month commitment will stretch both your body and your wallet and get you eight classes per month for $79, a tough price to pay in the face of an impending new term of textbooks. As for the unlimited month this promotion allowed? That regularly runs $129 per month contract free. Interested post-secondary students are best off trying the current new student special discount of $49 to try out an unlimited month.
More information can be found at https://www.pranayogastudio.ca/.