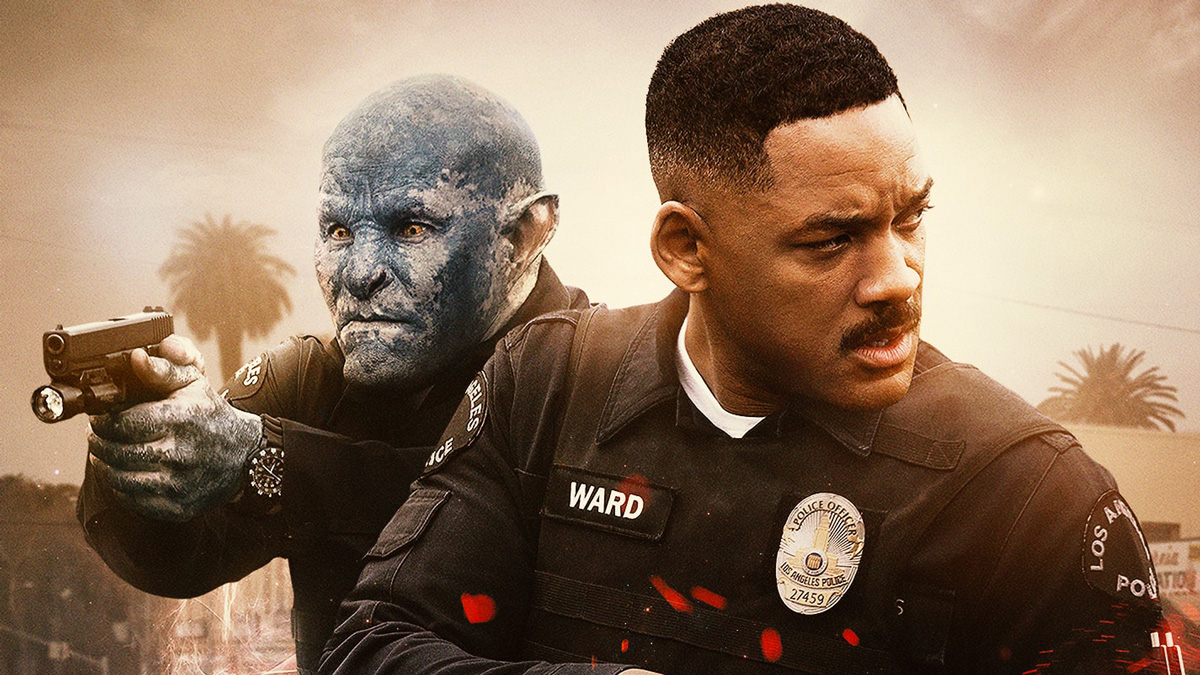 BRIGHT: The Album
Atlantic Records
---
After tortuously reviewing the new Sheepdogs' newest album Changing Colours, my hopes were high for something better. Unfortunately, we're batting 0 for 2.  
Maybe the soundtrack works for the film, who knows? I couldn't even force myself past the first seven minutes. The only reason I listened to more than the first three songs of the album was for this review. Otherwise, this shit would have been trashed the second I got to 00:58 of Crown.  
Most of the album is a hodgepodge of B-list rap songs such as "Smoke My Dope" and "That's My N****." There are no comments needed — the titles are a tell-all of how atrocious and unimaginative they — and the remainder of this album — genuinely are.   
So yeah, the listen was painstaking. Even the redeeming band selections like Alt-J and Neil Young were botched by using their worst tracks. Portugal. The Man has some high caliber options, like "Rich Friends" or "Number One." The "Cheer Up" intro is set up for success, but then the track excellence plummets after the initial six seconds are up. Alt-J offers value in their discography as astounding as "Tessellate," yet the brainless twits behind this score chose the less amazing "Hares on the Mountain" to include on this album. Dreadful. The only redeeming quality for this album are the opening and closing selections: "Broken People" and "This Land Is Your Land."
Don't waste your time tuning in for this one; I did the shitty part for you. Your 12-year-old cousin with rap career aspirations will produce the same disaster art on his iPad and is far more deserving of your support.