Uncategorized
When it comes to sexual violence, the U of A gets a failing grade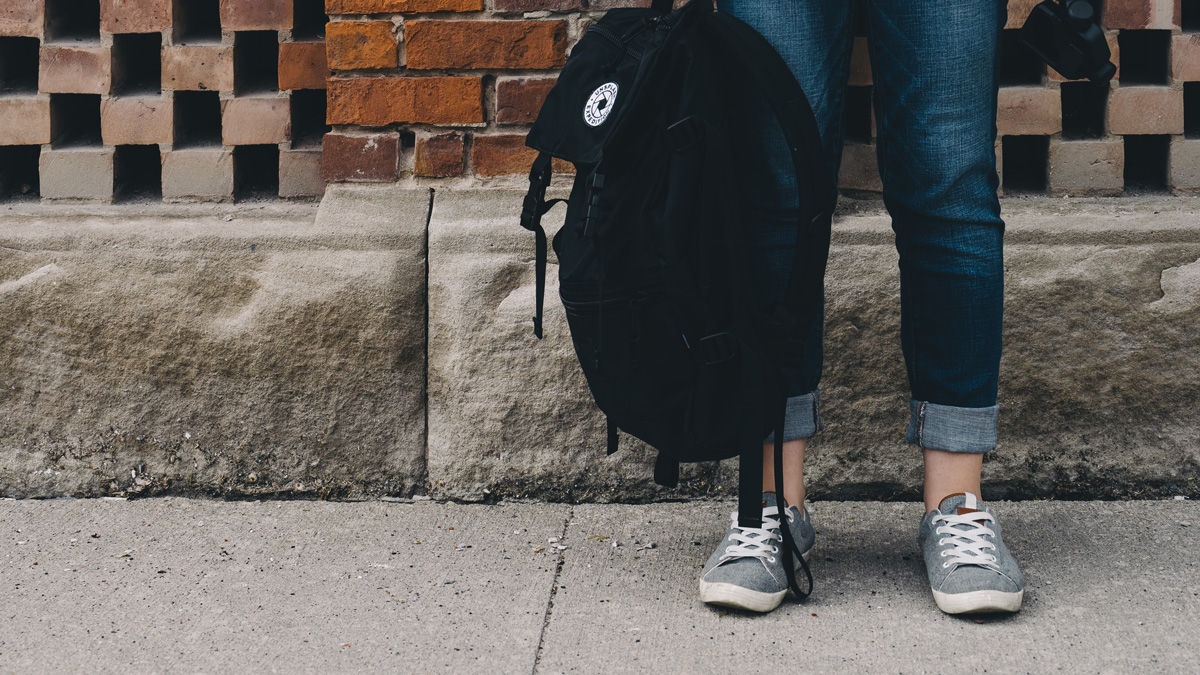 Using Our Turn's report card rubric, the University of Alberta's sexual violence policy has earned a grade of 45% – that's a big, fat F.
On October 11, McGill University-based advocacy group Our Turn published a report that graded the sexual violence policies of 14 Canadian Universities. Grades ranged from Ryerson's A- (or 81%) to Concordia's D- (52%). The U of A wasn't included in this report, perhaps because their policy was only published a few months ago. I took it upon myself to grade the U of A's policy based on the rubric used to grade other schools, and the results are damning. A breakdown of my grade can be found here.
With a grade of 45%, the U of A not only got a F but also earned a lower grade than any of the universities studied in the report. The policy's biggest fault is that it's too aspirational and vague, and doesn't provide clear information to survivors who may wish to report. Instead of clearly providing information on the complaints process and supporting survivors, the policy is mostly an aspirational document that affirms the U of A's condemnation of sexual violence. It has aspects on survivors' privacy, protection from retaliation, some accommodations for survivors, and… that's about it.
The U of A policy's greatest fault is that it doesn't include a section on reporting, which a large portion of Our Turn's rubric is based on. The U of A fails to address how reporting sexual violence can be different from other complaints members of the university community might make. It doesn't prevent survivors' sexual histories or alcohol consumption from being discussed, nor does it provide survivors the opportunity to make an anonymous report. What the policy does promise is that it will persecute "bad faith" complaints, further deterring survivors from feeling comfortable reporting their assault.
If a survivor does want to make a report they have to go through UAPS, which isn't always easy; information about the reporting process is vague and difficult to access online due to the University's bureaucracy. Take, for example this 15-page document published by the University about survivors' options. The document is dense and almost impossible to find online if you don't know where to look, and information about making a complaint is all the way on the 10th page. Survivors are already scared of reporting because of how they are often treated when they disclose their experience with violence, and as it stands, the University doesn't provide an adequate policy to help survivors through that process.
Not everything about the policy is bad. It defines sexual violence very well, including aspects like voyeurism and distribution of intimate images in addition to traditional aspects like assault and harassment. Its definition of consent is excellent, too, as it recognizes how consent can't be given in certain situations. But beyond using the correct terminology, the U of A's policy doesn't give much of a tangible benefit to survivors on campus, be they students, faculty, or staff.