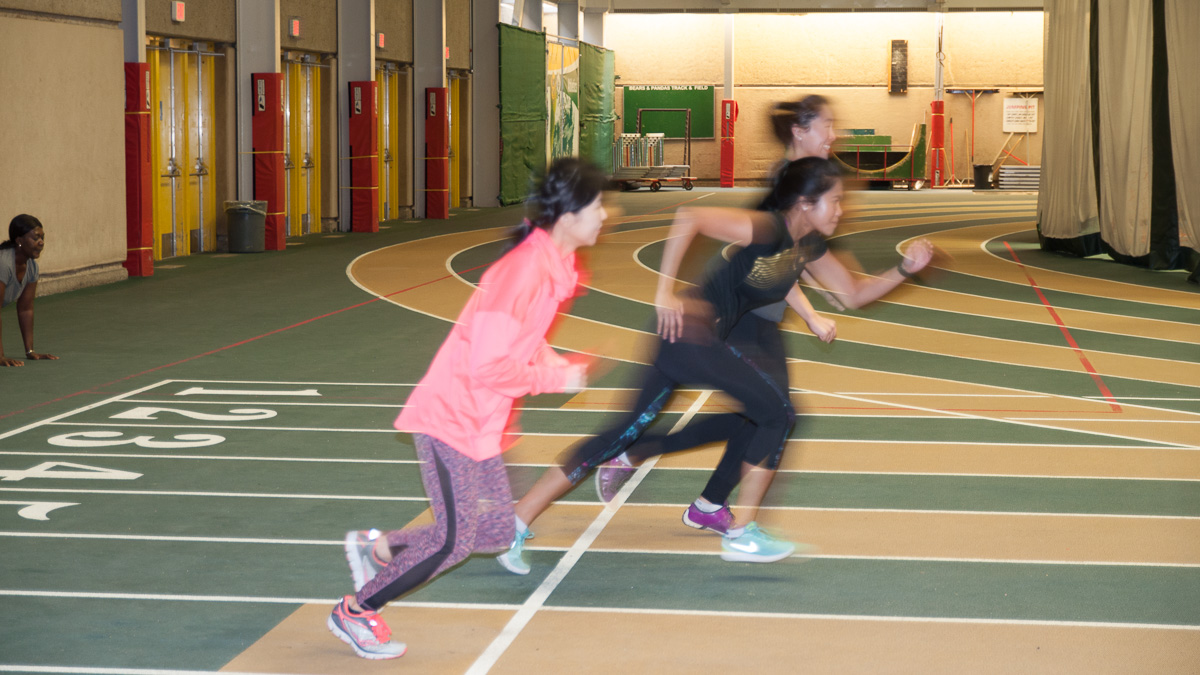 Students who are interested in running can join Run for Support and Health (RuSH), a University of Alberta student group that meets for group and charity runs.
RuSH aims to inspire a sense of community while promoting a healthy lifestyle. The group hosts runs every Monday at 5:10 pm, taking students for a two-kilometer jog around the university campus. While the turnout at this point is low, club president Peter Anto Johnson said interest is picking up. He said it's easy for students to fall into a sedentary lifestyle and isolate themselves in university, so the club provides opportunities for students to meet each other in an encouraging environment.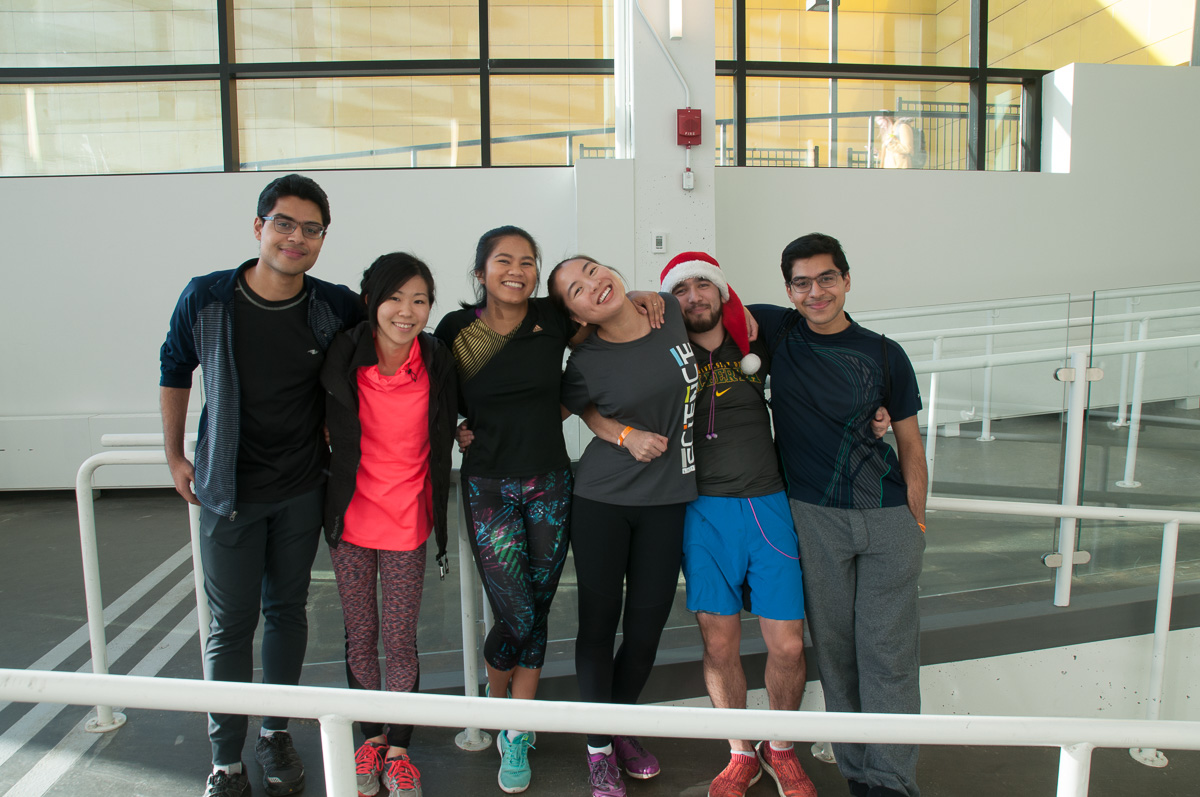 "I think the goal of our club is to foster friendships," he said. "It is possible to balance a healthy lifestyle with university."
RuSH's group run approach is not by accident. According to Anto Johnson, who is also a fourth-year physiology student, research indicates that when animals run in packs, it improves their capacity to think. It has been suggested that this could apply to humans as well.
"It's actually proven to promote productivity," he said, "It could potentially be helpful for students, especially when they're in their studies."
New this year is the club's charity run series, an initiative that Anto Johnson hopes will encourage students to further engage with the community. It also plays on one of the group's founding principles — philanthropy.
"You shouldn't just run for yourself," he said, "You should run for other causes as well."
So far this year, RuSH has participated in the HIV Edmonton AIDS Walk & Superhero Run and the Stollery Youth Committee Zombie Run. They also collaborated with three other groups on campus to organize the Naruto RUN Across University of Alberta in September.
For Anto Johnson, the best part about joining RuSH is the leadership experience. Not only has the group changed his attitude towards exercise, but has also improved his communication skills through their community outreach program. Put on by RuSH, this program aims to educate local elementary students about the importance of exercise and maintaining a healthy lifestyle.
"We're seeing paediatric obesity trends," Anto Johnson said. "Our club is trying to curb that."
The group has already partnered with the University's Infant Child Care Program and the McKernan Elementary school as part of their outreach program.
In the future, RuSH is hoping to become more involved with other local elementary schools to encourage students to start making healthy lifestyle choices from a young age.
The club is now in full swing, with a full group of active executive members eager to make a difference on campus.
"It's important that students are open to new opportunities," Anto Johnson said. "Not just running, but anything."