News
Suspicious male spotted in women's washrooms on campus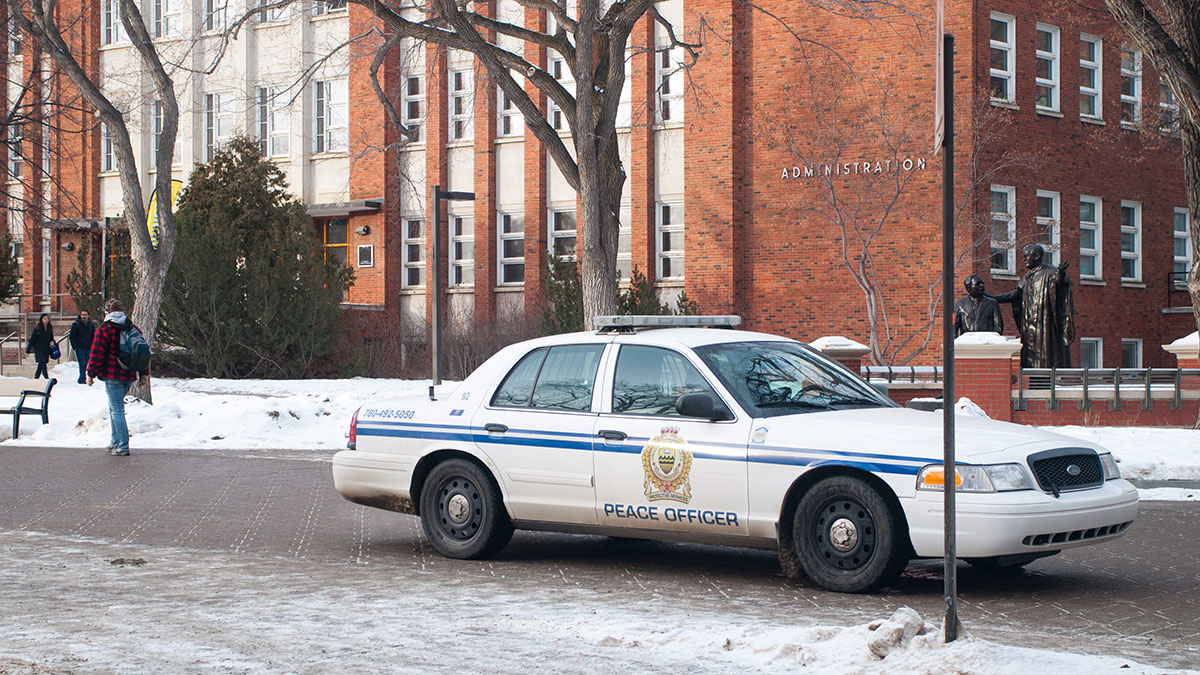 The University of Alberta is warning students to be alert following two incidents involving a male behaving suspiciously inside women's washrooms.
According to a post in The Quad, the University of Alberta's admin-run blog, the two incidents occurred on September 28 and October 7 in washrooms located in the Fine Arts Building and Rutherford Library North. The post includes a description of the individual from the September 28 incident:
Indigenous male

25 to 40 years

Average to tall in height

Thin build

Long hair (possibly in a ponytail)

Wearing a black leather jacket, jeans, a dark coloured shirt, a blue ball cap, and dirty, old grey sneakers. He may also have been carrying a black backpack.
It is unknown if the individual is a student on campus.
University of Alberta Protective Services officer James Elkow said the incidents are being investigated by the Edmonton Police Service as the complaints may be of a criminal nature.
"Because we're a peace officer program, we're prohibited from investigating criminal matters," he said. "Depending on what the police find out and based on their investigation, then we can step in and work on safety measures or safety planning or whatever comes out of the investigation."
The Gateway reached out to EPS for comment but they said they have nothing more to add at this time. In the meantime, Elkow said students should exercise proper caution, and be aware of things that look out of the ordinary.
"It's a matter of people being situationally aware of their surroundings and understanding that these washrooms are public access washrooms, and just be aware of what's going on," Elkow said.
Students who witness suspicious activity near a campus washroom or change room are advised to either switch rooms, call UAPS at 780–492–5050, or dial 911 in case of emergencies.