News
A U of A Open House ad was accidentally placed on Tinder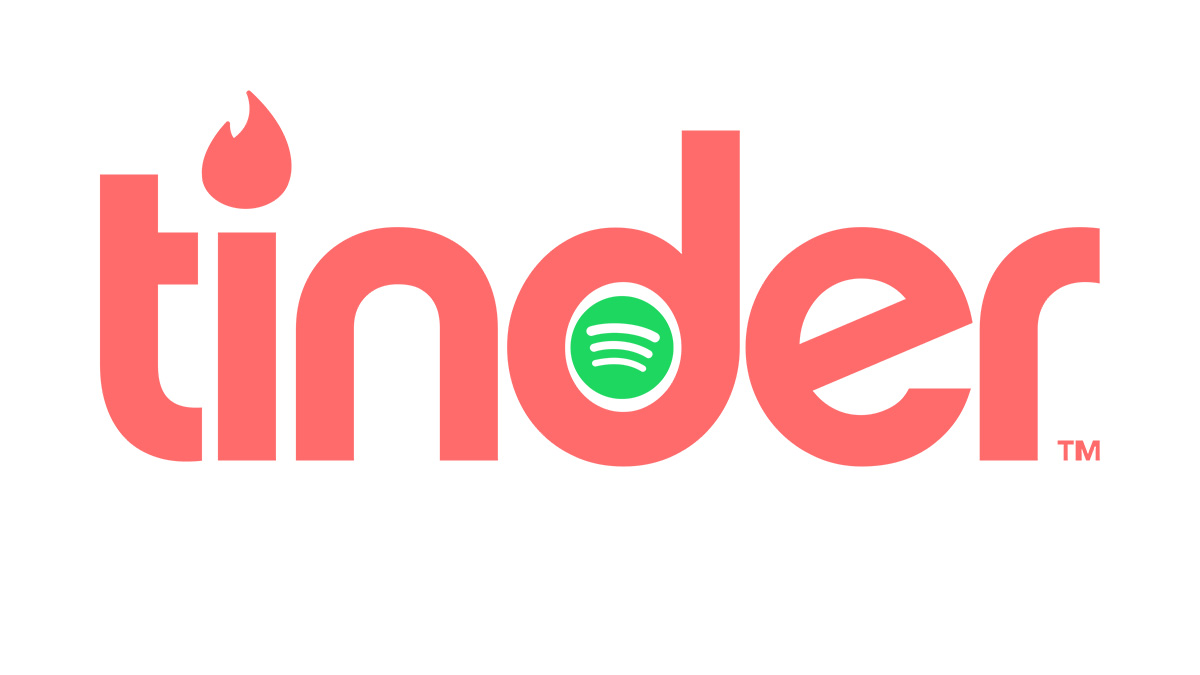 Last week, an ad for the University of Alberta Open House on Tinder circulated around social media, despite the university never intending the ad to be shared on the dating app.
On Sunday, a screenshot of an advertisement for today's Open House was shared in the Facebook group Overheard at the University of Alberta. While students joked about the similarities between midterm season and a successful Tinder date, they also expressed confusion about the ad, questioning the purpose of advertising on the popular dating app.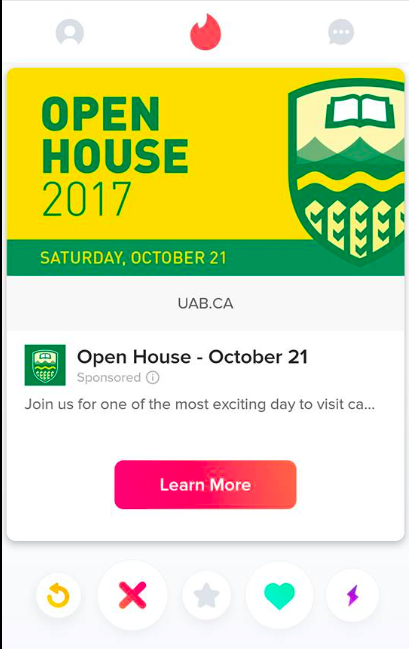 A statement from the Office of the Registrar explained that the ad in question was no radical marketing ploy, but rather a mistake made by Facebook.
"Over the weekend, the Registrar's Office determined that Facebook inadvertently placed our Open House ad on Tinder as an error," the statement read.
The Office of the Registrar explained that Tinder was never a targeted platform for their advertisements, but their purchase of advertising from Facebook included it.
"As a part of a Facebook ad buy, ads also display on their affiliated sites. Tinder is an affiliated site with Facebook. Tinder is not actually listed as an affiliated site to select from, but is included in a particular category, which we had opted out of, but Facebook had in fact included this category as part of our buy," the university said. 
The advertising error has since been corrected.