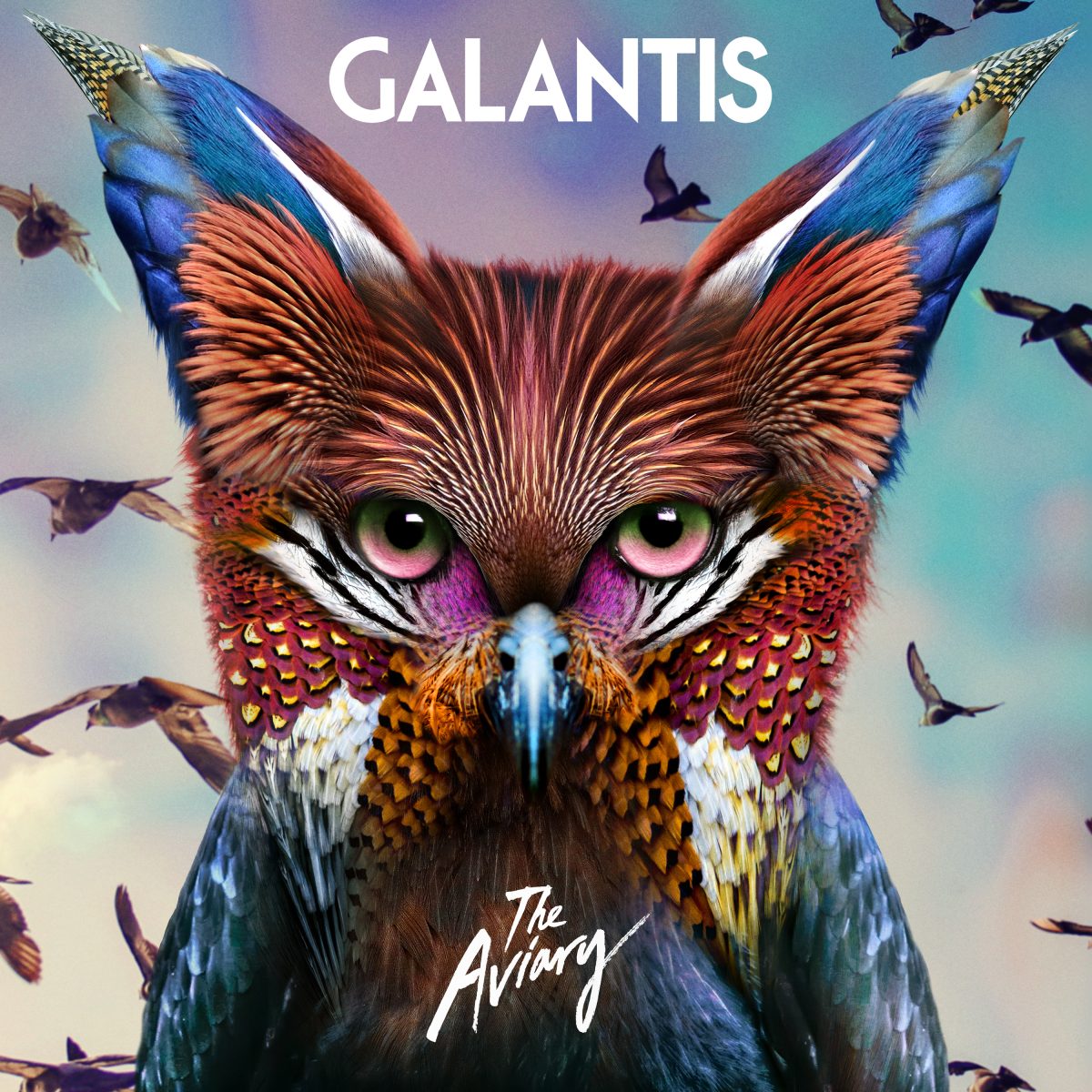 Galantis
The Aviary
Big Beat Records and Atlantic Records
https://www.wearegalantis.com/
---
Summer may be over, but that doesn't mean the festival feels have to end. Swedish production duo Galantis is back at it again with a follow-up album to their smash hit record Pharmacy.
The Aviary, which was released in September, contains some of their best and — let's face it — worst work over the past three years. The album was named after an aviary the duo visited in Hong Kong over the course of their worldwide tour. Where they found time to record an album, visit an aviary, and perform on tour is a mystery, but with collaborations from Poo Bear and ROZES, each song has a distinctive vocal sound that makes for a well-balanced album.
Known for their tropical beats and high-pitched vocals, Galantis's latest record has no shortage of songs that fit the bill. "No Money," which is their highest grossing single despite the repetitive beat and childlike vocals, is contrasted against songs like "Written in the Scars," which features hard-hitting lyrics and a strong emphasis on emotion. This album is a fantastic blend of dance-heavy house beats and heartbreaking emotional songs, a lyrical departure from the style of song most Galantis fans have become accustomed to. The Aviary has lyrics like "You let me drown, you let me dream" from "Hey Alligator" contrasted against "I am the hunter" (over, and over, and over, mixed on top of a synth-heavy bassline) from, shockingly, "Hunter." Most importantly, the majority of the songs off The Aviary are easy to sing along to, unlike their predecessors in Pharmacy. When you're driving with the windows down and music blasting, it's much easier to sing along to songs like "True Feeling" than "Runaway." (Although you can sure try — I have.)
Half of the album is comprised of singles that were released over the past two years, making the album less of a surprise for returning fans, most of whom had given up hope after hearing "Hunter." Collectively, the album is disjointed and yet a masterpiece. Fans will definitely find a favourite off this album with hits like "True Feeling" topping the tracklist and party anthem "No Money" ending it with a bang.
Galantis is currently touring Europe to promote The Aviary. You can follow their journey through their Twitter and join me in praying they'll make a stop in Edmonton.