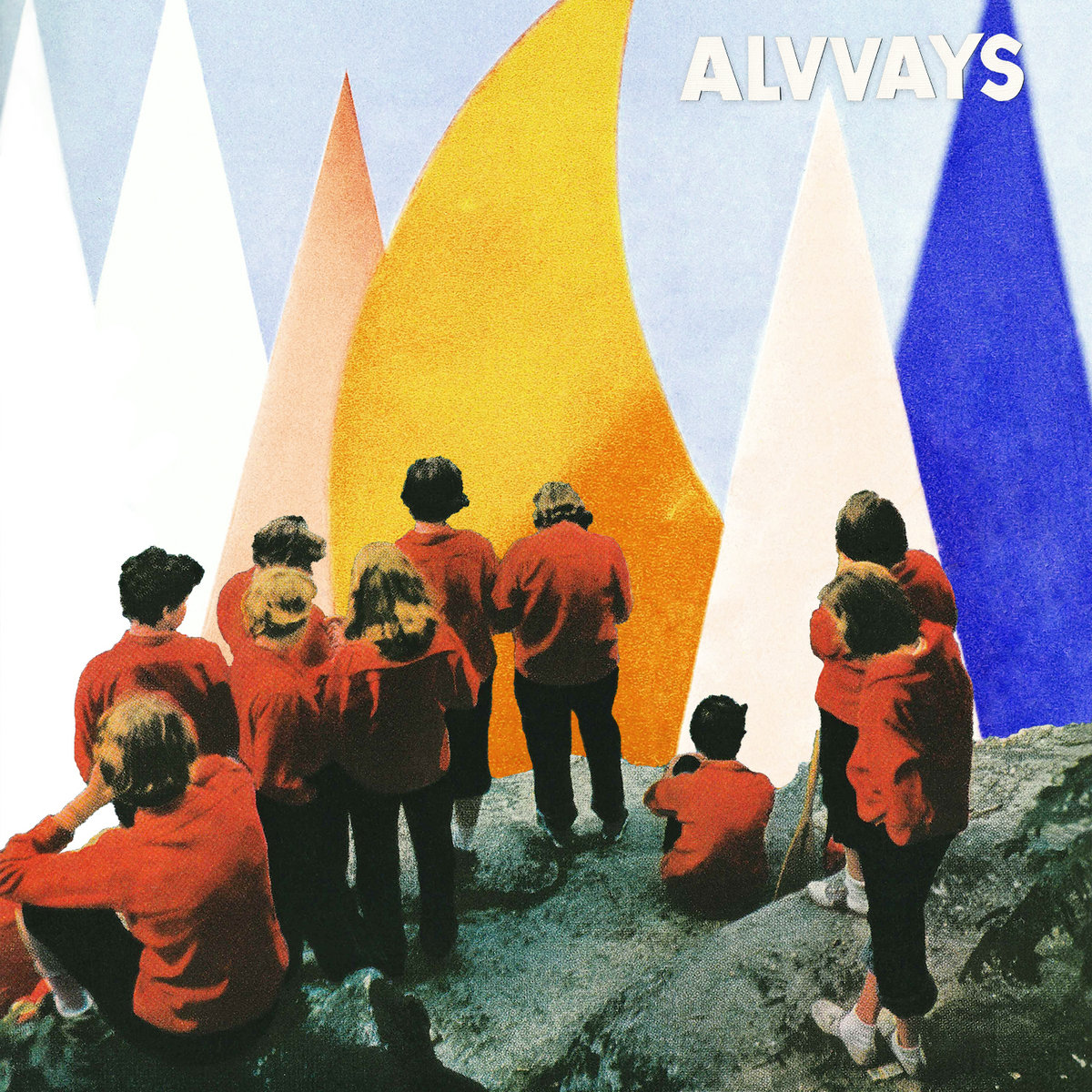 Alvvays
Antisocialites
Polyvinyl/Royal Mountain
https://alvvays.com
---
On Antisocialites, Alvvays doesn't just subvert pop music's aversion to being alone — it celebrates it.
After the Canadian quintet's breakthrough success in 2014 with their self-titled debut, Alvvays returns with Antisocialites, a confident exploration of solitude via indie pop. From tracks like "Dreams Tonite"'s dream pop to "Plimsoul Punk"'s more pop-punk approach, Alvvays make a diverse indie pop record that is tied in a cohesive bow by singer Molly Rankin's clever lyrics and strong sense of melody.
Rankin's lyrics typically detail her freeing herself from social bonds, as exemplified by opener "In Undertow," a breakup anthem backed by shoegazey guitar. "What's left for you and me / I ask that question rhetorically," Rankin sings, confident in her answer, but willing to explore the possible outcomes. Its contemplative yet confident approach is refreshing from the usual-self pity found in break-up songs. On the other hand, the song "Your Type" is cleverly brash, as Rankin declares "I will never be your type" to the ironically oblivious loser who won't leave her alone.
While the album closer "Forget About Life" strays from the formula of celebrating solitude, its invitation to "forget about life with me tonight" reflects the intimacy of introversion as two people avoid the stresses of the outside world together.
In that sense, Antisocialites is not about being antisocial, but being with people you can be antisocial with. Catchy, energetic and ultimately smart, Antisocialites is the type of album that is perfect for dancing to alone in your bedroom or jamming out to with your closest friends.