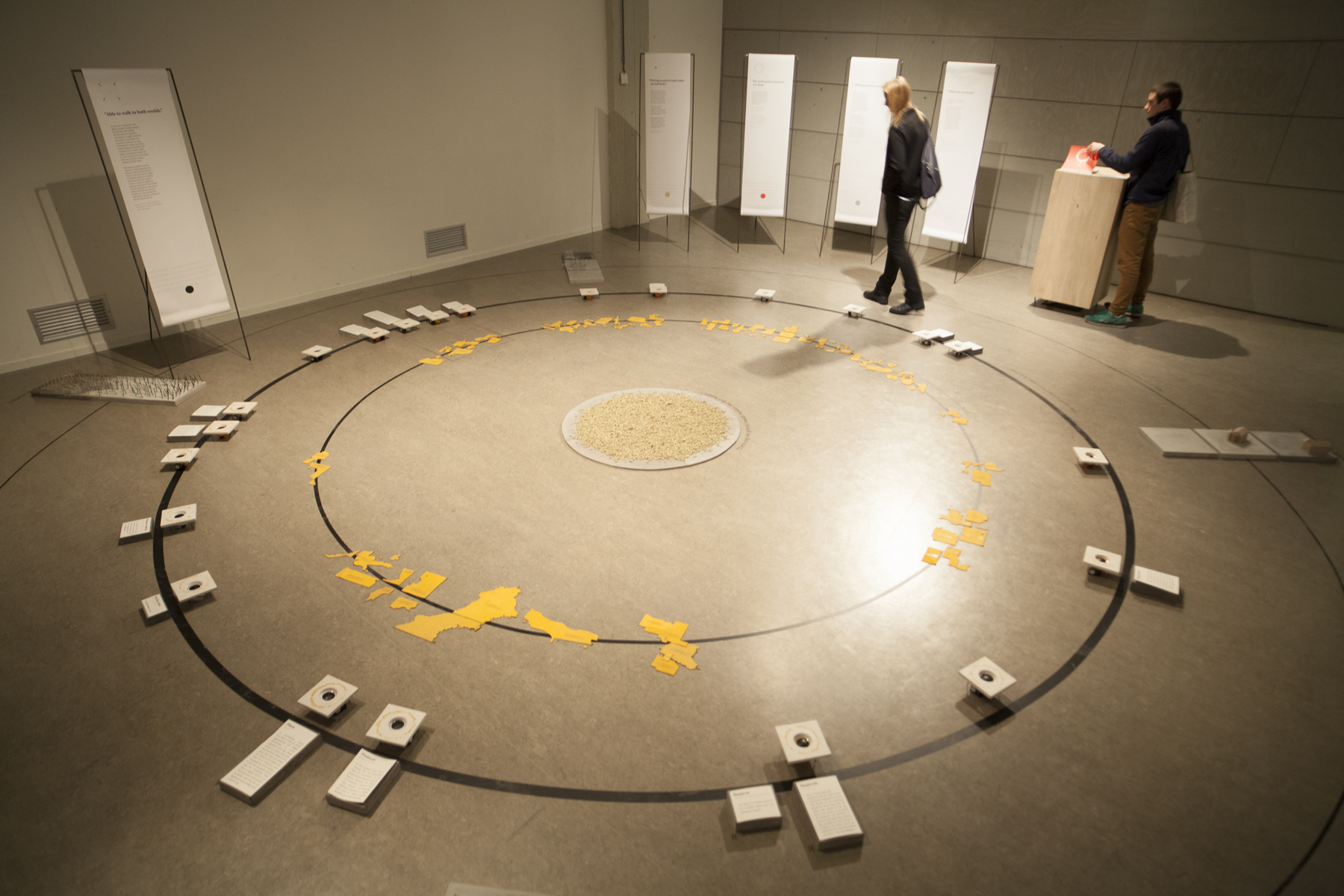 What:  The Works Art & Design Festival
Where: Various
When: June 22 – July, 4, 2017
Admission: Free
Festival schedule available here. 
Got a hankering for some new local artwork but don't want to stand around inhaling the recycled air inside a museum? Consider putting on your best walking shoes and heading outdoors to The Works.
Already an annual staple of festival season for more than 30 years, the Works Art & Design Festival will kick off later this month. Every year the festival covers Edmonton's downtown with exhibits, performances, and workshops for nearly two weeks — all for free.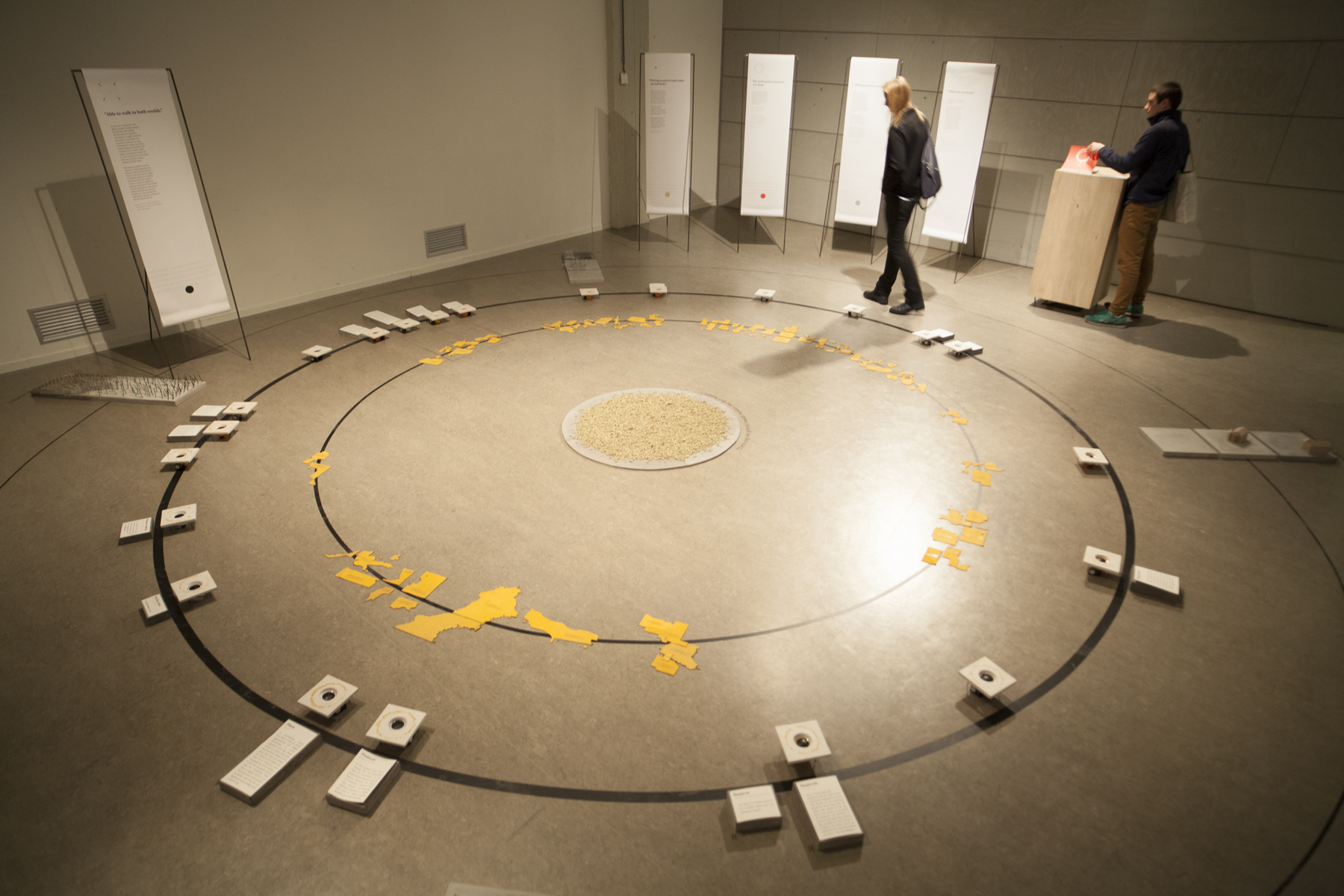 Every year the festival has a theme, and this year it's Dialogue: the art of collaborative thought; interplaying, interacting, and interconnecting to develop new ideas.
"Dialogue is really about an exchange. We think about dialogue as being a lot of talking, but it's also a lot of listening — and, ideally, that listening is open, is authentic, and involves a changing of understanding. And art, of course, does this," says Amber Rooke, The Works' executive artistic director.
Beyond its significance to the art world, the theme is also a nod to the current global political climate and the 150th anniversary of Canada's Confederation. "(We're living in) a time when we really need to be talking and listening to each other to understand what kind of space we want to share and what we want the future to be," Rooke says.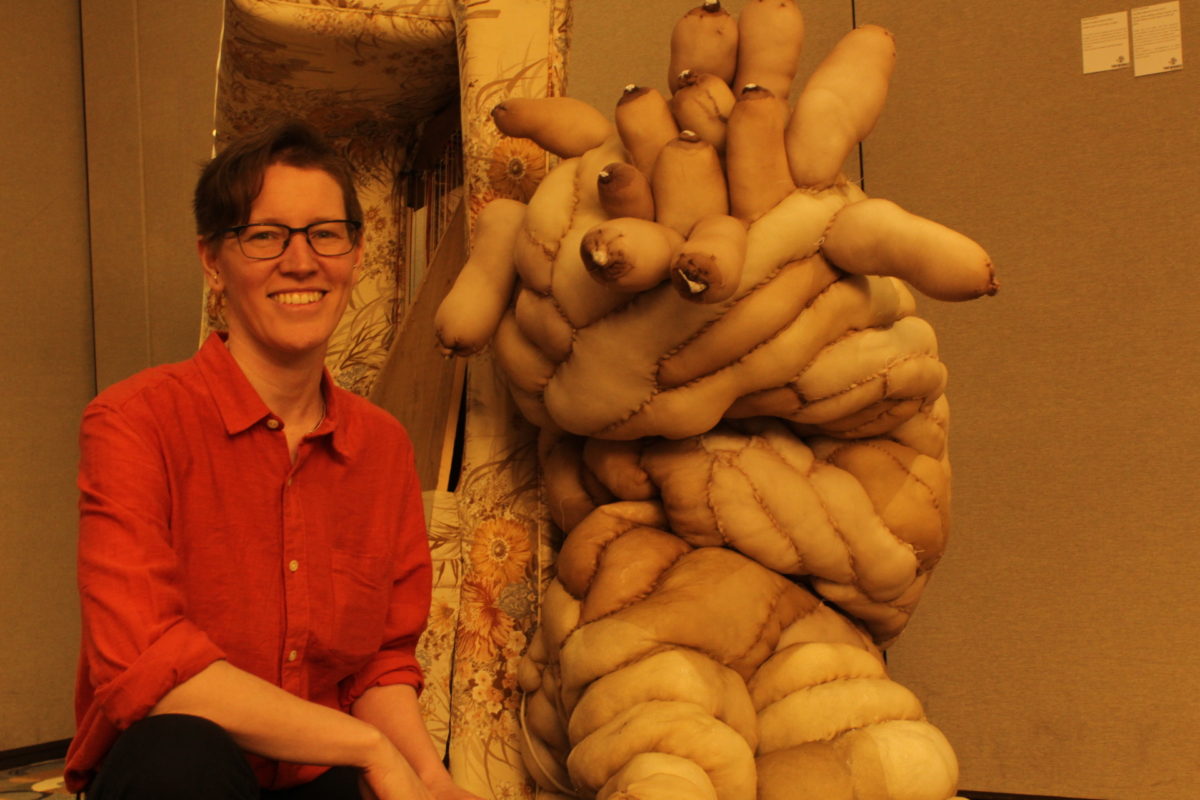 This year, the festival will have 50 exhibits at 40 venues throughout Edmonton's downtown and around the city; daily live performances on The Works Street Stage; and over 300 special events including tours, receptions, and demonstrations.
While The Works is well-known for its visual art displays, there are ample musical performances as well. There's a focus on diversity: on Canada Day, for instance, every band performing on stage will be fronted by women. But according to Ben Sures, the festival's Stage Coordinator, this is almost coincidental.
"Although I did purposely make (the Canada Day schedule) all (female-fronted groups), that's almost incidental," Sures says. "It's just a showcase of terrific acts, one after the other, and they happened to be women. It is by choice, but when you go to the show you're not going, 'Oh, these women bands are cool,' you're just going, 'This is a great day of music.'"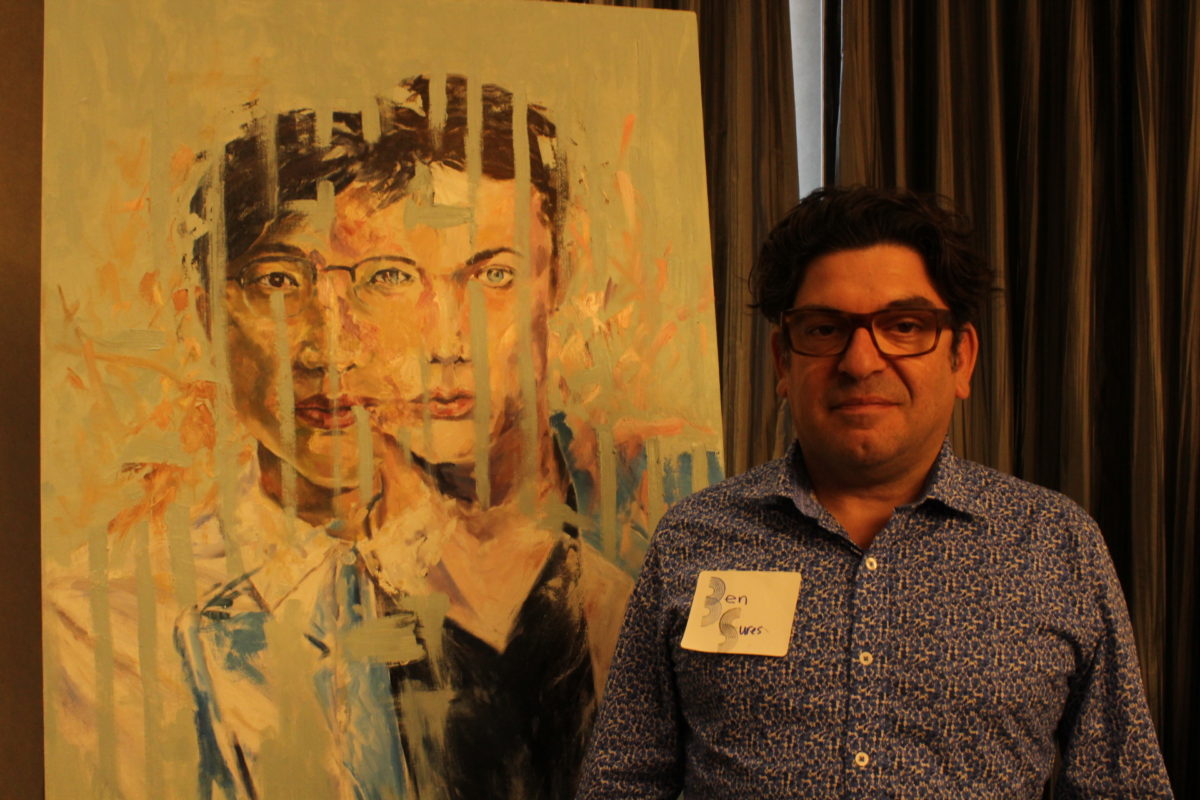 While the public will have access to plenty of opportunities to connect with the arts and the music, the part of the equation artists and performers are most excited for is the chance to showcase their work to audiences young and old. "The Works is an awesome opportunity to get to perform in a really cool multidisciplinary all-ages space," says Olivia Street, lead of Edmonton rock band King of Foxes.
One thing's for sure: whether you choose to trek around downtown or treat yourself to an auditory feast, there'll never be a dull moment at The Works.