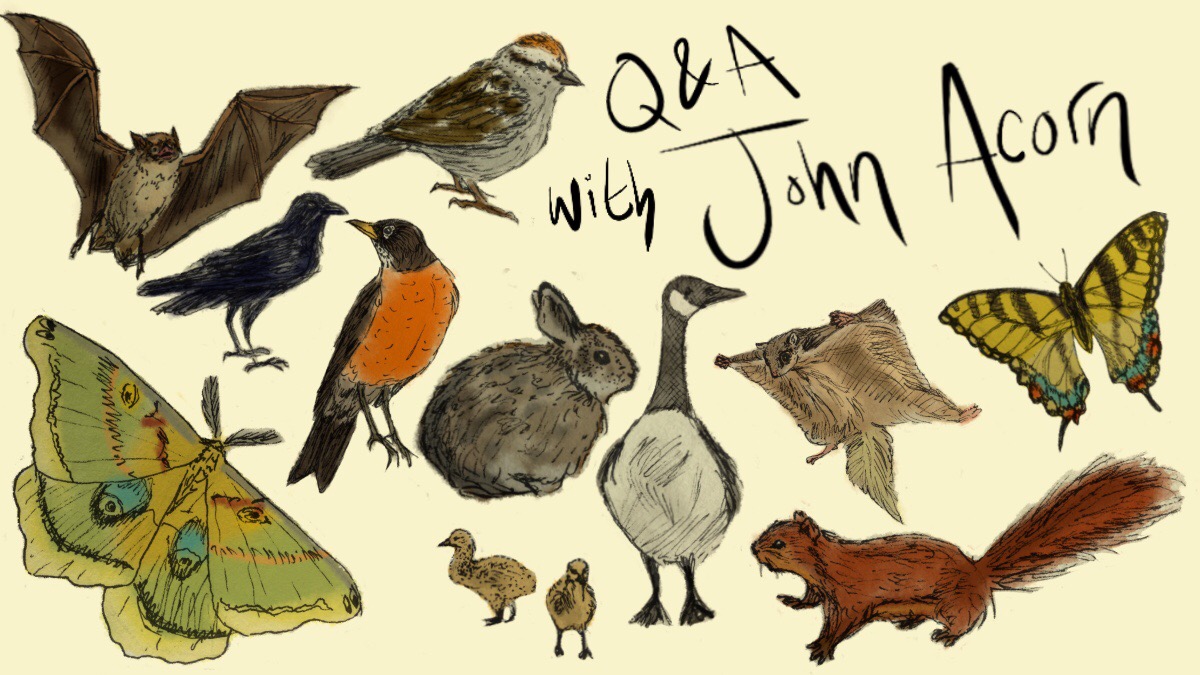 Students are probably used to seeing squirrels, magpies, and jackrabbits on campus. To learn more about these critters, we sat down with John Acorn, a renowned local entomologist, naturalist, broadcaster, author, and star of Acorn, the Nature Nut. Acorn is currently a professor at the University of Alberta in the Department of Renewable Resources, and is a research associate at the Royal Tyrrell Museum and the E. H. Stikland Entomology Museum.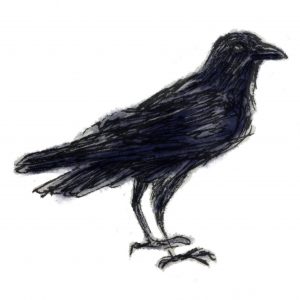 The Gateway: What species might we find around campus and in the river valley?
John Acorn: Canada geese are nesting on campus including on some of the buildings. Most of the little babies have jumped out of the nest, they bounce, and most of the time they can fly. Keep an eye out for the families but remember the parents are a bit protective.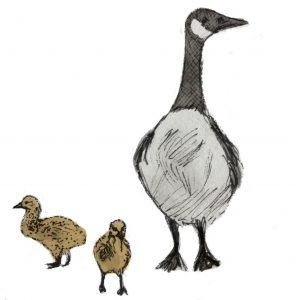 People always notice the red squirrels, they're always angry at each other or us so they're fun. There's also ravens nesting on the front of the Old Arts Building. We can hear birds singing, particularly the robins.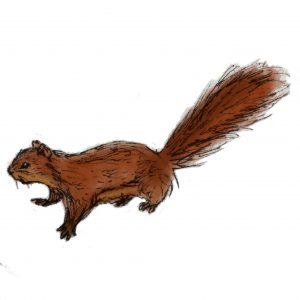 The other thing that people find most exciting when they see them are flying squirrels. But you have to be here at night to see them. Under the street lights, you'll see these things climbing around and gliding tree to tree it's fantastic. And they're around all year.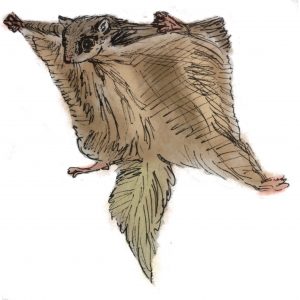 Where would you recommend students look if they're trying to find wildlife on campus?
You can go sit read a book quietly on a bench near one of the water features on campus and wait for birds to come and have a drink or have a bath. We have this fantastic chunk of river valley on the other side of Saskatchewan drive although some of it is fenced as an ecological reserve for research. You have everything from a huge diversity of birds to occasionally deer and coyotes.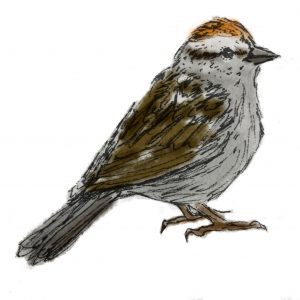 And, of course, once you get to the river valley the trees aren't all manicured so you have lots of holes in the trees for birds to nest and woodpeckers. You can find bats near the river just after sunset as well.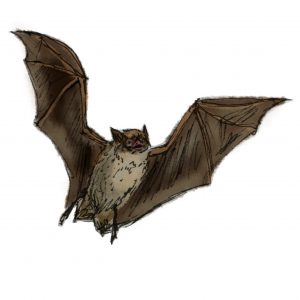 Now that we're seeing more wildlife, what should we keep in mind to avoid harming local wildlife and ourselves?
Don't panic if you see a baby jackrabbit. Baby jackrabbits are up and about but they're hiding and really shy for the most part. What happens is people find these baby jackrabbits and go, "Oh no, it's lost its parents!" and they bring it to wildlife rehabilitation who say, "Oh no, go put it back, just trust that they're fine!" So, it's a huge hassle for the wildlife rehabilitation centre.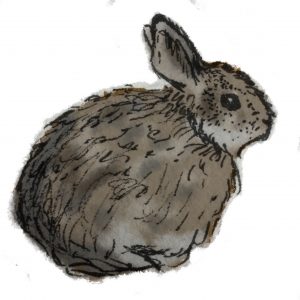 If you do find a nest, leave it concealed. Don't pull the branches back, leave the nesting birds and nesting animals alone. Watching at a respectful distance is perfectly good.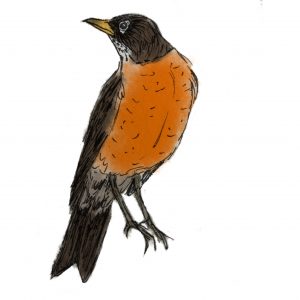 As an entomologist, what bugs do you look forward to seeing most when the weather warms up?
At this time of year, the thing people ask me and other entomologists about a lot is a beautiful thing called a Polyphemus moth. They fly to lights at night and they're huge, as big as your hand.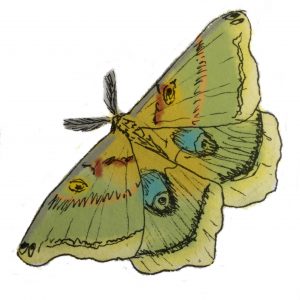 June is also the best time to look for butterflies. The Canadian Tiger Swallowtail are popular. They've just come out in the last two days, they're big and flashy. Watch the lilacs; there are all sorts of lilac bushes on campus where you can find butterflies.