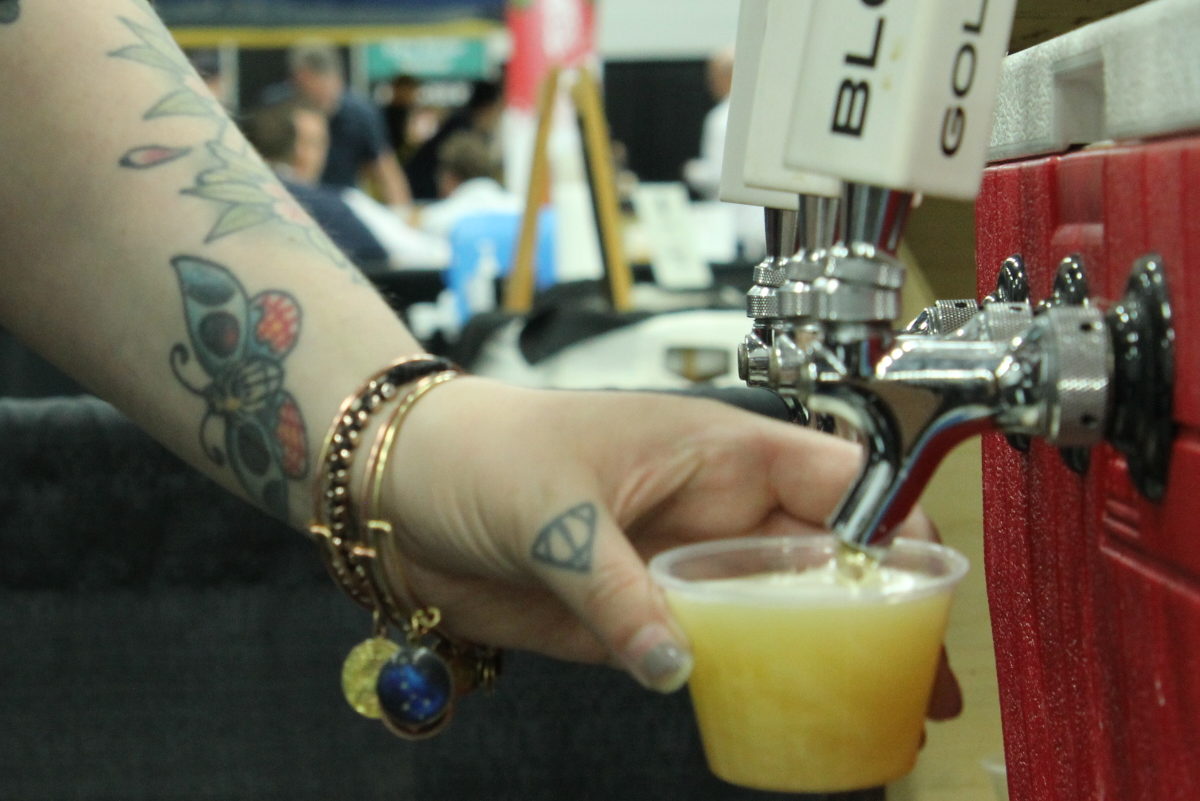 What: Edmonton Craft Beer Festival
Where: Edmonton EXPO Centre
When: June 2-3, 2017
Beer enthusiasts young and old were brought together last weekend over some of the city's finest brews at the Edmonton Craft Beer Festival.
The 2017 edition of the annual festival was the largest in the city's history. The two-day event brought together more than 70 breweries with around 400 different types of craft beers and distillates.
The core of the event involved — as you might have guessed — tasting different types of beer, but there was also a wide variety of  food and a selection of seminars: brewmaster seminars informed attendees about the art and behind-the-scenes action of making craft beer and cooking with beer seminars showed how much more there is to creating meals with suds than merely cooking off the alcohol.
But you didn't have to be a beer geek to have a great time at the festival. It was definitely awesome if you already had a taste for the brew, but even the most dedicated beer lover benefitted from the educational resources at the event, where one could learn more about the basic elements of great beer. At the festival, interested beer enthusiasts could increase their knowledge of what the pros consider — appearance, aroma, flavour, and mouthfeel — by examining the guidelines of the Beer Judge Certification Program (BJCP).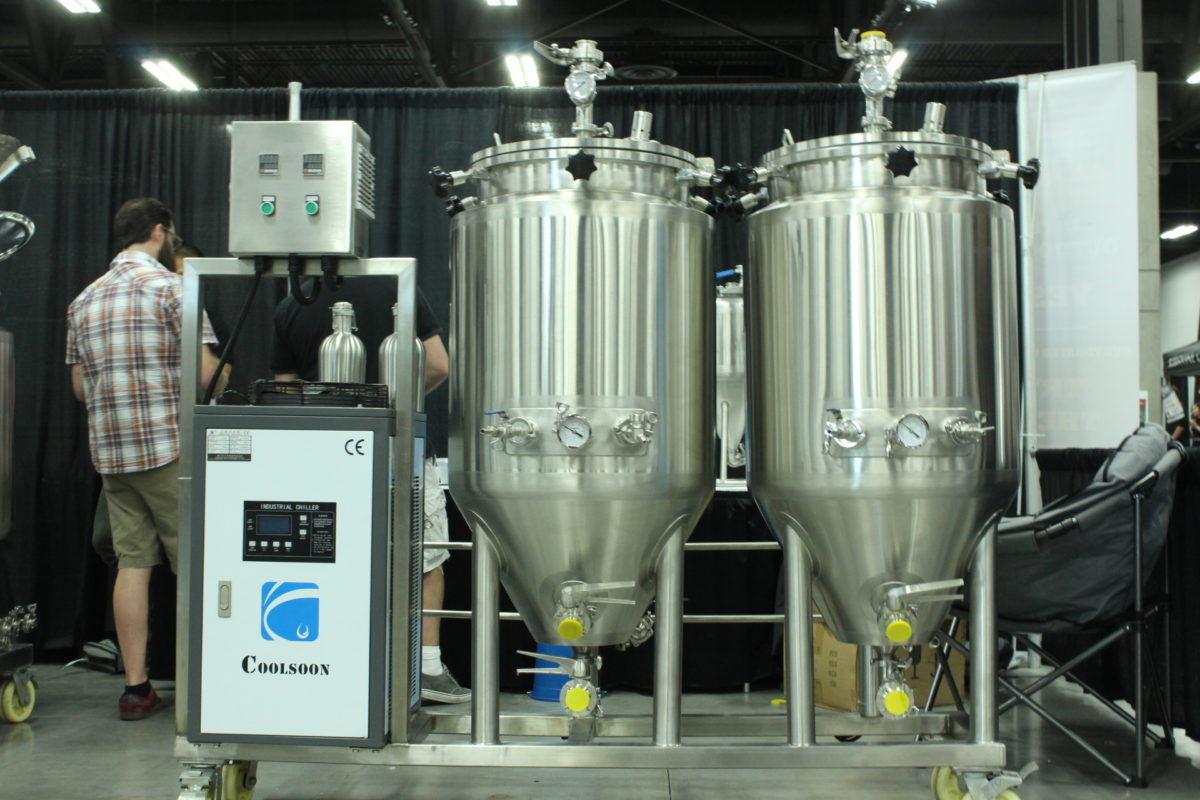 But not every exhibitor at the festival was focused on beer experts — some were there to nurture the community in different ways. For two groups, Edmonton Beer Geeks Anonymous and Alberta Beer Girls, this meant helping integrate novice consumers into the craft beer community.
Edmonton Beer Geeks Anonymous gave information to the general public to help build the industry. The group promoted local breweries and beer, but according to spokesperson Shane Groendahl a big part of the organization's purpose is being a great resource for anyone looking to learn more about the world of ale. "We try to teach (people who are unfamiliar with beer) what goes in the beer, what the ingredients are, where they come from, how they're grown, and how they're produced," Groendahl says.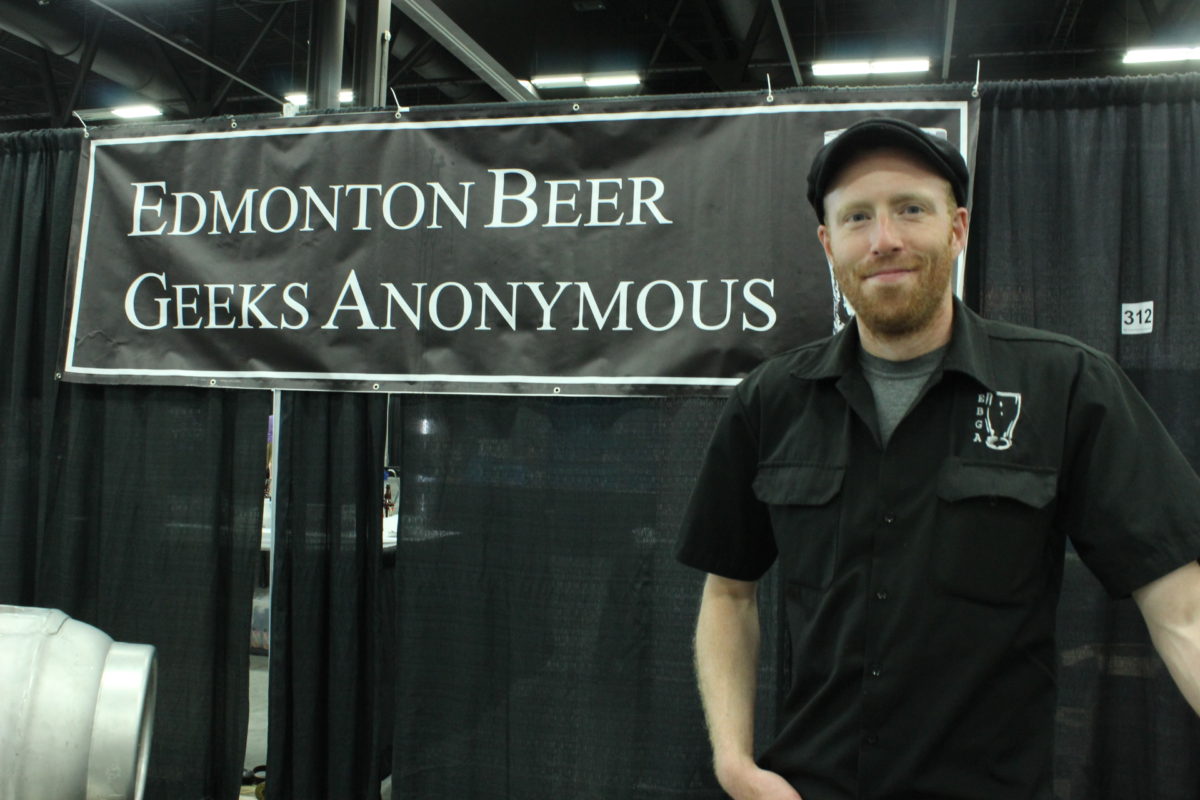 Alberta Beer Girls, on the other hand, focused on craft beer education for women. Amanda Smerychynski, the group's founder, says that the group was born from how women have historically been less prominent in the craft beer scene.  "I thought it was a niche market that was missing a place in the community that just let women come and relax in a free space," Smerychynski says.
Through the efforts of groups like ABG, Smerychynski adds, there's been an increase in "women feeling comfortable coming out with other women just to hang out and check things on their own."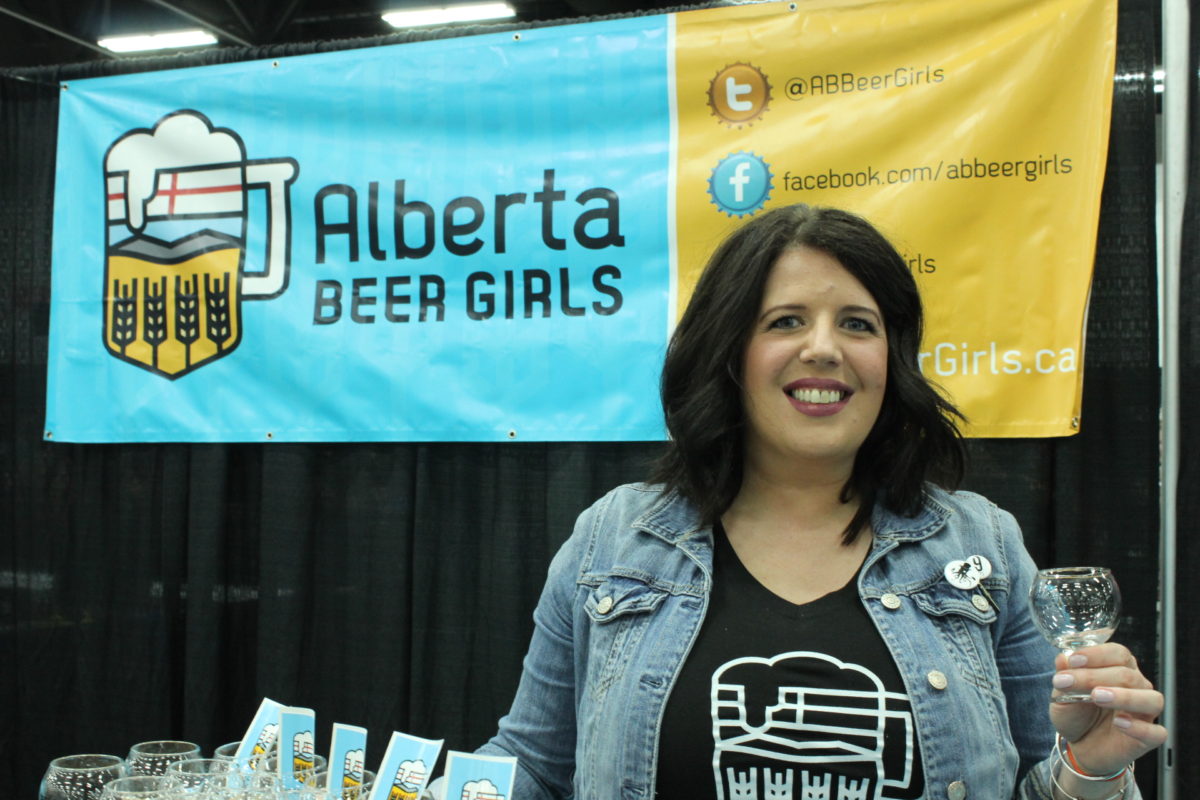 Whether you're a beer geek, beer girl, or total novice, Smerychynski has some advice for you — sage words of wisdom that reflect the attitude of the festival and its attendees.
"Take your time," Smerychynski says. "There is no right or wrong (way to approach) beer."