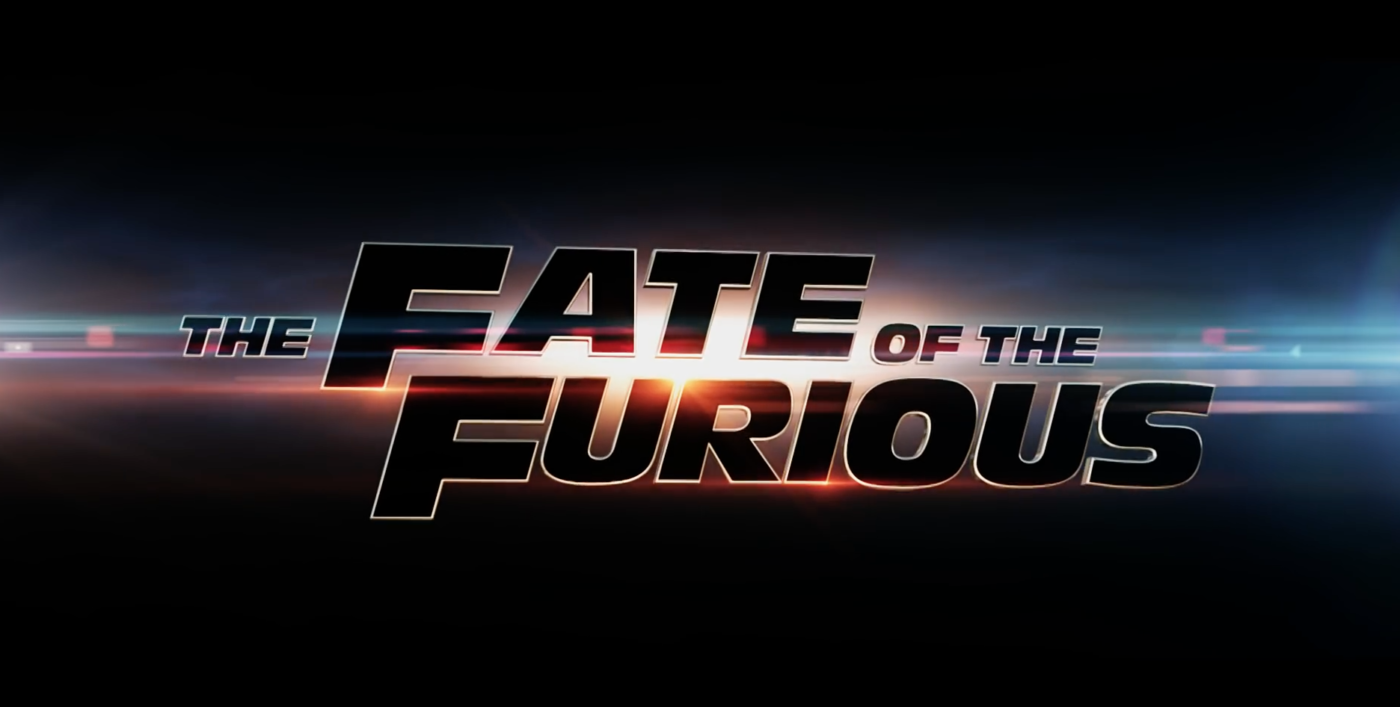 While students furiously write exams, the Watch-men indulge in two mind numbing action flicks in another double header episode.
First, Sam takes a look at The Fate of the Furious, the latest installment in a franchise which inexplicably turned a Vin Diesel movie about street racing into a billion dollar, eight film series with cars crashing into a nuclear submarine, The Rock throwing people around, and thousands of "zombie cars" rampaging around New York. Not even Vin Diesel could have predicted such a bizarre fate for this franchise.
Then, Joyce and Matt switch gears and morph the discussion into a review of Power Rangers — a part YA drama, part CGI robot romp, part Krispy Kreme ad which is… actually pretty good.
Click above to hear all this and more on The Watch-men podcast!
Loading ...
Subscribe to the podcast on iTunes or Pocket Cast. Music by Broke for Free and Jahzzar