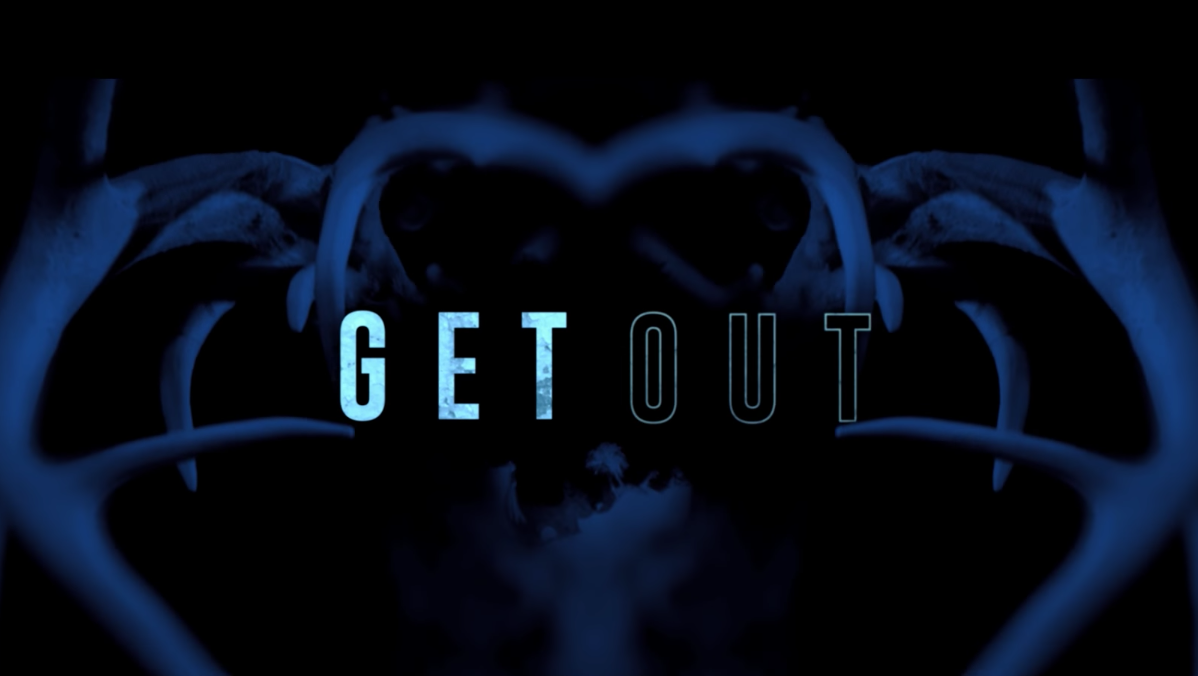 Things get deep, man, on this episode of The Watch-men Podcast, as Matt, Sam and Joyce unpack the hidden meanings of life. Wait, I mean, Life. Like, the trashy Alien/Gravity knockoff featuring Jake Gyllenhaal and Ryan Reynolds fighting a space squid…
So, ya, no one unpacked anything from that movie, Sam just talked about how it was mostly bad (except for one part) and then moved the conversation on to an actually good movie, Jordan Peele's surprise hit thriller, Get Out.
Stick around to find out if the hype around the film is real and who on the podcast is in fact the most "woke." Plus, Oumar makes a rare guest appearance on the review, as the only one of us who has seen The Last Airbender.