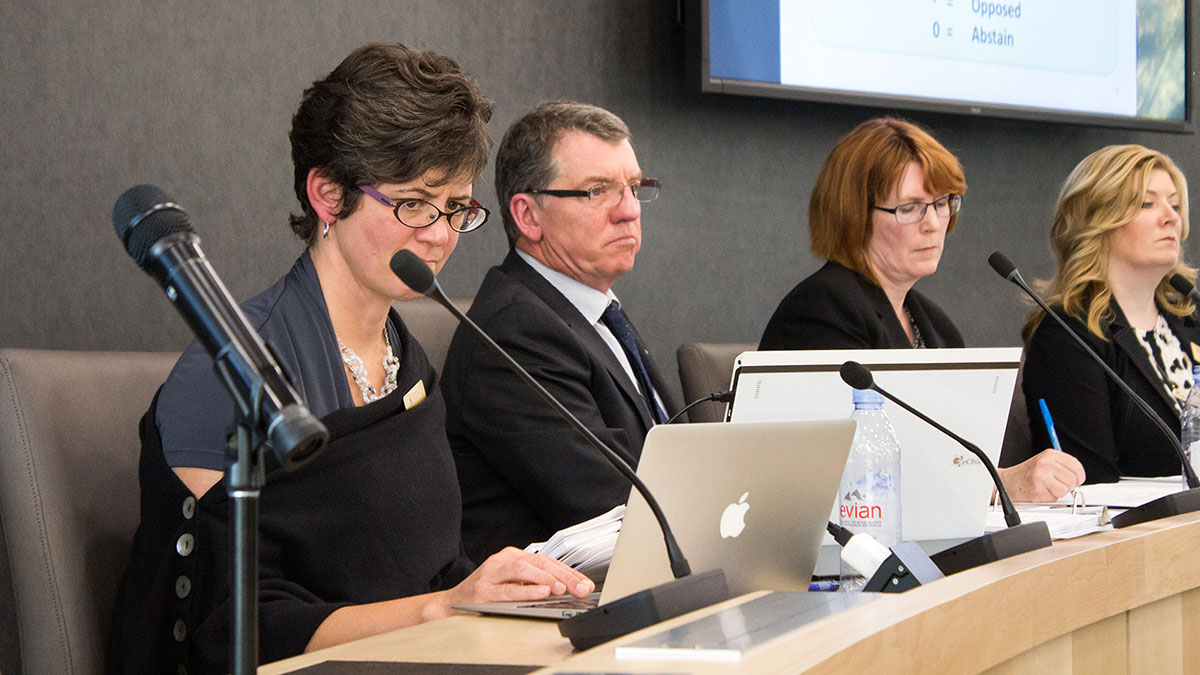 The University of Alberta is planning for a budget cut that will cut jobs equal to 200 faculty. The arithmetic, according to Senate member Barry James, was "shocking."
In a February 28 sitting of Board Finance and Property Committee meeting, university executives showed committee members the proposed consolidated budget for the 2017-18 year. The budget has been made off the assumption that Albertan universities will not receive backfill funding for the 2017-18 tuition freeze, announced last October.
The New Democratic Party's announcement of a tuition freeze did not come with an announcement that they would subsidize the money the university would lose due to inflation. Because the university can't raise its tuition rates with inflation, the freeze has translated into a funding cut of 2 per cent, or somewhere between $2 and $3 million. To keep up with inflation, the university would need to receive an operating budgetary subsidy of about 2 per cent.
"I've done a little equation here and if I'm right, if we end up with a zero per cent increase, I equate that to 200 faculty," committee member James said. "If we get the 2 per cent increase, we get to keep the faculty … That's shocking to me"
President David Turpin told the committee on Tuesday that he's presented the projections to all faculties. He added that the cut is also equivalent to 400 non-academic staff, and that in practice, job losses would involve a "blend" of faculty and staff.
"When you translate (the cut) into people, it's very significant," Turpin said.
Similarly, Turpin told the Board in October that public policies that reduce tuition come with a cost, which can end up on students if faculty need to be cut. With fewer university faculty and staff, students would possibly face bigger class sizes and fewer sections and programming opportunities.