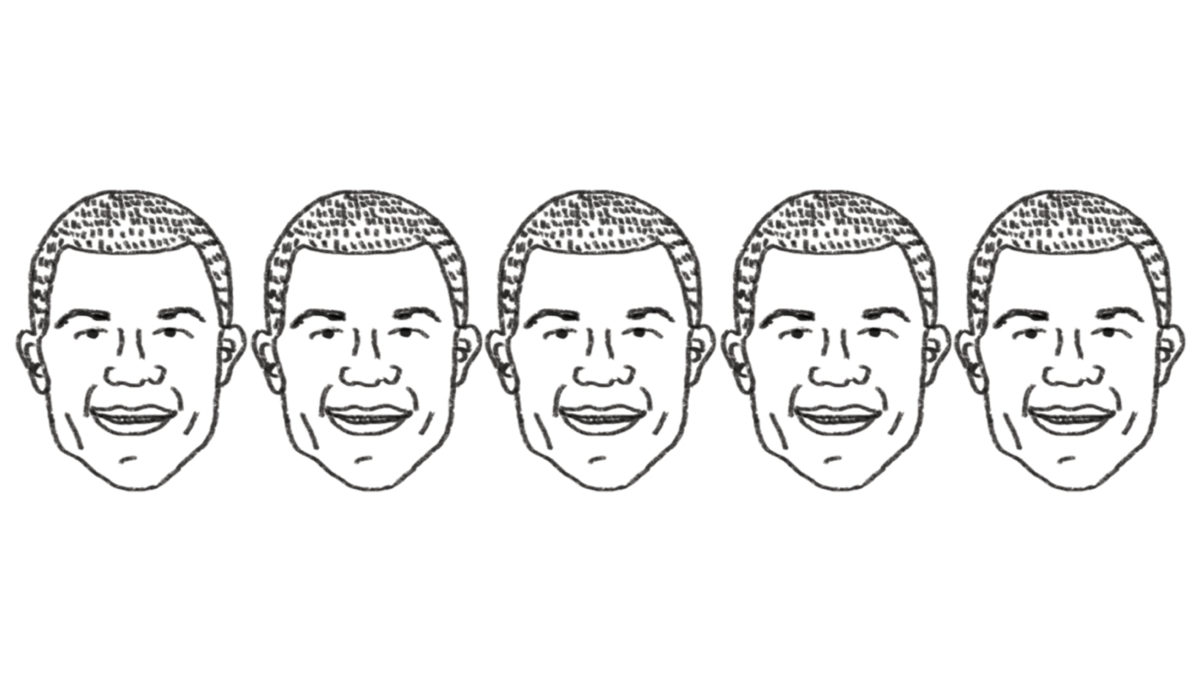 With 1,289 points in his career, Jarome Iginla is ranked 34th in NHL all-time scoring leaders, closing in on legendary hockey names such as Turgeon, Sundin, and Shanahan. Though his career is in its twilight, Iginla is a true Canadian hockey darling. Here's our list of the top five moments of his storied career.
5. His full name
Iginla's full legal name — Jarome Arthur-Leigh Adekunle Tig Junior Elvis Iginla, is a mouthful. In an interview with nhl.com, Iginla elaborates on each given name.
Jarome — "My mom changed the name Jerome from "e" to "a" because she wanted it to be a little unique."
Arthur Leigh — "That's my dad's middle name."
Adekunle (pronounced Add-ah-kun-lee-eh) — "That's my dad's name in Nigerian."
Tig (pronounced Tidge) — "That's my African grandfather's name. It's short for Tigan."
Junior — "That the simple one."
Elvis — "That's my dad's name. He thought Elvis was a common name, like Mike or Mark, and he just liked the name and gave it to himself. "
4. Joe Nieuwendyk trade
21 years ago, Iginla was part of what can be considered the most evenly-sided blockbuster trade in NHL history. Iginla, at the time, a sure fire blue-chip prospect for the Dallas Stars was exchanged for Joe Nieuwendyk who had been averaging 38 goals a season over the past 8 years with the Flames. Nieuwendyk went on to win the cup with Stars in 1999, also picking up the Conn Smythe for his efforts. Iginla went on to have a hall-of-fame worthy career in Calgary, scoring 525 goals in 1,219 games with the Flames.
3. Offensive point shares in 01-02
OPS is an advanced stat that calculates the total number of points contributed by a player from his offensive production alone. While the 2001-2002 season saw the Flames put up a subpar 79 points, 11.2 of those were estimated to be contributed by Iginla's offense. Though Iginla lead the leauge in goals with 52, he got robbed of a Hart trophy due to Jose Theodore miraculously carrying a corpse of a Canadiens team into the playoffs (what's new in Montreal).
2. 2010 Olympic OT assist
Don't forget who got puck to Crosby.
1. Won cup in 2004 but goal was disallowed
Game 6 of the 2004 Stanley Cup Final saw the Flames host the Tampa Bay Ruslan Fedotenkos. With time winding down in the third period, Martin Gelinas scored, putting the Flames ahead. Unfortunately, no one seemed to notice and there was no offical review of the goal.