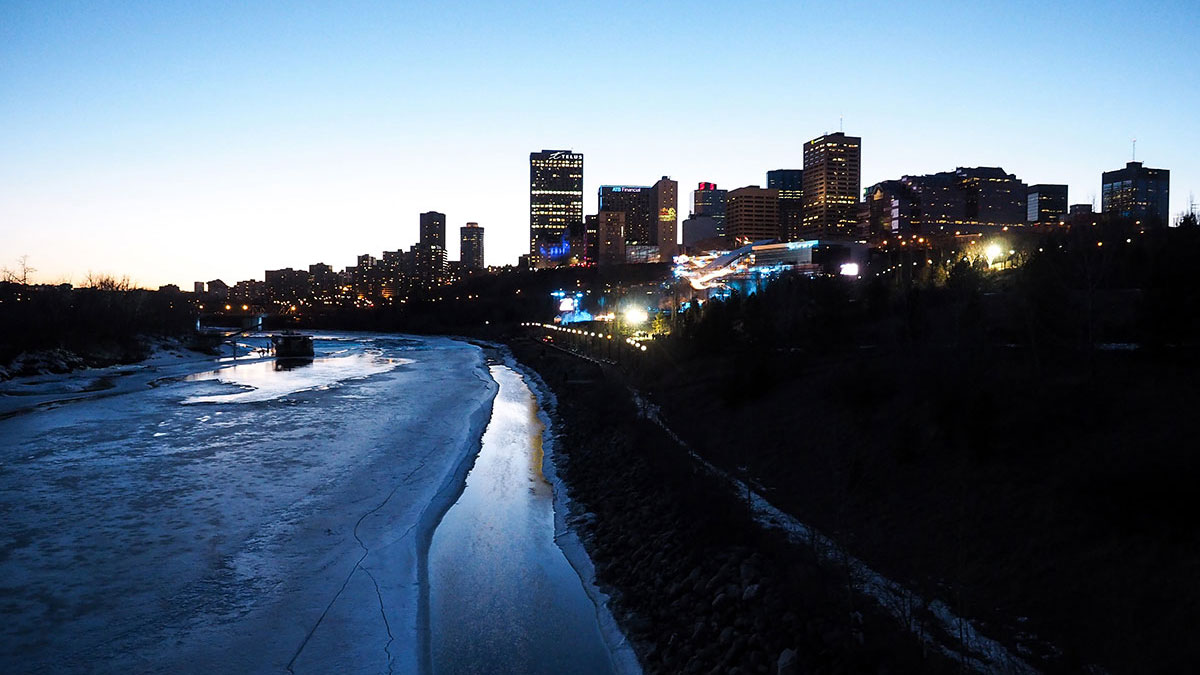 JAZZ Zenith Saxophone Summit
March 18th, 8pm
The Yardbird Suite  (11 Tommy Banks Way)
Tix: $36
http://boxoffice.tixonthesquare.ca/single/EventDetail.aspx?p=3843
Will your weekend ahead sorely miss the presence of some saxophone? Commemorating Edmonton's most prestigious jazz venue's 60th anniversary, The Yardbird Suite is celebrating with a host of Canada's most talented sax players, directed by Montreal's Remi Bolduc. This Saxophone Summit hosts an impressive lineup including Bolduc himself, Kirk MacDonald, Kelly Jefferson, Phil Dwyer, and Edmonton product P.J. Perry. Come down, drink fancy cocktails (I assume that's what jazz connoisseurs drink) and enjoy one of the finer musical art forms.
---
Edmonton HEEL KICK Screening
Mar 18th, 4pm & Mar 21st, 7pm
Garneau Theatre (8712 109th st)
Tix: http://www.heelkickmovie.com/
Do you like wrassling? What about mockumentaries a la The Office? If you said yes to either of these, HEEL KICK is sure to piledrive you with laughs. The film, directed by Edmonton-born Danny Mac and starring two other Edmontonians, is about a pair of underachieving ECWW (Canadian WWE) wannabes trying to go pro. The film's first of two world premiere screenings will take place the Garneau Theatre tonight. These exclusive screenings will be seen with the cast & crew of the film and include a live Q&A and official afterparty at the NightJar. Support local and enjoy plenty of laughs while watching this soon-to-be Edmonton classic.
---
Growing Edmonton Music Film Festival 
Mar 18th, 9:30pm
Garneau Theatre (8712 109th st)
Tix: http://www.metrocinema.org/online_tickets/
Celebrating the best of Edmonton's music scene, the second installment of Growing Edmonton Music Film Festival curates a compilation of 16 original music videos of Edmonton's best, from the '80s to today. Featuring live performances from Edmonton legends Wilfred N & The Grown Men and local rapper/producer Mitchmatic, this film festival has a wide array of performances for every local music aficionado. There's no greater way to celebrate Edmonton's surprisingly diverse music scene than on the big screen.