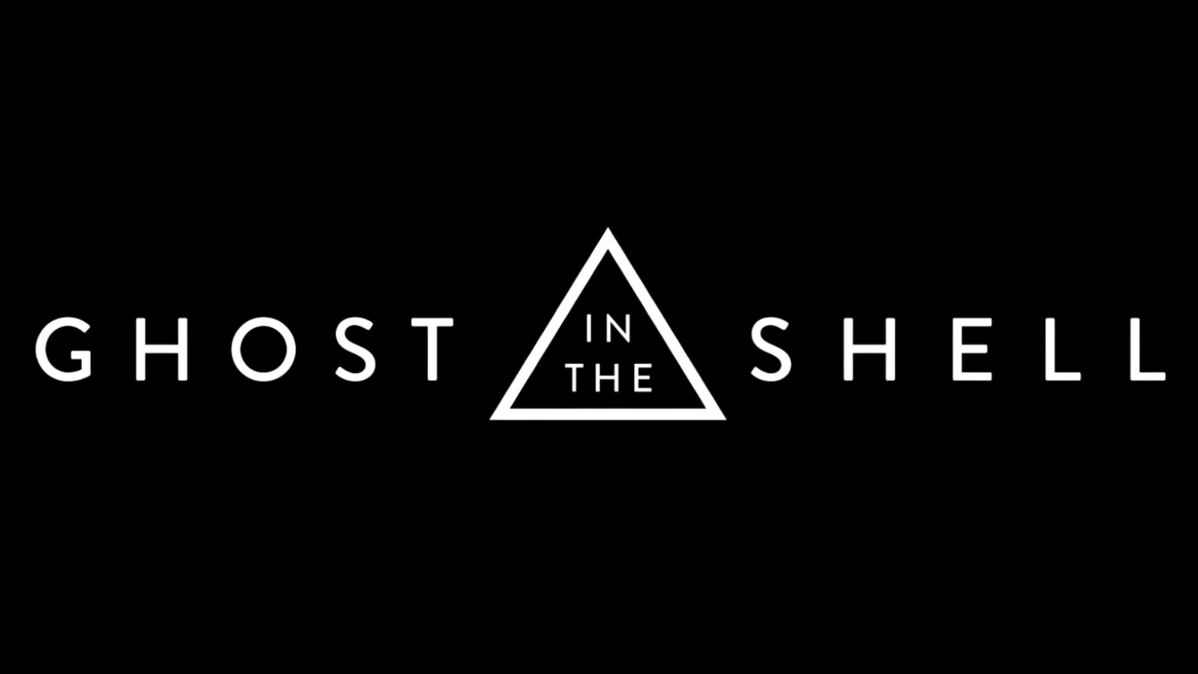 The giveaway is NOW CLOSED. Messages have been sent to the winners. Thank you to everyone who participated!
---
Hey campus, it's giveaway time!
We've got 20 sets of tickets for you and a plus one to the March 29 (7pm) advanced screening of Ghost in the Shell to give away. What do you need to do?
Like this post on any of the above social media.
Be a UAlberta student.
That's it! We'll draw for the passes on Tuesday, March 28 and inform the winners by Direct Message how they can claim their tickets. In order to pick up your tickets, a valid OneCard is required.
Notes: Giveaway closes on Tuesday, March 28 at 3pm; You may enter on more than one social media platform, but can only win once!
---
GHOST IN THE SHELL
Directed by Rupert Sanders
Based on the comic THE GHOST IN THE SHELL by Shirow Masamune
Starring: Scarlett Johansson, "Beat" Takeshi Kitano, Michael Carmen Pitt, Pilou Asbaek, Chin Han and Juliette Binoche
Synopsis: In the near future, Major (Scarlett Johansson) is the first of her kind:  A human saved from a terrible crash, who is cyber-enhanced to be a perfect soldier devoted to stopping the world's most dangerous criminals.    When terrorism reaches a new level that includes the ability to hack into people's minds and control them, Major is uniquely qualified to stop it.   As she prepares to face a new enemy, Major discovers that she has been lied to:  her life was not saved, it was stolen.   She will stop at nothing to recover her past, find out who did this to her and stop them before they do it to others.   Based on the internationally acclaimed Japanese Manga, "The Ghost in the Shell."
Release: March 31, 2017