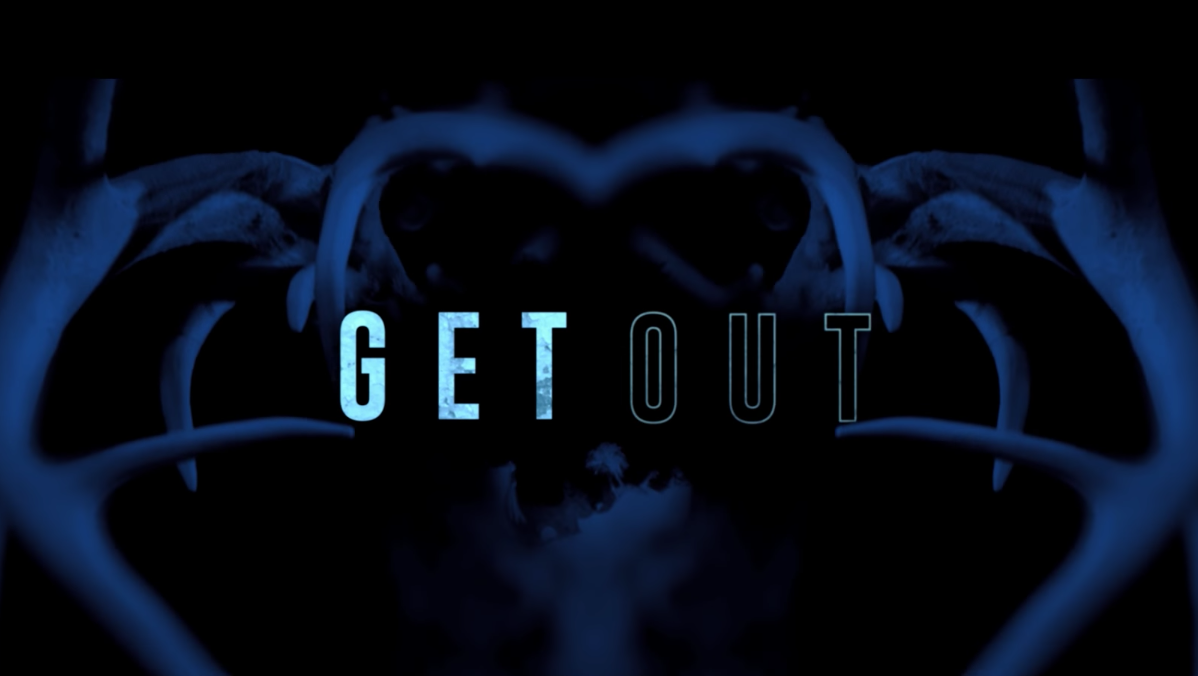 Get Out
Directed by Jordan Peele
Starring Daniel Kaluuya, Allison Williams, Bradley Whitford, Caleb Landry Jones, Stephen Root, LaKeith Stanfield, and Catherine Keener
In theatres now
---
In his first foray into the horror/thriller genre, Jordan Peele (famously of the comedy show Key and Peele) has made a film that's both intelligent and funny. But he's also made something important and appropriate for our current times, when the value of black individuals is in danger of diminishing.  
Get Out follows Chris Washington (Daniel Kaluuya), a young black man, as he visits his white girlfriend's family for the weekend and finds himself in a situation that becomes increasingly alarming. Washington's unease becomes tangible through Peele's precise and genius filmmaking, as he creates tension through intense close-ups and amplified sounds — even the pouring of ice tea into a glass is chilling. Despite the scares, Peele's background in comedy still shines, as he masterfully sets up moments that are so honest you can't help but laugh. 
However, what Peele has most admirably done with Get Out is integrate social consciousness into a genre that's typically campy, and more focused on thrills than narrative. Peele's narrative is nuanced; he explores the value of  black bodies in our society and the relationships white people have with them. He comments on what it means to live in a "post-racial world" and questions the progress of race relations. At dinner, Jeremy Armitage (Caleb Landry Jones), the brother of Chris' girlfriend, tells him that with his "genetic makeup and a bit of work" he could become a "beast." In another scene, guests at a garden party make statements about "black being in fashion" and a woman gropes Chris' muscles in awe.
These moments are uncomfortable, yet the easy exploitation of black bodies comes as no surprise. By creating these moments, Peele comments on the fetishization and commodification of black bodies that has existed in America since the first slaves were  brought over from Africa, and still exists in media today. He does so poignantly and magnificently.
Get Out is unlike any film of its genre that's been made in recent years. It doesn't rely on cheap thrills and tricks — there are no ghosts in the closet, or no fake body parts strewn across lawns — to frighten its audience. In many moments, the honesty and genuineness of the film is what creates the suspense. At one of the darkest moments of the film, it's not the dead bodies that are a cause of fear, but the flashing lights and sirens of a police car approaching a young black man in a compromised position.
Get Out couldn't have been released at a better time, as racial tension escalates and hateful ideas are normalized as valid opinions. The film is sure to reign in 2017.