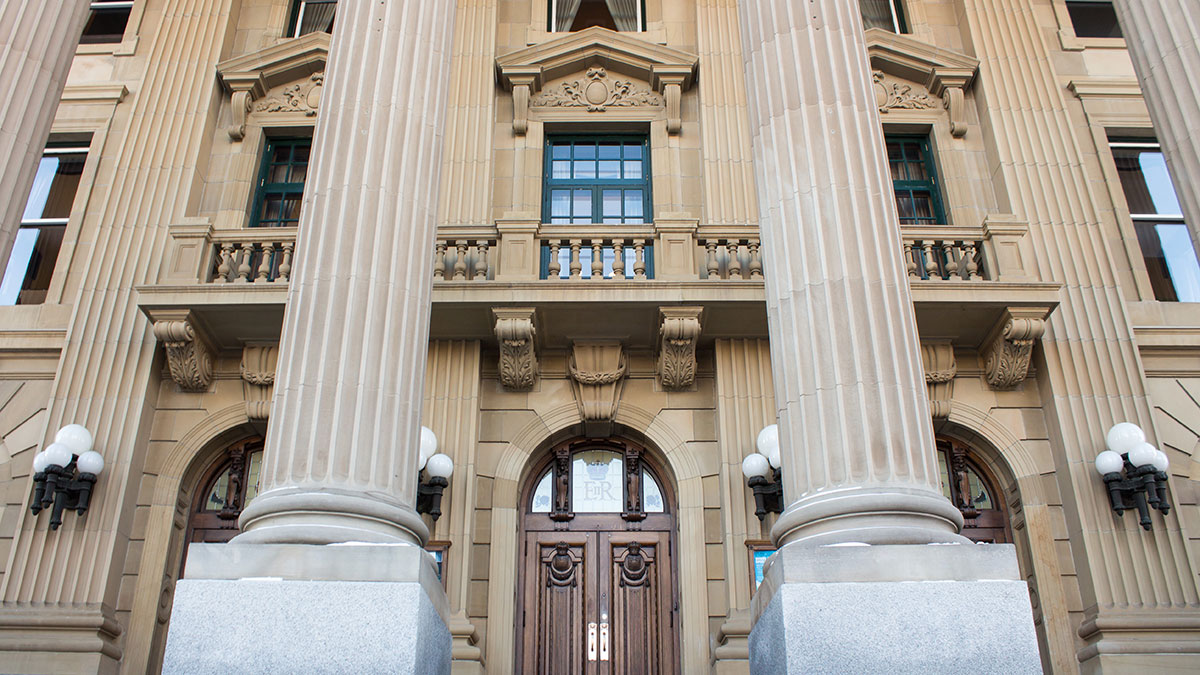 According to Finance Minister Joe Ceci, the NDP's third provincial budget was meant to be without surprises. The Advanced Education portfolio was no exception.
Budget 2017 confirmed mental health funding for post-secondary institutions, as well as the tuition freeze's extension into 2017-18. It also included $150 million for funding upgrades to the Dentistry and Pharmacy Building.
No Backfill, No Bueno
Representatives from the Ministry of Advanced Education stated that there will be no backfill funding to cover university budget shortfalls due to inflation, which will result in a $2-3 million cut to the University of Alberta's budget (equivalent to the loss of 200 faculty jobs or 400 staff jobs).
For Minister of Advanced Education Marlin Schmidt, however, the government has kept its commitment to the post-secondary sector. He cited the two per cent increase in the Campus Alberta Grant.
"It's no secret that we had to make some tough decisions with this budget, and in this economic climate, this budget shows a commitment to making students' lives better," he told reporters after the release of Budget 2017.
University of Alberta President David Turpin said the Campus Alberta Grant increase, which is equivalent to inflation, will allow the university to maintain its programming. Turpin added that the program brought post-secondary institutions "stable, predictable funding," and that students had reason to be optimistic.
"You've got to look at the whole package, and in these tough financial times, to stand up and increase post-secondary funding for Alberta students is a good sign," he said.
Students' Union Vice-President (External)-elect Reed Larsen emphasized that students and the university "need to be on the same page" when it comes to receiving backfill funding.
"Once it starts to affect people's education directly, I think you'll see students start to take (backfill funding) more seriously," Larsen said.
Mental health funding, again
Budget 2017 also renewed mental health funding for post-secondary institutions. The province granted $3.6 million for Alberta's post-secondary institutions in last year's budget, which expires July 31. The $3.6 million figure is renewed for this year, but how that money is used will be contingent on the findings from the Mental Health Review Panel in upcoming months. In his budget address, Minister of Finance Joe Ceci said one in five Albertans suffer from mental health issues.
U of A Students' Union President Fahim Rahman said he'd like to see the task force adopt a per-student funding model, where mental health funding would be allocated according to the number of students enrolled, rather than in a lump sum. Rahman pointed out that the 2013 budget gave the U of A, the University of Calgary, and the University of Lethbridge $1 million each for mental health. Lethbridge, having fewer students, had more funding per student than the U of A or U of C.
"We'd like to see an escalator model applied to us and the U of C," Rahman said. "That would be per-student funding based on Lethbridge rates."
Larsen echoed Rahman's comments, saying that he doesn't want to see institutions have their mental health funding cut.
"It would be great to say that (the U of A) needs more funding, and we do," Larsen said. "But all those supports for other schools are necessary as well."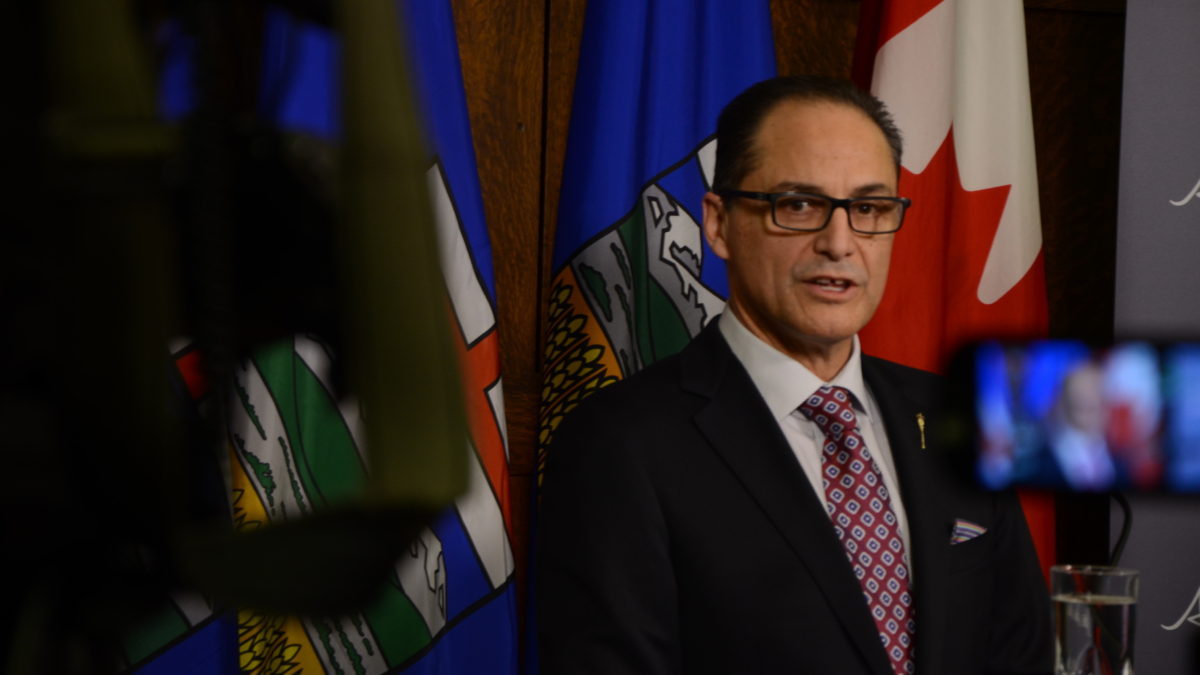 Budget 2017 = Dent-Pharm Daddy
Regarding infrastructure, $149 million was budgeted for "renewal work in the Dentistry-Pharmacy Building" at the U of A. Turpin said that the funding means that work on Dent-Pharm renovations will commence as soon as possible, and that the scope of renovations will be publicized shortly. Michael Phair, Chair of the U of A's Board of Governors, said he predicts the university will opt for bringing pre-existing buildings up to standard in future, rather than new construction projects.
"The renovation of Dent-Pharm offers a range of potential in new classrooms and students areas," Phair said. "It's also a historical building, and part of the identity of the campus."
The budget also included the construction of a third turbine generator for the U of A's Heating Plant in the "Unfunded Capital Projects" category, meaning the province recognized the project's importance but did not include it in the budget.
The needs of indigenous learners were also focused on in the Ministry of Education's business plan, with the ministry stating it is "committed to supporting the principles and objectives of the United Nations Declaration on the Rights of Indigenous Peoples, and the Truth and Reconciliation Commission of Canada." The Ministry of Advanced Education also pledged to work with stakeholders to "improve Indigenous Albertans' educational and social outcomes."