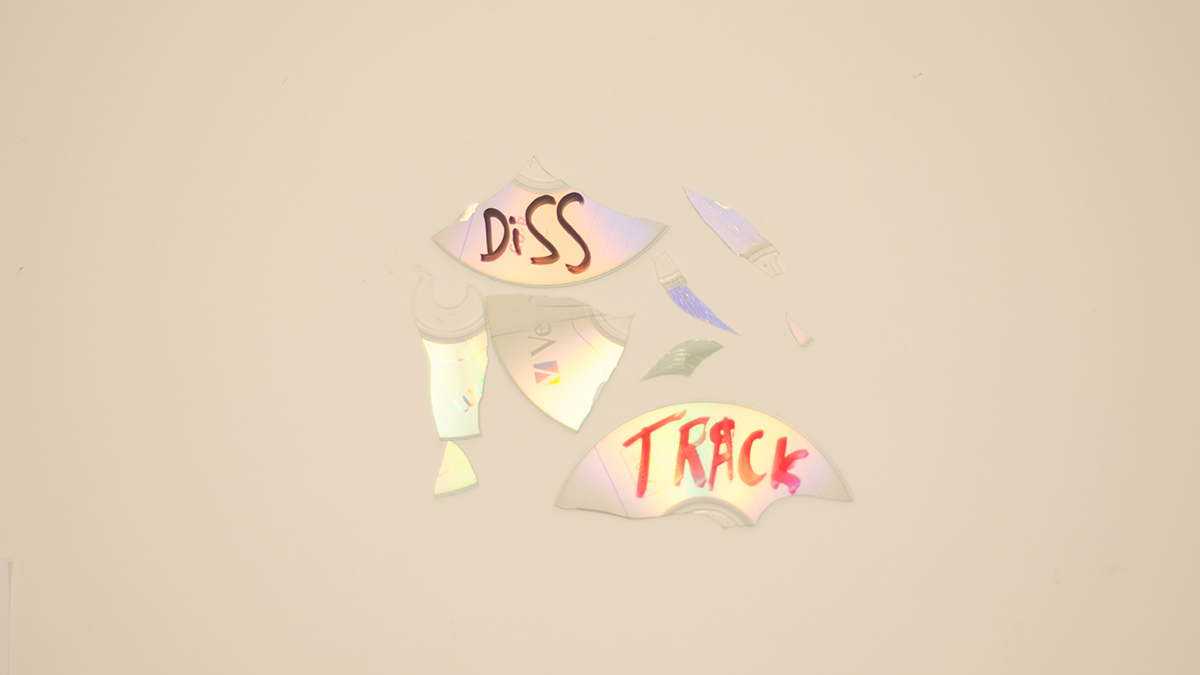 In this segment, our writers turn a pen against the music industry's worst penned offerings. No song is safe from being taken down in Diss Track.
---
Scott Helmann
"Bungalow"
Thanks to Canadian radio laws, Toronto born Scott Helman was played way more than he (and we) deserved after the release of his 2014 album, Augustus. The album in general is substandard but "Bungalow", the first released and most popular track, yields its own brand of torture. Clawing his way into two genres, Helman makes a mockery of both pop and country music while belting out a complicated metaphor about a one-story home. The first lyrics are "There's a place I go where there's no heat/but it never gets cold, and that I know for sure." After this, Helman makes a point of adding more random statements that completely contradict each other. Exhibit B: "Just a boat on the ocean/Up in the sky/Heaven so close," and then later stating "Way up high/In your sweet little bungalow." From this, either Helman is a teleporter with a flying boat or he's awfully miseducated on the difference between a bungalow and a tree house. In any case, how the song got so much love is just as baffling as the lyrics.
---
twenty one pilots
"Tear In My Heart"

It's just plain annoying. Refer to the artists themselves or any lyric for evidence.
---
Willow Smith
"Summer Fling"

This one only deserves semi-hate, simply because of how happy laughing at Willow Smith pretending to be her own boyfriend with a British accent will make you. The song weaves a tale of ending a summer fling that felt like so much more, something a 13-year-old Smith apparently knew a lot about. With an alternative-pop feel and descriptive lyrics like "You got that long hair, with them short sides/I like your style, you're from the North side," Smith is successful in breaking free from the cookie-cutter pop star mould that her first single "Whip My Hair" pressed her into, but is unsuccessful in creating a genuinely good song.