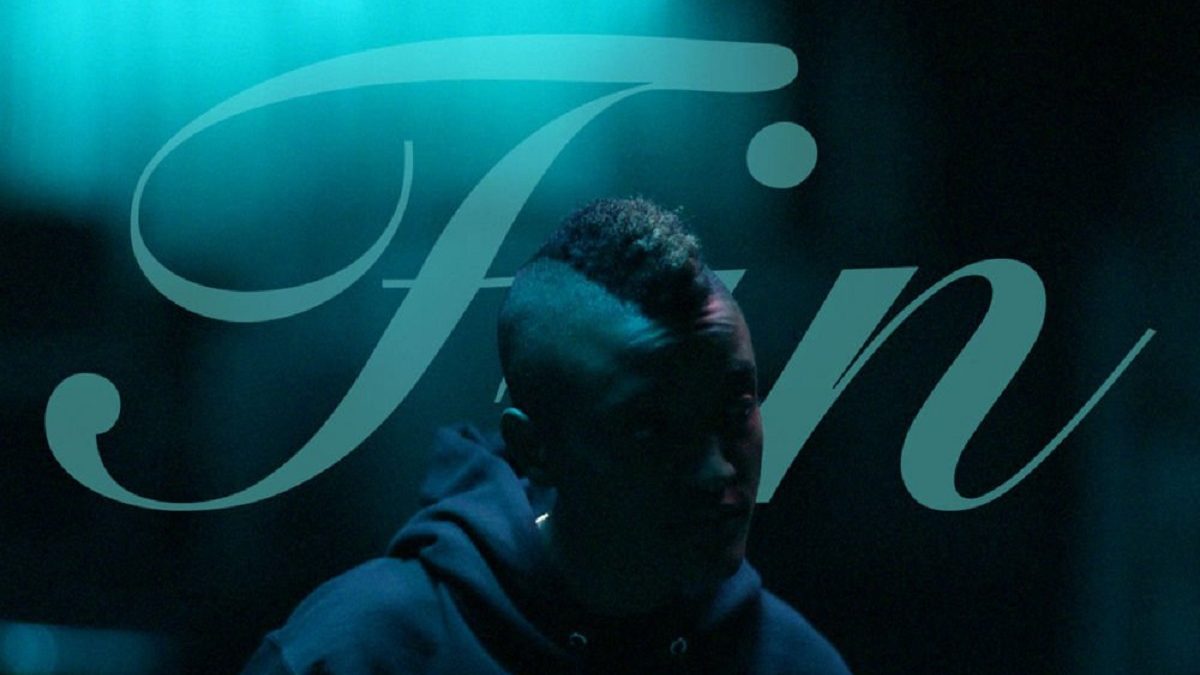 Fin
Syd (aka Syd tha Kyd)
Columbia Records
www.internetsyd.com
---
Despite being called Fin, former Odd Future member Syd's debut album is anything but the end. This record follows the rise and fall of Syd and her lover in a sexy and seductive style. It's reminiscent of early 2000s R&B, not unlike a revamped and modern version of Aaliyah or Cassie.
Sydney "Syd tha Kyd" Bennett grew up in Los Angeles during this era, working in her basement from the age of 14 to make music. She eventually became part of the alternative hip-hop group Odd Future, and later went on to front the neo-soul band The Internet. After the groups's Grammy-nominated Ego Death in 2015, Syd and the other member of The Internet have taken some time to explore their own solo projects. 
Fin is particularly interesting because of how Syd's love interest throughout the album contrasts with the notoriously controversial lyrics and actions of Odd Future. One of many international incursions with the law happened when Odd Future leader Tyler, The Creator was banned from the United Kingdom for three to five years due to allegedly violent and homophobic content in his first two albums Bastard and Goblin.
These facts make it even more interesting that Syd still appears to look positively upon Odd Future today, despite some of the group's past comments against the queer community. An album so clearly surrounding the timeline of a lesbian relationship involving Syd seems so contrary to her history with Odd Future.
Nonetheless, Syd's time with Odd Future has likely helped her grow. Odd Future has, in general, gained attention through wild stunts and infamy, like Tyler, The Creator's use of "fa**ot," or Odd Future's music video for "Rella," where Domo Genesis "slaps the black out of" a girl at which point she becomes Asian. The list goes on.
These days, Odd Future's members have all seemingly outgrown the collective's past behaviours and actions. But by leaving Odd Future behind herself, Syd has successfully been distanced from this particularly pedantic style, and has found ways to express herself through music that are so much more honest and relatable. Through the direct manner of her lyrics and smooth feel of her music, she has come into her own. Syd tha Kyd is a kid no more, and whether she's leading The Internet or developing herself as a solo act, she will be an artist to watch in the years to come.