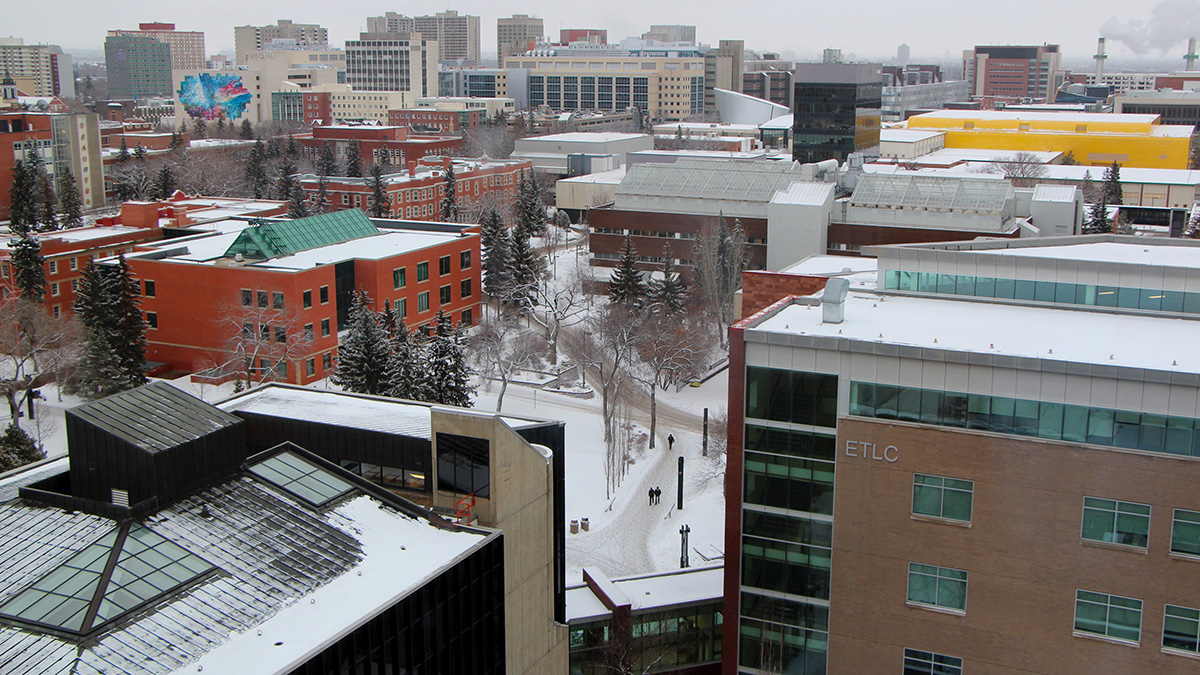 Why is it here?
There are more than 6,000 students enrolled in the Faculty of Arts at the University of Alberta, many of which are bound to face challenges in school and preparation for life after graduation. This is where the Organization for Arts Students and Interdisciplinary Studies (OASIS), comes in. The association provides its constituents resources and services such as locker rentals, grants, and advocacy in the bigger context of university governance.
How and why can students get involved?
Students enrolled in the Faculty of Arts are automatically enrolled in OASIS, so they automatically have access to its services. Students who want to take their involvement one step further can join a Faculty of Arts governance committee such as Arts Executive Council or the Committee for Academic Grade Appeal. For more information on the committees, students can head to OASIS's website for meeting times and more information on how to join. OASIS President Haiqa Cheema said the organization also hopes to create a community for arts students by running events throughout the year. Students can sign up for the association's volunteer registry to stay updated on such events.