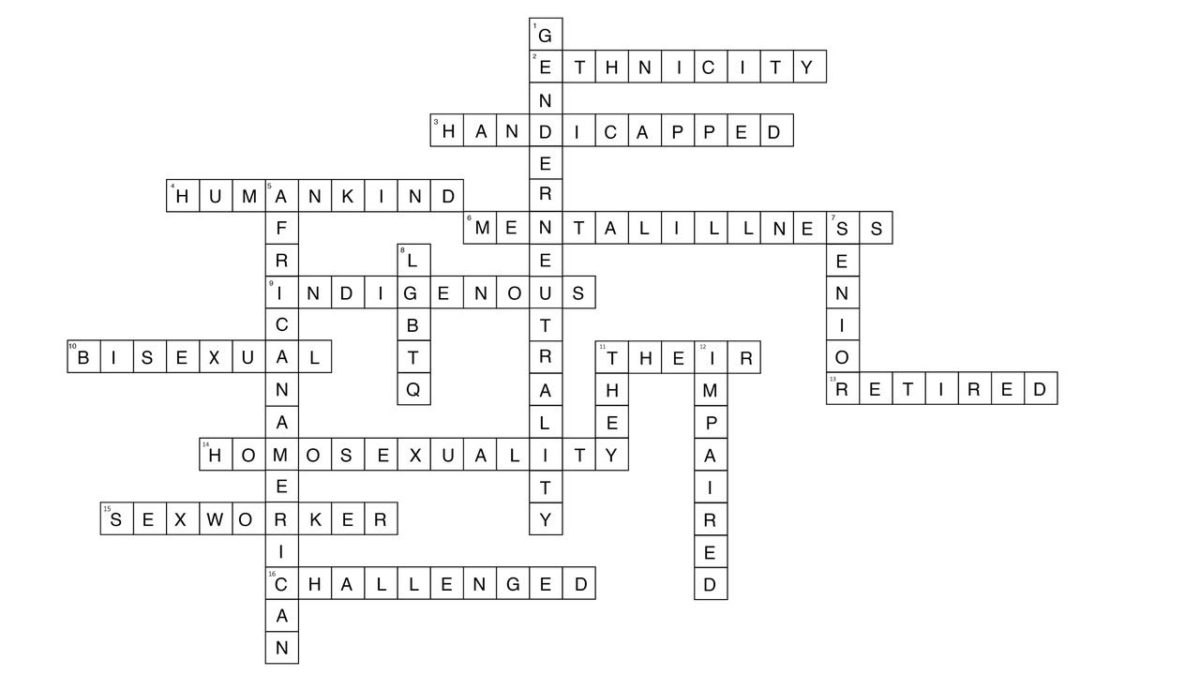 Perhaps, the debate over political correctness is better considered through two key aspects: as a debate over censorship and as a discussion about victimization. 
After all, political correctness is a form of censorship that limits the usage of certain words and/or phrases. The overarching issue at hand, however, is misinterpretation. Misinterpreting words such as "trigger" and misinterpreting the reasons behind political correctness are fundamental reasons why not everyone takes political correctness seriously. Though proponents of political correctness often promote banning certain words, offensive terms can be used to educate and minimize confusion.
Those who do not stand to benefit from political correctness feel threatened, and those who do benefit are already resentful of those in a position to reject political correctness. In other words, groups benefitting from political correctness often view themselves as victims of society. The problem is that everyone wants to play the victim card and blame their struggles on someone or something else, rather than face their own shortcomings. Also, serious issues, such as institutionalized racism and gender discrimination, become minimized through the lack of understanding and over usage of gender inclusive/exclusive, racially sensitive, and mental illness related terminology. As such, people are becoming oversensitive and taking political correctness too far.
Especially online, victimization has been somewhat romanticized. Perhaps it is the association of victims to innocence that causes this connection, but there are consequences to excessive victimization. One of the more prominent consequences is the minimization and resultant misunderstanding of serious issues.
It seems like the go-to argument against someone who disagrees with you or offends you is that they're "triggering" you. The constant misuse of "trigger" desensitizes us to what it really means. "Trigger" is not a synonym for offended and shouldn't be used as such. If someone were to refer to you with feminine pronouns instead of gender neutral pronouns, you are not triggered by being misgendered. Perhaps you are angered or offended, but you are not triggered. A trigger is something that sets off a flashback that transports the person to the events of one's original trauma. Saying you're "triggered" applies best to someone with an anxiety disorder — particularly PTSD — not because you are offended.
Because loaded words such as "triggered" and "anxiety" are thrown around so much and they've become so integrated into our daily vernacular, the severity of such issues is minimized. By hearing these words so often, it results in semantic satiation because they lose their meanings. This is why most people tend to associate mania with a heavier connotation than depression, and why it's easy to brush off depression.
That being said, it isn't necessarily a bad thing to allow people to use offensive terms. Though using such terms will promote preexisting stereotypes and prejudices, it also provides the opportunity to discuss and educate people on why such terminology is offensive. Without understanding the context, it makes it too easy for people to brush off the impact words have on people. It used to be common to say "that's gay" about something bad or uncool but the effect of associating gay with negativity on a gay, or questioning, child can have severe, lasting consequences on self-esteem. Educating people on context gives them a legitimate reason to stop using certain terms in some contexts, and is less harsh than simply telling them to stop. Reducing the harshness takes away others' ability to claim victimhood as well.
The problem with censoring certain words all the time is how it takes away the opportunity to educate and explain why words are offensive. Without this educational component, it becomes too easy for people to misunderstand the purpose of political correctness and view it as superfluous. The best way to promote political correctness is by removing censors on offensive words because then it becomes individual choice whether or not to use offensive language, rather than it being outside pressures influencing their word choice.