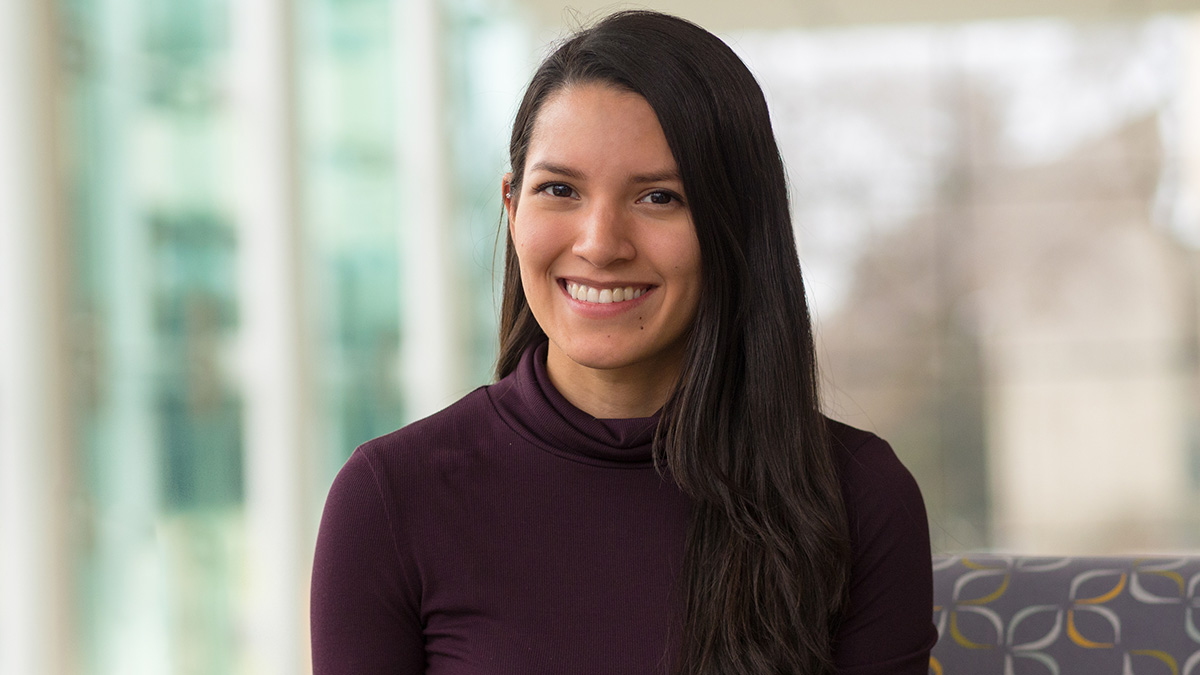 The following is part of a series detailing the experiences of international students at the University of Alberta. Given that these students face separation from family, paying more than $20,000 in tuition per year, and uncertainty when it comes to rising tuition costs, we are sitting down with some of these individuals to talk about their experiences at the university.
---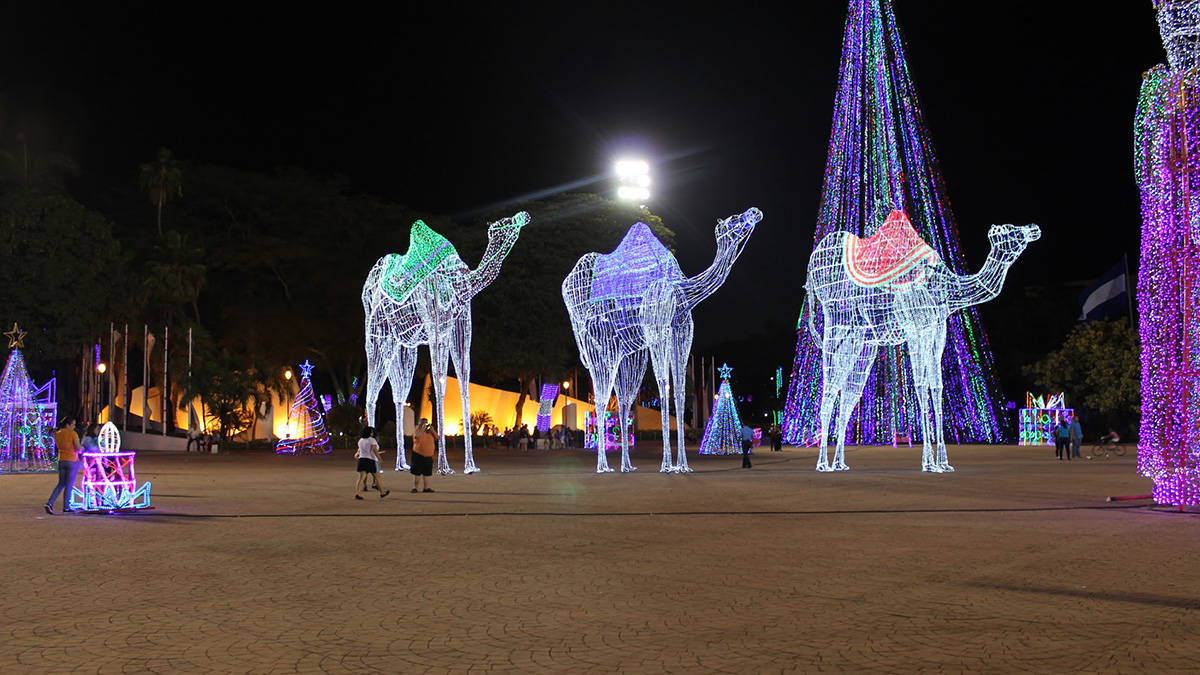 December in Nicaragua is a month-long party — it's the time of year Anyeld Ubeda misses most since moving to Alberta.
Ubeda is from Managua, the capital of Nicaragua. After the first year of her Bachelor of Science in Immunology and Infection at Lethbridge University, she transferred to the University of Alberta. She has now graduated, and is working on new therapies to treat leukemia in the first year of her Master's in Biomedical Sciences. Although she's not sure yet what she wants to do after graduation, she wants to continue her research.
"I really like my project and I really enjoy working in my lab," she said. "I think that research in biomedical sciences will have a great impact."
While Ubeda also looked at universities in the United States, Europe, and Latin America, safety was a top priority for her and her parents, so they decided on Canada.
"I had heard that universities (in Canada) are very competitive but at the same time Canada is a very safe country," she said. "And it's not that far from Nicaragua."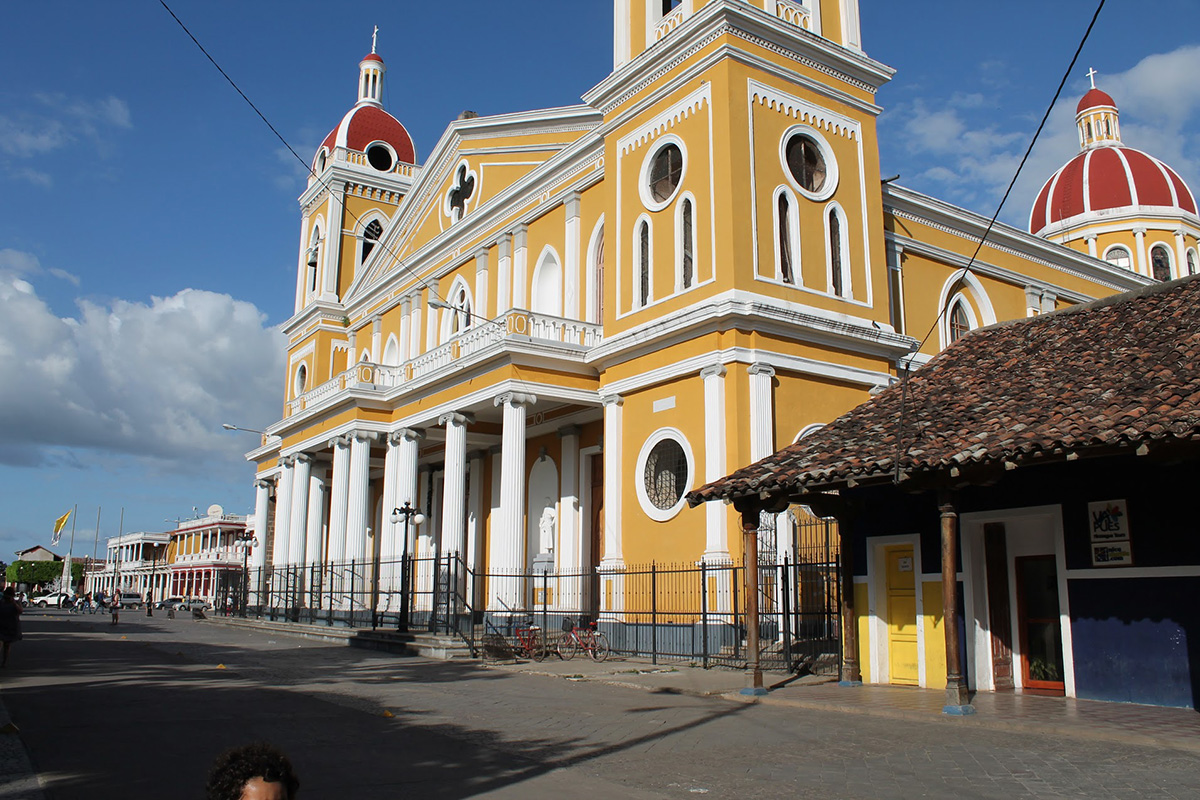 When it came to narrowing down schools, Ubeda chose the U of A — the Immunology and Infection program sounded small and interesting. But after going to a high school with only 300 students, she found that the university's large and impersonal introductory courses didn't live up to her expectations.
"When I came here I learned that it was normal for professors to not know their students," she said. "It seems like you just go into a classroom and take whatever notes you can from the slides."
Because of online tuition estimates, Ubeda knew studying abroad would be a large investment. She paid for her undergraduate through her own money, U of A scholarships, and help from family. Self-sustainability was important: to receive her student visa, Ubeda had to prove she could afford tuition for four years.
"I was expecting it," she said. "I knew it was going to be an investment but I thought that in the end it was going to be worth it."
---
Read more on international tuition: International undergrad tuition to increase by three per cent in 2017-18, grad programs to increase as well
---
Although her first impression of the U of A was, "I'm not in the right place," Ubeda found motivation in her program after approaching her professors to learn about their own research, and becoming involved with undergraduate lab work. Things really improved in her fourth year, when her classes shrunk and her professors were closer and more supportive to the students.
Ubeda also found challenges outside the classroom. When she first arrived in Edmonton, it was hard to meet people because she lived alone off Whyte Ave.
"I would come to campus, I would go to class, and I would go back home since I didn't have a lot of people to hang out with," she said. "I spent a lot of time at home."
It was once she became involved with the campus community that Ubeda made friends in university. The engineering student was part of the Latin American Students' Association and is currently in the Biomaterials Students' Association. Ubeda also volunteers with the Campus Food Bank and the International Centre.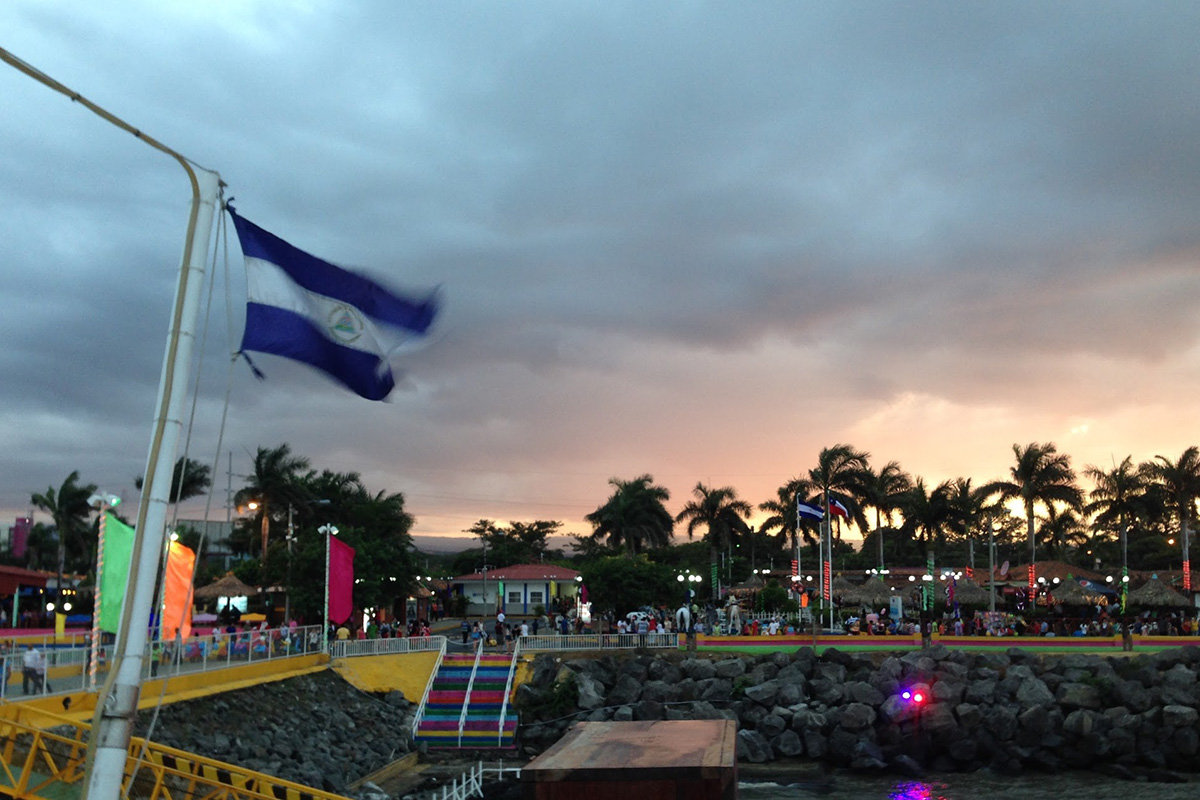 "I've been very lucky to find that support system, she said. "Throughout my undergrad, I found people I could really count on, professors, people running organizations, and friends I've met in student clubs. (But the U of A is) really intimidating when you come to a place and you know no one."
Ubeda tries to go home to Nicaragua once a year, usually at Christmas time. She misses her family, the food, and the celebrations.
"In the community where I grew up, we always have holidays and people are very festive all the time," she said. "I miss that sense of liveliness."
Because she's been away from Nicaragua for so long, Ubeda said she doesn't feel like she fits in 100 per cent at home anymore, but she also doesn't feel like she fits in in Canada either. She plans to stay here for a while, and hopes to return home one day.
"You feel that things have changed so much back home, it feels like everything moved without you but you still remember how things were before," she said. "I think it's very tough, adapting to that change."
---
Read the previous installment in Lives of International Students: Akrem Hamami — Tunisia.