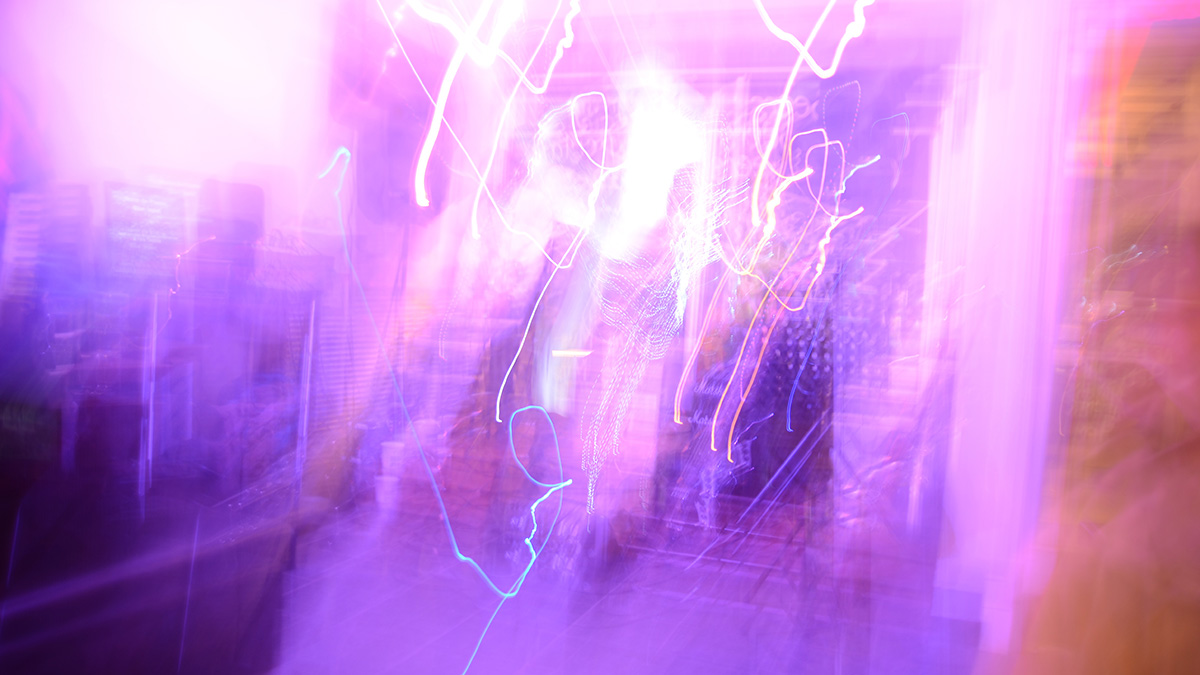 Various Artists
Dispatches From the Cultural Deprivation Tank
digitalDIZZY
digitaldizzy.bandcamp.com/album/dispatches-from-the-cultural-deprivation-tank
---
A child on a barge coughs again and again as seagulls cry overhead. It's music.
"A Plague Bearing Vessel" is one of the 21 songs on Dispatches From the Cultural Deprivation Tank (taken from a slur against Edmonton that first appeared in Rolling Stone magazine in 1982), an album by 21 Edmonton-based experimental artists. The record was showcased recently at Arcadia bar, at an event which brought together artists who feature on the record and fans for a public preview of the music. Slated for a UK release, the free tape offers listeners a wide range of sound art to experiment with.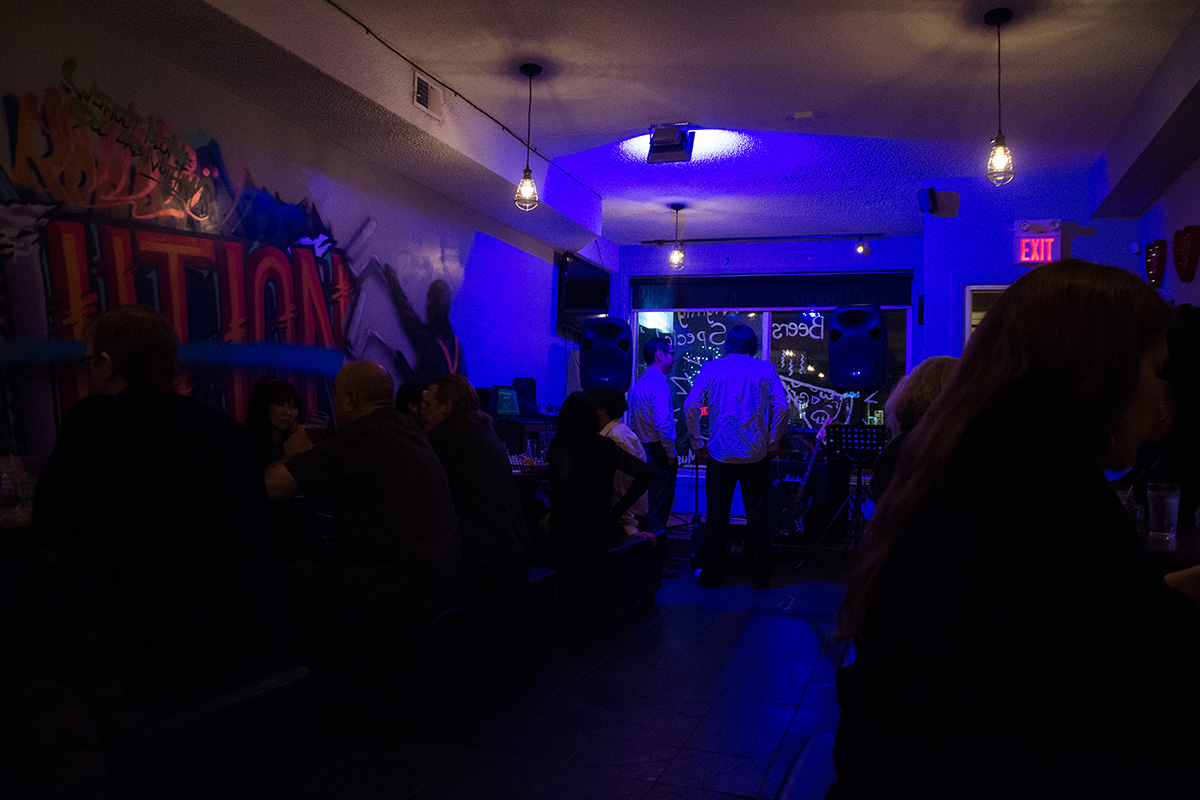 Dispatches starts with ambient music that could be something out of Call of Duty — dark, yet action-oriented. It soon dives into complete chaos (imagine a Ford Fiesta being torn to bits for six minutes), serenity (rain, soothing sounds), the vocals of a lone woman in music that would play in a cryptic place called Duskwood, beeping noises, happy space opera synthesizing, and sped-up spoken words separated by static.
The album's eclectic nature gives listeners who are new to experimental music a sizeable palette to sample. The album's diversity expresses a wide range of experiences and thought experiments — any type of listener response, really. That's the beauty of experimental music.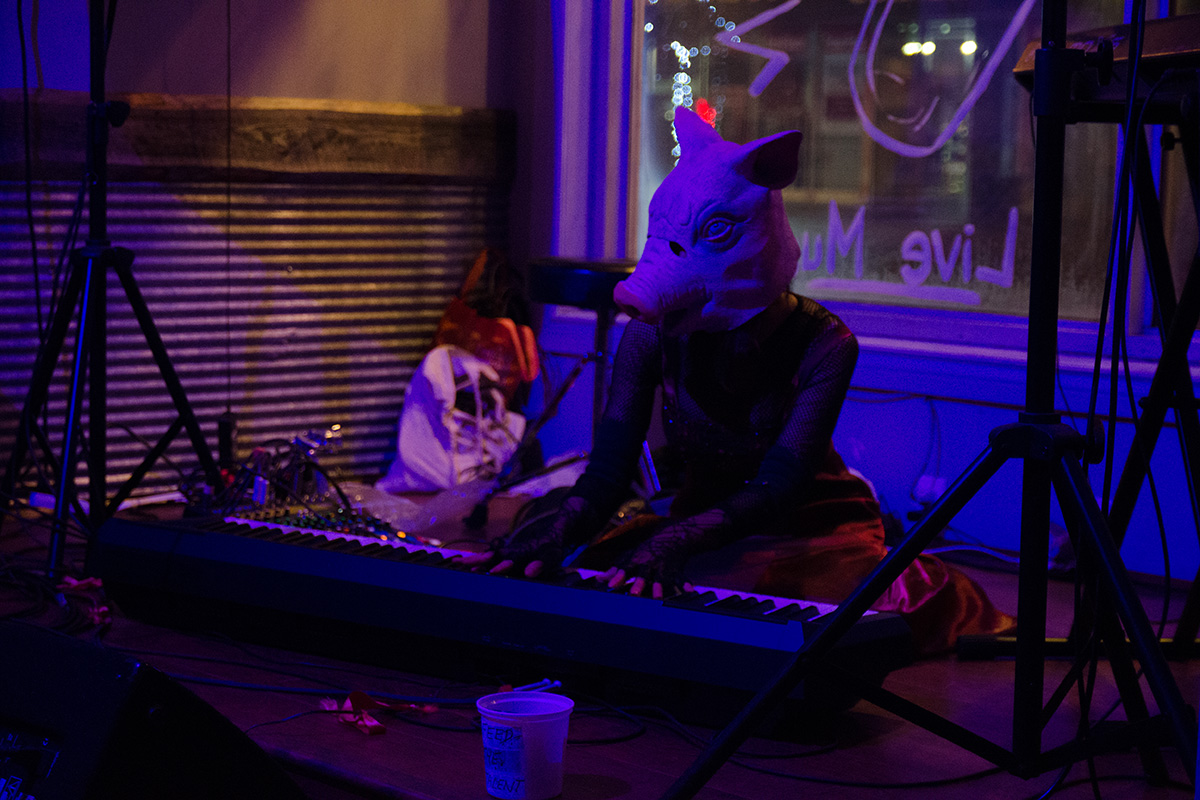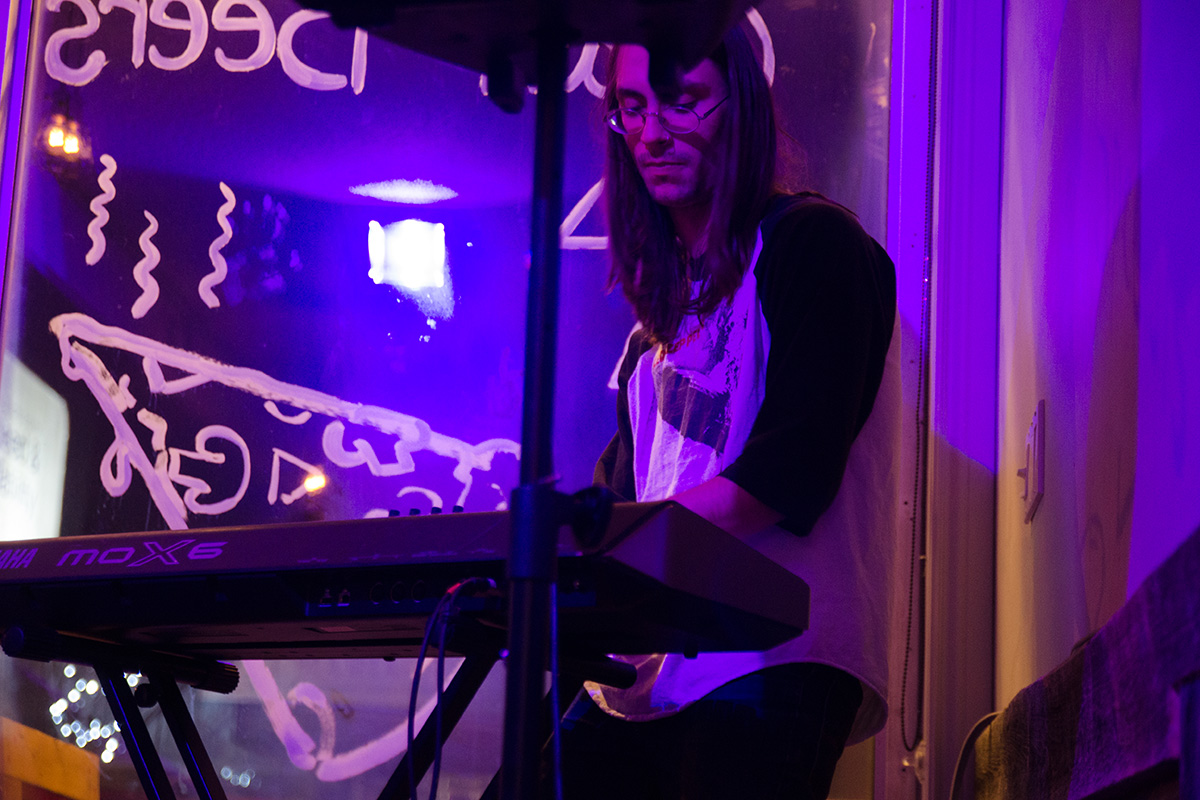 For example:

This one feels like I've stumbled across a rip in the quantum multiverse and I'm now facing a parallel, male, middle-aged version of myself. We're separated by a fine veil of time-matter, so I can only hear muffled vocalizations as he's trying to tell me something. Just as I start to make out his words, the veil starts melting — his vocalizations become more urgent. He knows he's slipping away. I reach out to the degenerating veil in a helpless attempt to repair it, but it slips through my fingers (it's as heavy as olive oil, but it feels like light).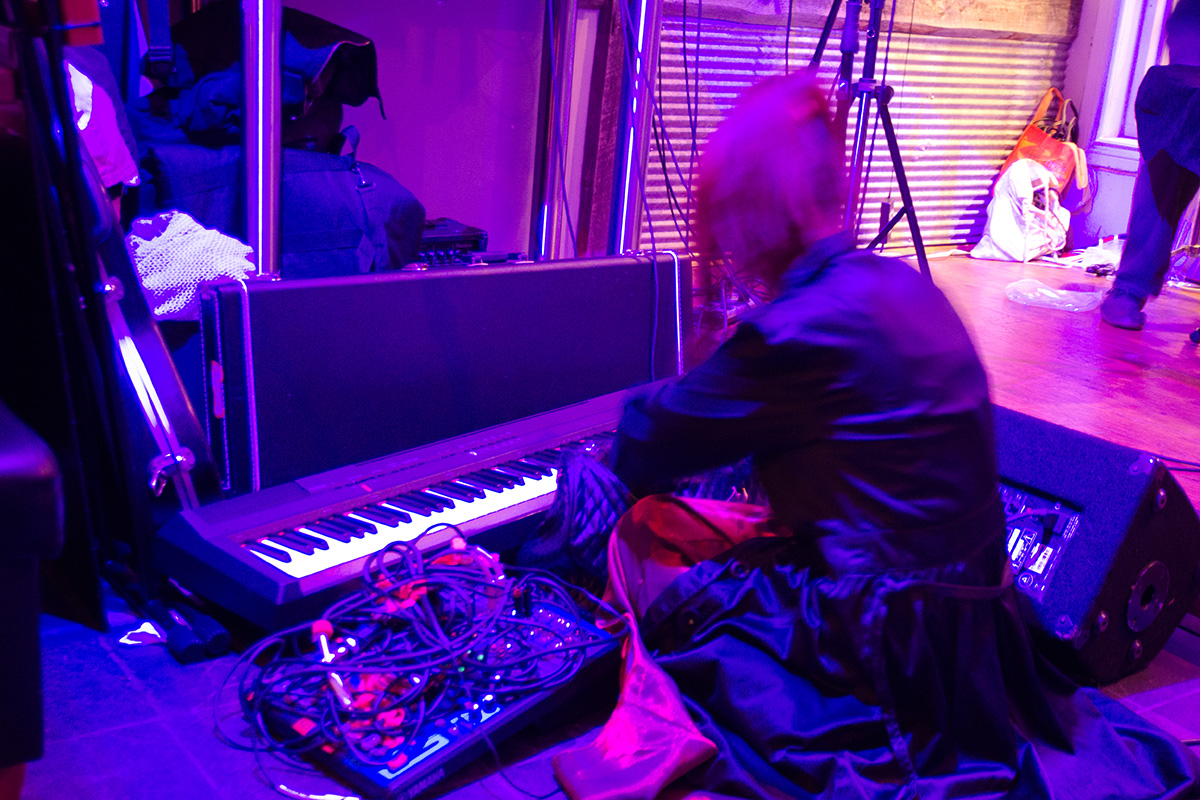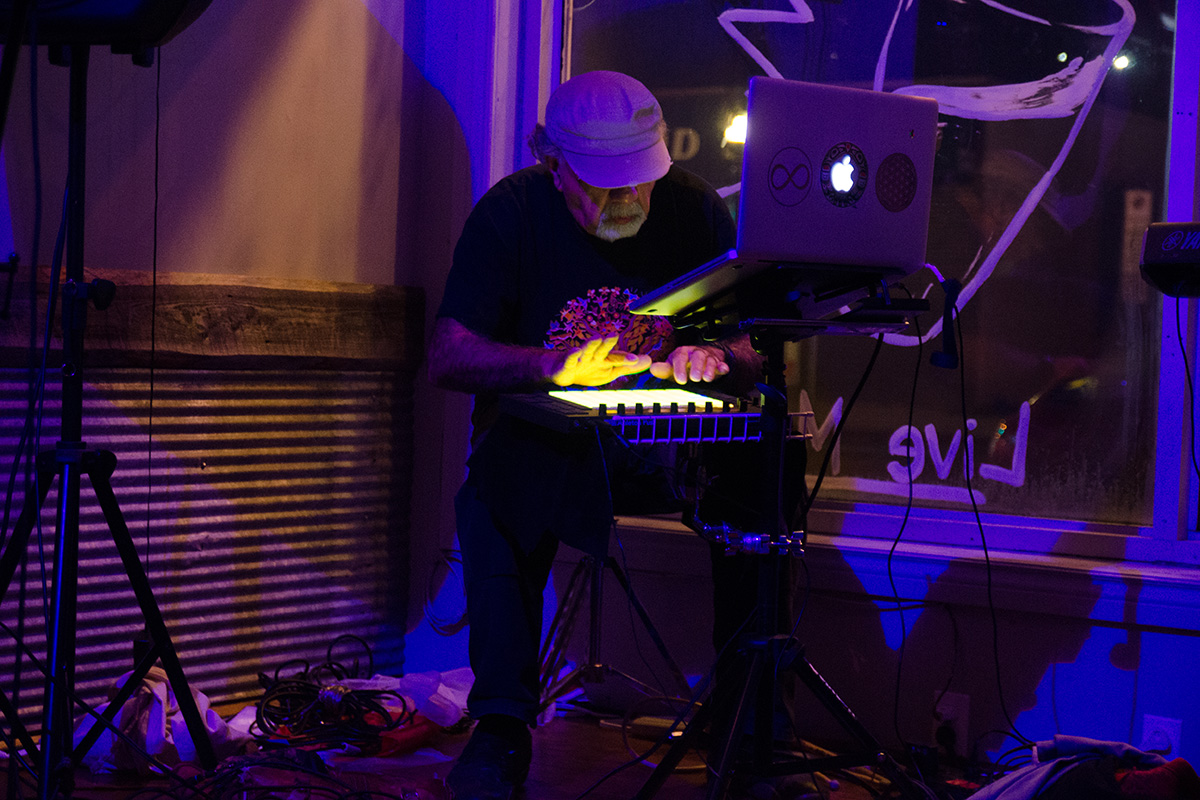 Other tracks feel more psychological, by capturing elation, anxiety, and calm:



The album ends on localized dystopia with this track that depicts what I'd wake up to every day if Edmonton was governed by the Ministries of Love, Peace, Plenty, and Truth. Experimental music sounds like a pretty specific niche, but Dispatches has enough diversity that listeners should be more likely to find something to their taste.