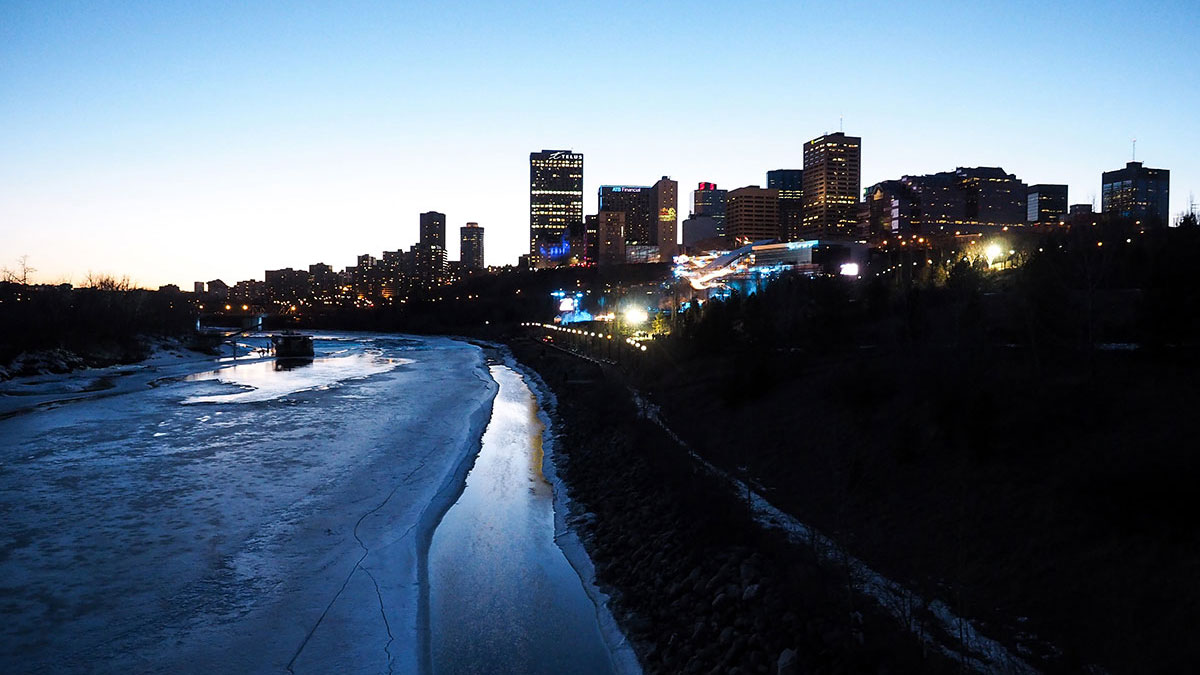 So you want to be a…
A session series to help students understand the admissions of various professional programs.
Medical Radiation Therapist – Tuesday, October 4, 5:00 p.m. | CCIS 1-140
Pharmacist – Thursday, October 6, 5:00 p.m. | CCIS 1-140
Dentist — Thursday, October 13, 4:00 p.m. | CCIS 1-160
Cost: Free
---
Prism
An afternoon of fast-paced, "flash of light" performances showcasing the Department of Music's students and faculty, soloists and ensembles, improv and opera.
Sunday, October 16, 3:00 p.m. | Winspear Centre
Cost: $10 for students
---
God's Ear
A studio theatre production by Jenny Schwartz that explores loss, grief, and reality as a family copes with the loss of their son.
October 13 – 22*, 7:30 p.m. | Timms Centre for the Arts
Cost: Varies, check online at ualberta.ca/drama/about-drama/studio-theatre
---
Halloween
A celebration of pumpkin-based foods, ghosts, and half-assed costumes, which stems from the centuries-old pagan tradition of Samhain.
October 31 | Worldwide
Cost: Varies, depending on commitment level