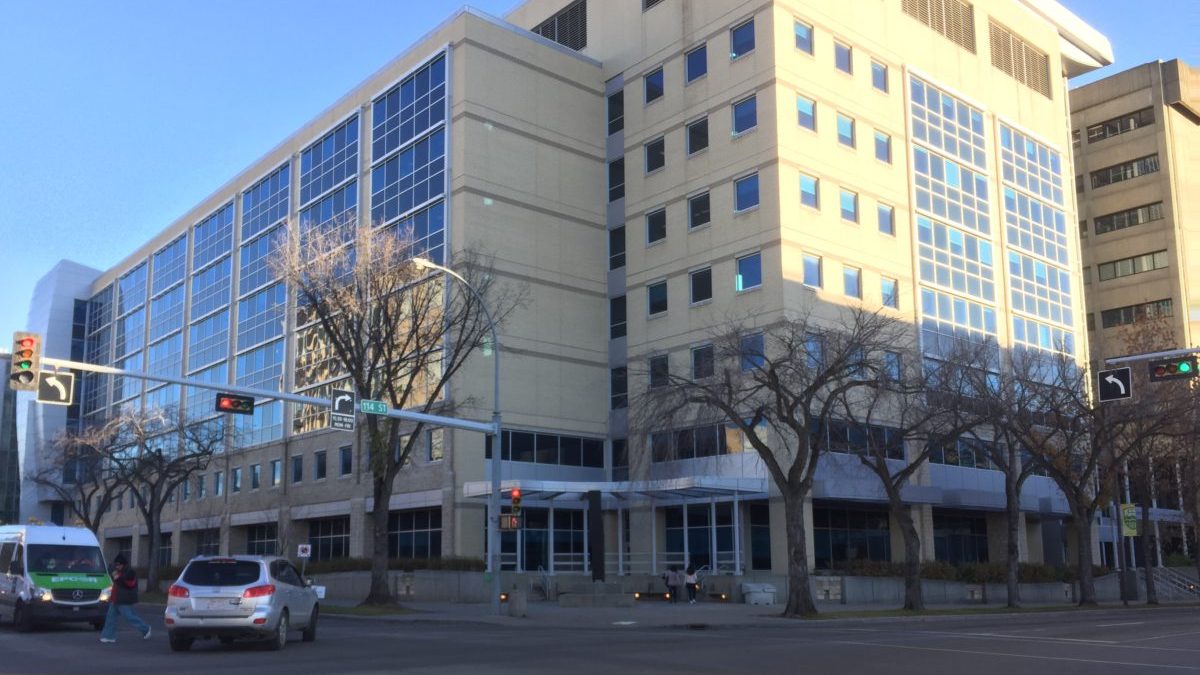 A new doctoral program is coming to the Faculty of Pharmacy and Pharmaceutical Sciences for Fall 2018.
The doctoral program will replace the faculty's current four-year BSc program, which will be accepting students until Fall 2017. From Fall 2018 onward, pharmacy students will learn under the PharmD program. A bridging program for BSc students will allow those graduating between 2018 and 2021 to receive a PharmD as well.
Students graduating in 2017 and earlier will be able to apply to the PharmD for Practicing Pharmacists program as a second professional degree., which takes a minimum of one year to complete.
Christine Hughes, Vice-Dean of the Faculty of Pharmacy, said the PharmD will be a clinical program, which makes it different from the practical PhD program already offered by the faculty. Students in the PharmD program will spend four years doing pharmacy coursework and training with real patients after completing two years of pre-pharmacy.
"All of Canada is moving towards the Doctor of Pharmacy degree," Hughes said. "This is an exciting change for pharmacy education to help students better prepare for their future practice."
The PharmD program will offer more experiential learning than the BSc. In their final year, students will spend a minimum of 40 weeks in practical settings, including 32 weeks in community practices, hospitals, or primary care networks. The current BSc program offers 22 weeks of experiential learning.
Hughes said the current pharmacy BSc program is popular and she doesn't anticipate that changing with the Doctor of Pharmacy degree.
"There's a lot of interest in becoming a pharmacist as a professional, I think that will continue," she said. "I think (the PharmD program) helps position the University of Alberta to be a leader in education."
The pharmacy program began at the University of Alberta in 1914 as a one-year diploma and a two-year degree. The program was originally housed in a department within the Faculty of Medicine. The program became a BSc in the Faculty of Science from 1917 to 1939. In 1955, the Faculty of Pharmacy was established.
The U of A's first pharmacy PhD student graduated in 1961. Now, the faculty admits about 130 undergraduate students each year and has approximately 55 graduate students.
University and external stakeholders were consulted for two years to develop the PharmD. Student consultation was a "critical component" in the development of PharmD degree, Hughes said.
Students who graduate from the PharmD program will be involved with screening for diseases, managing and prescribing medications, and providing immunizations. The idea that pharmacists only dispense medications is a myth, Hughes said.
"We're very excited to be able to move forward with this change," she said. "And very excited to be able to offer this to incoming students."