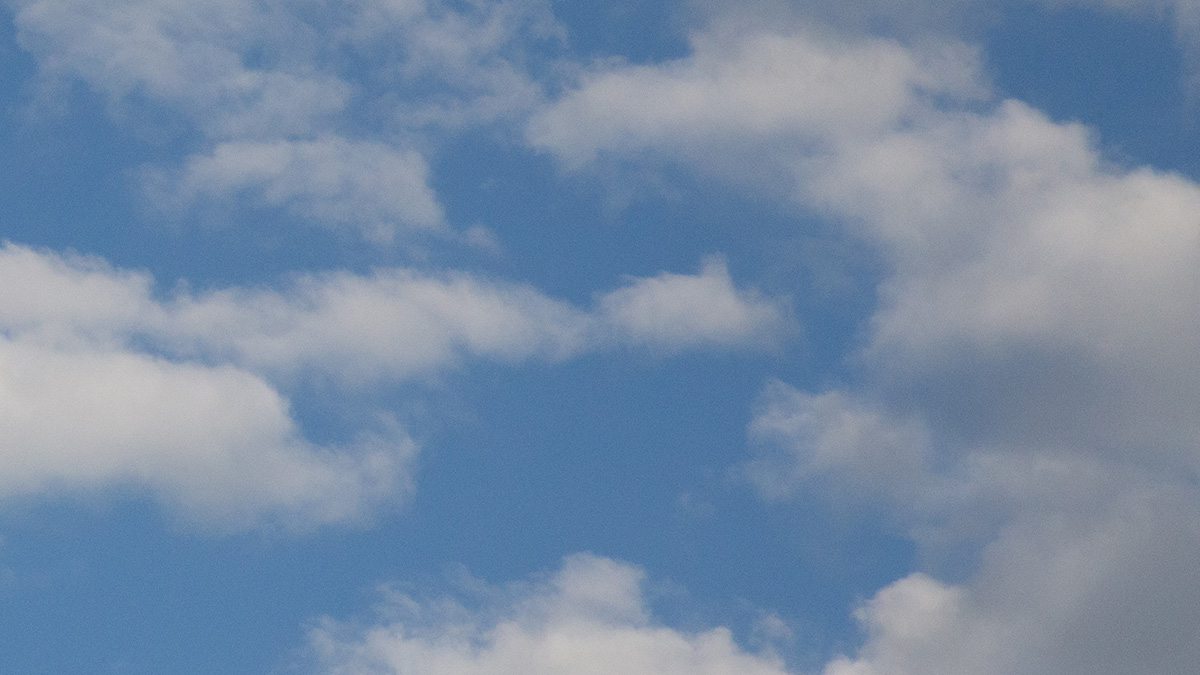 On a tarp in front of me, I watched as a group of friends gathered around a backpack passing out cans of smuggled beer. As I walked past a couple cuddling under a blanket, they made faces at each other as they snapped a selfie. Standing in the shade, I listened to The Tallest Man on Earth as he gently plucked the strings of his guitar and explained how Edmonton's cool nights and ruthless mosquitoes remind him of home, in Sweden. And from atop Gallagher Hill, I watched the sun set over our city as the hillside made its nightly transformation into a scene of dancing and flickering candle lights.
The staying power of the Edmonton Folk Music Festival is rooted in small, personal moments gathered over a four day whirlwind that make the massive, annual event feel both entirely unique and utterly unforgettable. It's not the lineup of performers, the endless crowds or the hour-long waits that define this festival; it's the conversation you had which turned an acquaintance into a friend; it's the jam session you saw during your favourite musician's afternoon concert; it's the first satisfying piece of crispy, gingery beef you bit into after a jug of cold beer that will leave you longing to return once the gates close for another 12 long months.
---
On the long list of traditions you will encounter at the Edmonton Folk Festival, none are simultaneously loathed and loved more than the infamous tarp run.
"If you're not running a tarp, you're not fully committed to the Festival experience," says a young woman who's standing in an ever-growing line of antsy folk fans. "But my God am I fucking tired," she adds, halfway through a big yawn.
Before each day of the festival, people flock to the park — often at profanity-worthy hours — to determine who will get to set up their thin blue base-camps on the hill first.
The ritual kicks off as people gather outside the festival grounds, with some heading to a spot overlooking the hill and some to the quaint neighbourhood below. The dedicated bunch is then guided into a corral and handed lottery tickets­ — each ticket is colour coded and has the name of a performer on it. A nervous silence falls over the packed enclosure each time a volunteer reads out an artist's name over the megaphone. When your ticket is finally called, you line up with your fellow runners and wait to be led onto the hill by Festival volunteers. Everything comes to its climax once you get through the gates, choose the best spot you can find, and quickly peg down your festival regulation-sized tarp. All that's left to do is celebrate — or curse — the outcome of your time and efforts.
At 8:00 a.m. the line of runners was already hundreds of people deep. But despite hangovers, sleep deprivation and poor lottery luck, spirits were high and the atmosphere was wonderfully welcoming. From the families of four to the solo teens, who were taking one for the team while their friends slept off the misadventures of the night before, no one could be considered a poor sport.
"We're last today and we lost yesterday," says a woman with considerable sass, clearly unimpressed with her recent luck. "But it won't spoil it for me, I've done this for almost 10 years and will keep on doing it," she says smiling.
Don't let the overly positive attitudes fool you. Despite the upbeat mood, many participants wear their most serious game face to this event. For veterans and newcomers alike, that means coming into the run with a foolproof plan.
"A good strategy we see is when people bring every family member or friend they've ever known and use them to get all the different coloured tickets," says one of the volunteers guarding the corral's gated entrance. "But the real secret is that if you're over 80 you get in for free, so what you need to do is take a bus over to an old folks' home and bring all of your 80 year old friends, then you'd be guaranteed first pick".
When all factors are considered and the pros and cons are weighed, it would be hard to blame the average festival goer for passing on this rigorous tradition. From the painfully early start, to the long wait times and unpredictable outcome, the tarp run can challenge even the most seasoned Folk Fest fans. But at the end of the day, you'll be there anyway, with your tarp and Tim Hortons cup proudly in hand, because you are fully committed to the Festival experience.
---