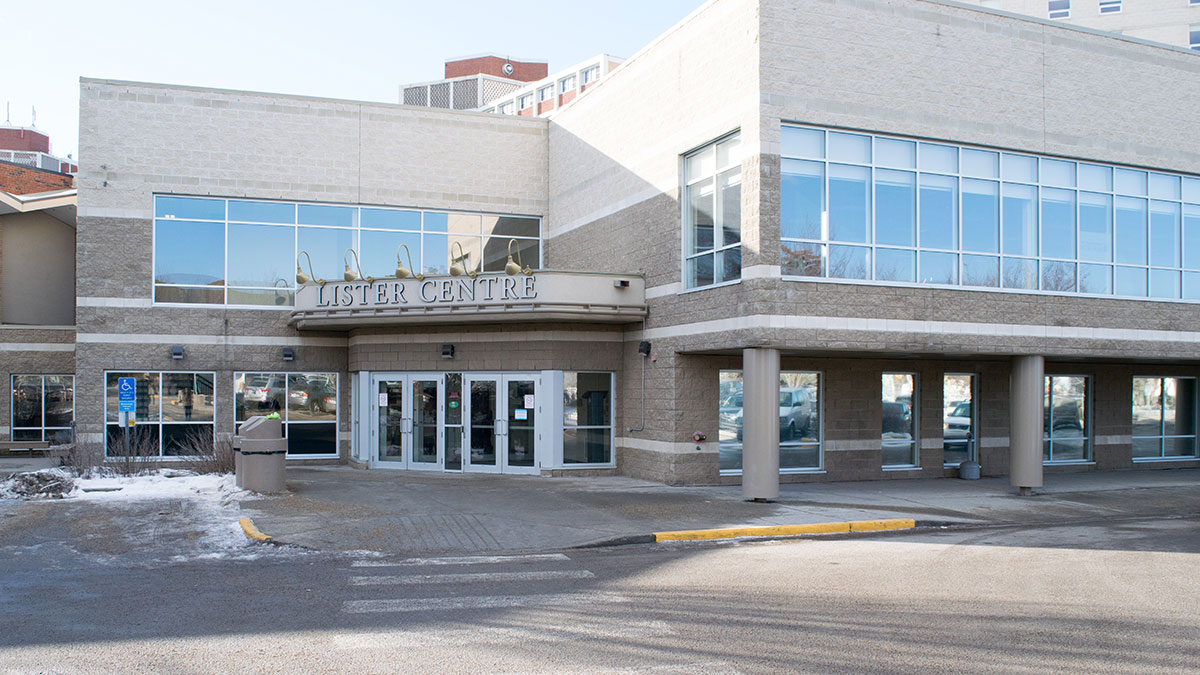 Eight individuals will advocate for residents in the place of the Lister Hall Students' Association (LHSA) until its suspension expires in 2017.
The Students' Union (SU) is currently accepting applications for the eight Lister representatives, who will be appointed by mid-June. The representatives — two per tower — will advocate for resident issues such as the Lister meal plan, suspected to change next year. Representatives will also organize programming similar to events such as the LHSA's love auctions. The idea is to not "copy and paste old LHSA events," as they have room for improvement, SU President Fahim Rahman said.
Each representative will be paid $375 per month from this August until the end of April 2017.  Payments will come from the SU's unrestricted reserve fund, costing a total of $30,150. The last time the SU's unrestricted reserve fund was accessed was for planning the now completed renovations of the Students' Union Building, costing about $500,000.
The LHSA, which was comprised of roughly 50 floor coordinators, worked on a budget of more than $350,000 — more than 10 times the amount of the upcoming year's Lister representatives.
While the Lister representatives will be paid more than representatives of other University of Alberta residences, the honorariums are justified by the greater workload of representing 1,800 students, Rahman said. Challenges may also arise from the majority of Lister residents being in first year as part of U of A President David Turpin's promise to offer all students a place in residence upon acceptance to the university.
This spring, the SU attempted to create a new Lister students' association that would take on the roles of the old LHSA. The SU and the university never agreed on an association model, and the compromise has been to create representatives that work directly under the SU. Last year, students felt that the university needed to consult students more on the changing meal plan and the Lister renovations, which involved painting over the residence's murals.
"I'm not writing this file off until we see movement on important issues … like making sure that student concerns are being taken seriously," Rahman said. "I'm not convinced that that's been the case in the past."