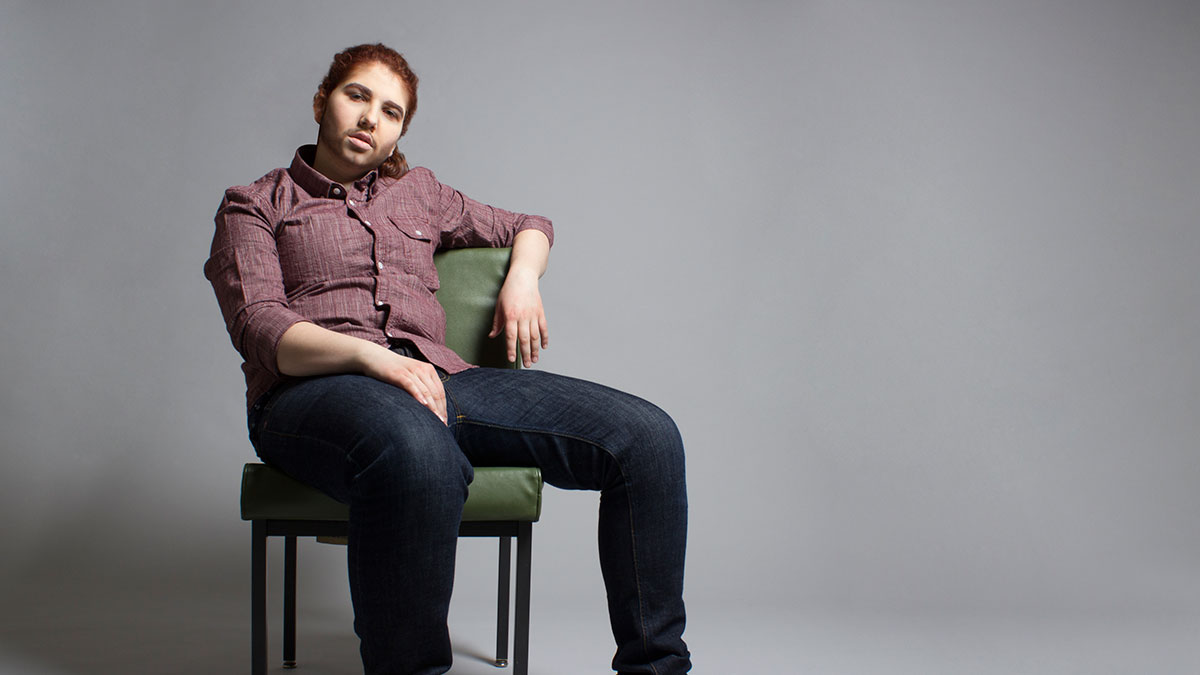 OUTreach drag show
Saturday March 5 (Doors at 8 p.m., Show at 9 p.m.)
Westbury Theatre (10330 84 Ave)
$10 online or $15 at the door (eventbrite.com)
This Friday, seasoned and amateur Drag Queens and Kings from around the city will perform at the 13th annual OUTreach drag show. First created as the main event for Gay and Lesbian Awareness Week, the drag show now exists not only to kick off Pride Week on campus but is also the group's main fundraiser for the year. The event is hosted by OUTreach — the U of A's queer social group — and is expected to draw a crowd of around 250 people. Held for the first time this year in Westbury Theatre, the show will host 18 performances, with about half by experienced Kings and Queens and half by beginners.
Alyssa Demers, a third year Education student and one of the show's first-time performers, was invited to participate in the drag show by OUTreach's president Selena Arcovio, but admits she took a while to warm to the idea.
"I was like 'Fuck no. I've never done drag before in my life, that sounds terrifying!' and then [Selena] explained the nature of the drag show," Demers says.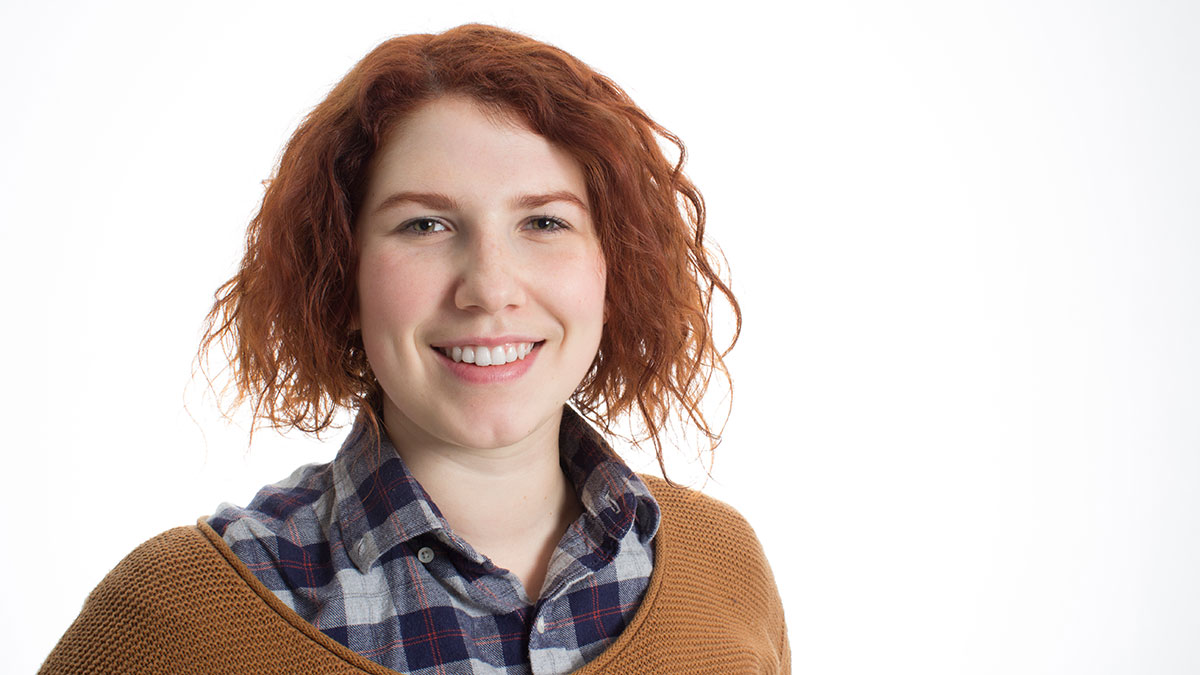 Arcovio describes the atmosphere of the show as a mix between a music concert and a lip sync battle, where folks can celebrate LGBTQ* and allied communities. She says the venue is unusual for a drag show, as most take place at Evolution Wonderlounge, but there are a lot more performers than at a typical show.
For Demers, being in drag is about tapping into a side that she's not always able to express, and getting out of her comfort zone. But she also sees the impact it can have on people who want to explore a different way of expressing their gender identity.
"Just the premise of drag is a very interesting topic … There's a whole spectrum, so in the queer community sometimes it's seen as a bit of a gateway for trans and other queer folk to try out a gender identity and experiment and see what fits," says Demers. "I'm kind of a fish out of water, but I'm just going to go up … and see what happens."
Demers explains that having a space where people can explore their gender identities and feel accepted and supported is an integral part of OUTreach and the drag show. Events like the show help make queer culture a more treaded on topic, encouraging not only a safe(r) space for people to try something new, but allowing for more conversations and visibility.
"The drag show's great just for having fun, exploring your identity and trying something new…It'll be an eclectic mix, but I think it'll be pretty awesome."