Opinion
Marble Pedestal: Canadian mayors right in condemning Roosh V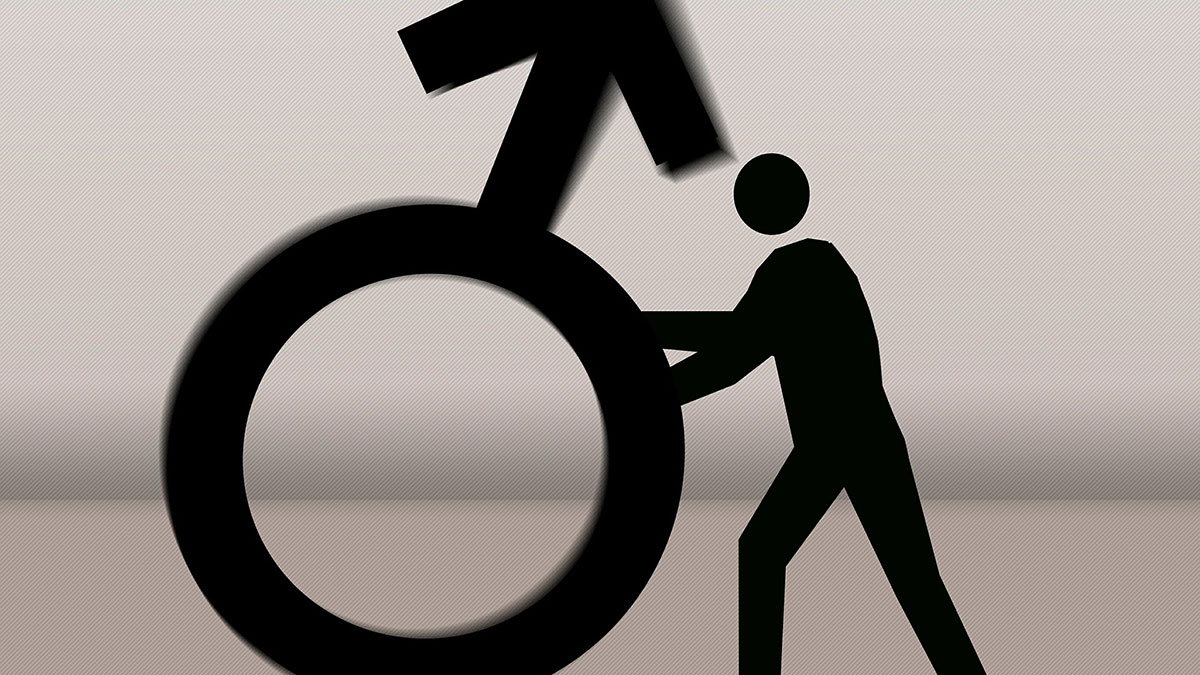 Just when you think that politicians can't agree on anything, the mayors of Canada are indeed capable of agreeing on something: like when they came together to scare away neomasculinists through their Twitter accounts.
When it was known that Daryush Valizadeh, dubbed by headlines everywhere as the pro-rape blogger, was organizing "tribal meetings" for his neo-meninist gatherers in Canadian cities, mayors across the country threw a shitstorm and unanimously told them to stay the fuck away through their Twitter accounts, using the hashtag #TurnAwayReturnofKings. "Your pro-rape, misogynistic, homophobic garbage is not welcome in Ottawa," bellowed Ottawa mayor Jim Watson. Following Watson's tweet everyone else started to join in, including Calgary mayor Naheed Nenshi, our own mayor Don Iveson, Toronto mayor John Tory, Halifax mayor Mike Savage, Vancouver mayor Gregor Robertson and Winnipeg mayor Brian Bowman. Bowman took it to the next level and tried to one up all the other mayors by letting Daryush and his friends know that Winnipeg police are watching them.
First of all, let's take a second to talk about this new-fangled neomasculinity. Just what the fuck is that? How is their conception of masculinity new when it centres on men's entitlement to women and sex, just like every other conception of biological determinism and outdated gender roles? This seems like it's just following the trend of adding the prefix "neo" to ideas belonging to the Cro-Magnon era or some other bygone time. I think "paleo-masculinity" is a more appropriate term.
The point here is how admirably some of the mayors of this country were able to put aside their differences just to tell these paleo-masculinists how unwelcome they are. Contrast that with some of the infighting our mayors have been up to as of late, especially surrounding the multiplicity of pipeline projects in the works like the Northern Gateway pipeline or the Energy East pipeline, which has politicians divided between pro and anti-pipeline camps. Nice to know though that when faced with a group everyone finds objectionable, our mayors can put aside their differences for a moment and tweet a lovely chorus of "you shall not pass" like a cordial fellowship.