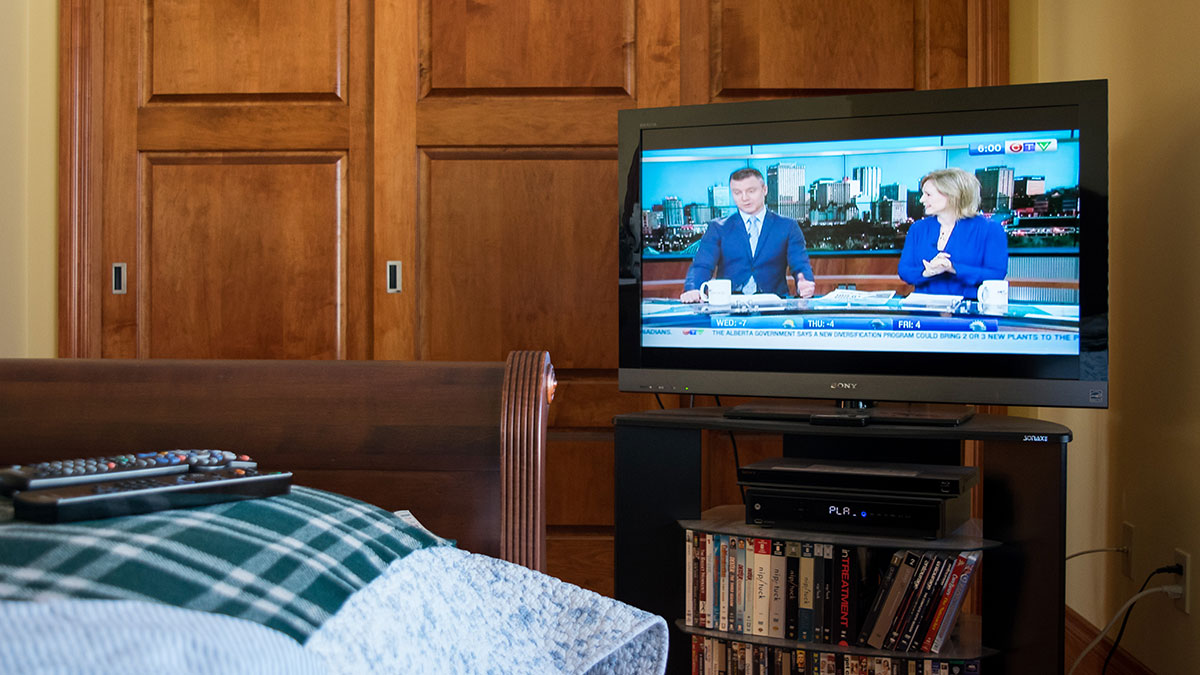 Local TV news was once at the forefront of the layperson's daily information intake. The daily news provided a way to get a better look at the world. Now with the Internet being as common as oxygen and many young adults choosing to not subscribe to a cable service, TV news doesn't have as much gusto as it once seemed to have.
The Internet provides many people with their news nowadays. One of the main criticisms I've heard about Internet news is how news stories are nothing but their headlines. Entire articles continue to be written, but many people don't bother. The headline and half-sentence blurb underneath it on your Facebook feed is more than enough information for you to go and start flapping your mouth about the topic.
But these naysayers are not realizing that even the formerly loved local news relies almost entirely on "headline journalism." The stories never scratch more than the surface, and the ones that do are rarely more than fluff pieces.
I've watched a few episodes of CTV and Global news over the past week and they both seem to run the same format. The first five minutes of the show consists of anywhere from seven to ten stories about murders, stabbings, and terror attacks across the Ocean. These stories rarely ever hit a minute in length. In addition to those stories, now that we are past the elections, the news pays almost no mind to political or economic stories.
But after the news gets quickly through that nitty gritty part they jump right into the weather. The weather seems to be the favourite segment for local news channels. You'll likely get a two minute visit from the in-house meteorologist three times in an hour-long broadcast. The only thing more prevalent than the weather are the quick commercial breaks.
At some point in the broadcast it will talk about some new study that means something new for everyone's daily lives. "A new study may suggest that eating oranges results in thicker hair." Sure, that sounds interesting, but that's literally as deep as it often goes. The host and co-host make a comment to each other and each give a half-hearted laugh. As the anchors move on to the next topic some viewer is already flapping their mouth at a balding friend to go eat a couple oranges.
The substance of news is lost. I'm not claiming it was ever there to begin with because I'm simply too young to know. But I do know that I can watch the news on the same day as a school shooting and see no more thirty seconds about it, only for it to be followed up later in the broadcast with over three minutes dedicated to the deceased husband of a celebrity.