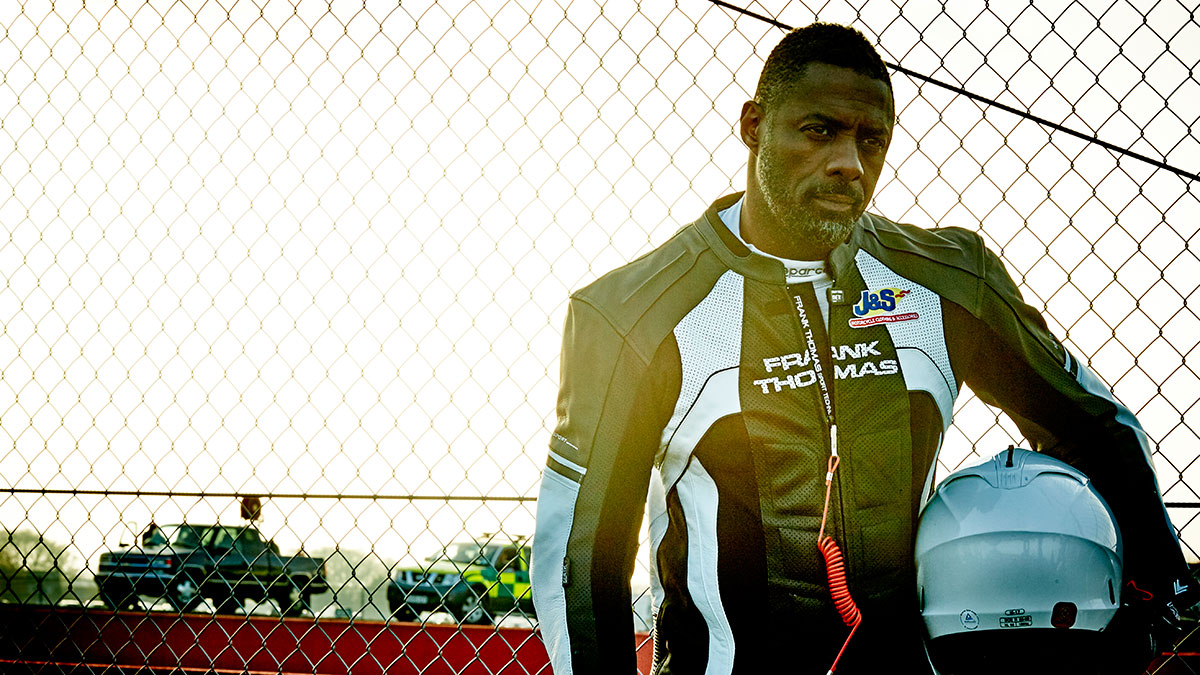 Even though Daniel Craig is still signed on to shoot one more Bond film, currently he "would rather slash his wrists" than reprise the character he's become famous for. The Gateway takes a look at the top contenders for the role of 007.
Armie Hammer
James Bond has to be several things. First, fuckable. And I mean by everyone; no one should be able to say Bond is ugly. Second, they have to be able to play a suave yet callous, coldhearted, misogynistic son of a bitch. Thirdly, they have to be 35 or younger. Considering that the average Bond tenure lasts around a decade, they have to remain able to fulfill the role for at least that long.
Enter Armie Hammer. I know, not British, but damn is he nice to look at. His turn opposite Bond-reject Henry Cavill in The Man from U.N.C.L.E not only showed how much better Hammer would be in the role, but also a fine ability with accents (I have no doubt his British would be just as passable as his Russian). He has none of the chivalry of Cavill, but could instead inject a dashing ruthlessness into the role (see his turn as the Winklevoss twins in The Social Network). Lastly, he's 29, and could play Bond for years to come. – Mitch Sorenson
Richard Armitage
I would like to see a relatively unknown actor take up the mantle. Daniel Craig portrayed an experienced Bond in his prime, leaving the series at a critical point in his career. I hope they do something different with the character the next go 'round, with a fresh face, portraying either a younger, less experienced Bond or an older, forced out of retirement Bond. If they go the "older Bond" route, I think Richard Armitage would be an excellent choice. Armitage hasn't had a big break into the mainstream yet, most recently portraying a disturbed serial killer on NBC's Hannibal. Also, Christoph Waltz played (arguably) the biggest "bad" of the Bond series to date, so I would love to see him reprise his role and make 007 regret ever softening up and showing mercy. – Jonah Angeles
Jason Statham (with a wig)
Every James Bond follows a formula: they have to be suave, handsome, and have the physicality that they could beat up 20 henchmen and it'd still be somewhat believable. It also helps if they are British, but this is less so a rule that needs to be adhered to, but rather just a general guideline to follow because Bond fans are fucking crazy (remember the whole 'blonde Bond fiasco?') With that being said, many actors already fit this bill, but whose talents would be best suited? Jason Statham with a wig. No seriously. He's got the physicality down, he's British, and I'm sure a wig would go a long way for his looks. Jason Statham has shown great enthusiasm for the part too. It's a match made in heaven.
There is one concern though. Jason Statham does not really have the acting chops. And what I mean by that is he's a pretty shitty actor. However, this is not an issue. Whoever's directing Bond 25 can just ham it up a bit and maybe return the series to its more comedic roots. Or something. Point is the other rumoured names are all either too old or will be too busy to commit to a franchise. But do you know who's never too busy and keeps popping movies like nothing? Jason Motherfucking Statham. – Sam Beetham
Idris Elba
Idris Elba (Beasts of No Nation, Luther) should be the next James Bond. Stop the search, he's the man for the job. He's got the wit, he's got the accent, he's got the style and he's damn handsome — he's as perfect a fit as any of the bespoke Tom Ford suits he would don in the role. Hollywood is too cowardly to up and turn the franchise on its head by casting a female Bond, which they should — female Bond would 100% have to be Lucy Liu by the way, just saying (she did Charlie's Angels so we all know she could do Bond) — so let's see these Hollywood suits strive for at least some sort of progress and cast Elba as the first non-white Bond. 007 scribe Anthony Horowitz thinks Elba is "too street" for the role, 'cause oh ya, Craig was such a refined gentleman of a Bond. Let's pull the trigger on this choice and let Idris take his turn at the end of the gun barrel. – Sam Podgurny
For more Bond goodness, check out The Watchmen's episode on Spectre.