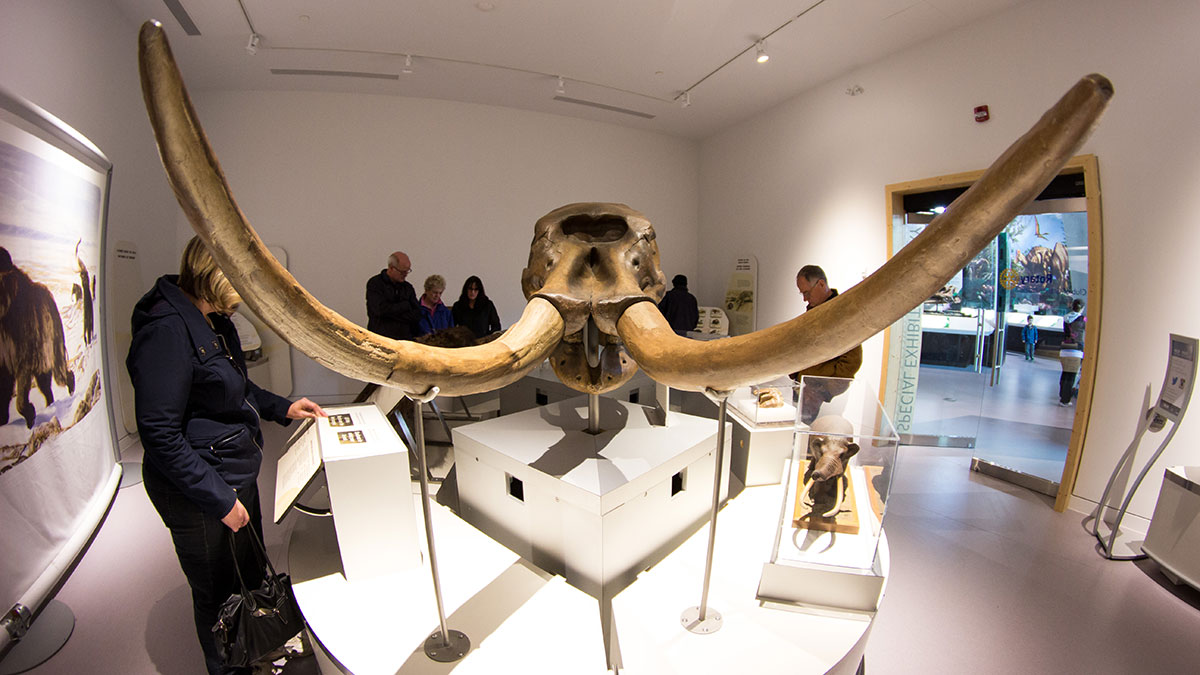 While driving through the Northern Alberta countryside, Philip J. Currie has to double take when he sees his name on a blue highway sign. He didn't expect to honoured this way — being the namesake of a world-class dinosaur museum.
The Philip J. Currie Dinosaur Museum is a newly-opened facility soon to become a centre of research in paleontology. The museum is now open to the public, displaying galleries of dinosaurs, ice age animals, and a paleontology lab.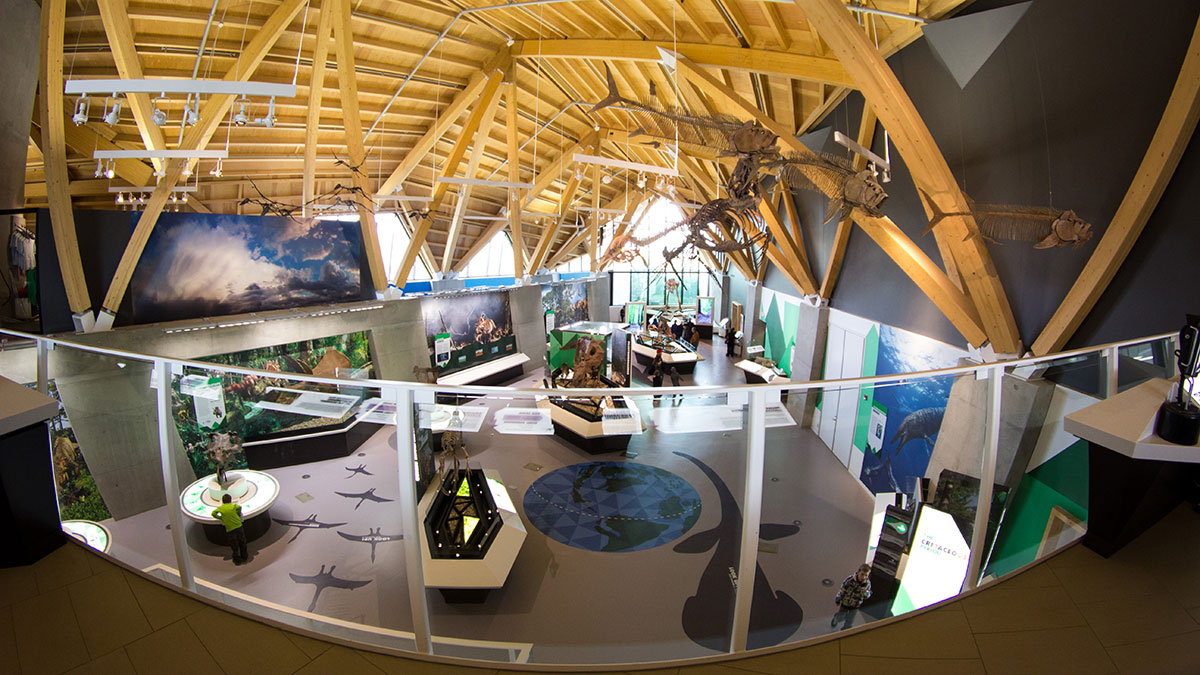 The U of A and the Philip J. Currie Dinosaur Museum will have a close relationship, as the museum will host a U of A paleontologist in an endowed position, who will work through the university to teach courses to Grande Prairie residents. The individual who will take this position has yet to be decided on, but they will facilitate paleontology courses with the Grande Prairie Regional College (GPRC), which already works closely with the U of A. The relationship between the U of A, paleontology, and GPRC has existed for a while now, but has never been fully developed, Currie said.
"I'm only up here for a couple weeks a year," Currie said. "So by having a representative of the university here full-time, I'll be able to work much more closely with GPRC."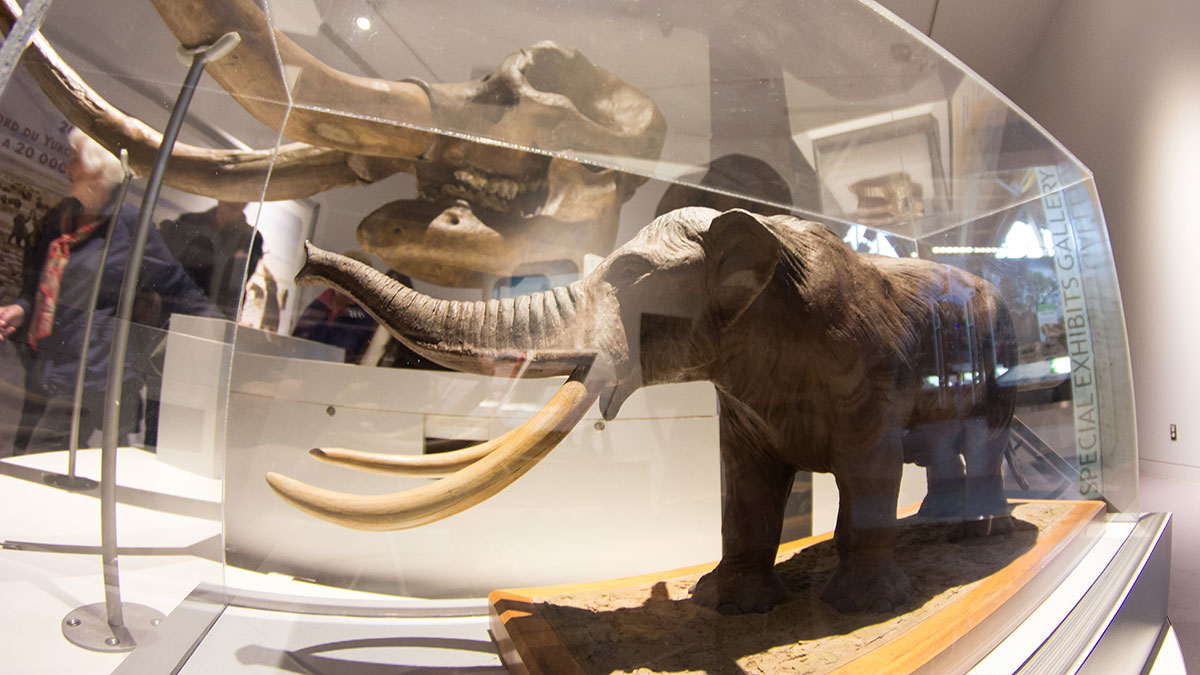 The museum will make fossil collection much easier in the north, where U of A paleontologists have already found thousands of fossils. The facility is located near the Pipestone Creek Bonebed, an important Albertan site due to its richness in fossils. Common fossils in the area include ceratopsians, or frilled dinosaurs, and hadrosaurs (duck-billed dinosaurs).
Hadrosaurs and ceratopsians are among the skeletons on display at the Currie museum — some adult specimens are even joined by juveniles. Other displays feature pterosaus (flying reptiles), marine reptiles, and small and large therapods (raptors and large tyrannosaur relatives). Special, non-bone fossils are also displayed, such as dinosaur skin impressions.
Though it's relatively easy to find fossils in the Bonebed, paleontologists have had to spend a lot of their time removing above layers of rock. Manual field work like this will be taken on by the Philip J. Currie Museum, which allow U of A paleontologists to spend more time working directly with bones rather than rock.
Currie's role with the museum has mainly been advisory, he said. Paleontologists have been working in Northern Alberta for many years, and have discovered over 30 thousand fossils in the area. Alberta is a global centre for dinosaur fossils. The province's first fossil was discovered in 1874, but all fossils back then went East, to established museums and collectors. Policies were put in place to stop material from going to American facilities, but a large amount still ended up leaving Alberta for Ontario. Alberta collections, for a long time, were only housed at the U of A. With the establishment of the Royal Tyrell Museum, collections started returning to where they had been originally found, in Alberta.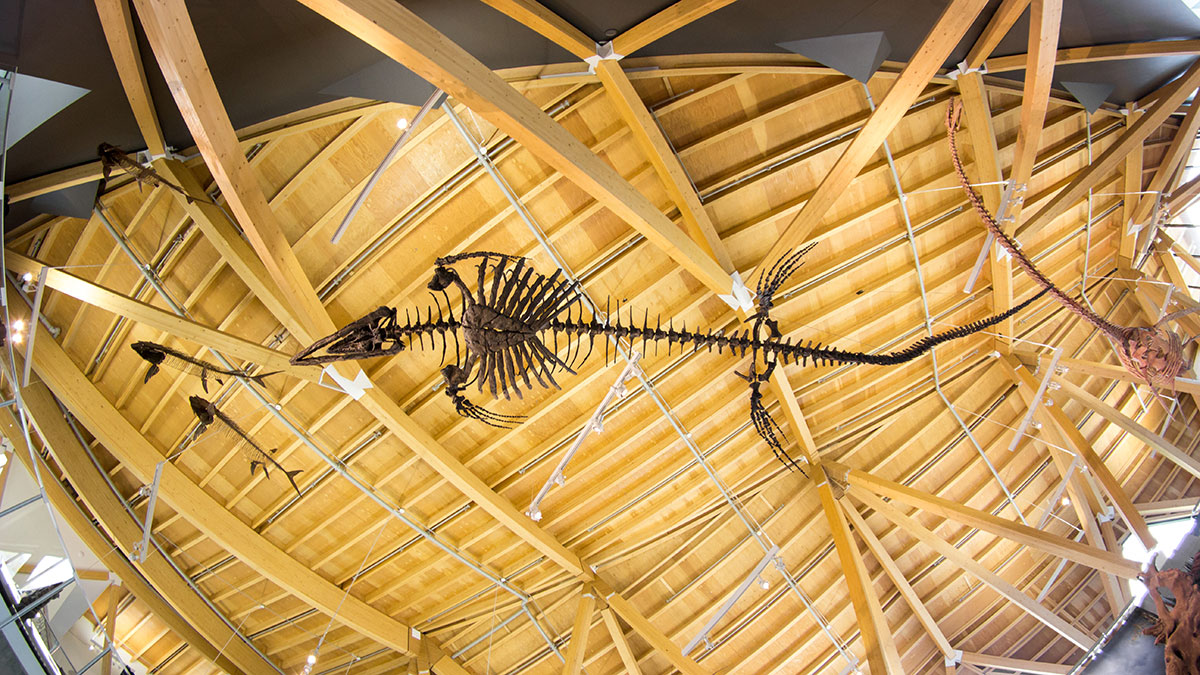 "This trend towards decentralization is a good thing," he said. "There's no museum that can ever hope to do it all … Even a big museum (like the Tyrell) cannot hold all of the resources being recovered from across the province."
Many specimens from the Grande Prairie area are currently being housed elsewhere, like the U of A and the Tyrell Museum. The goal is to eventually move these specimens to be housed in the region they came from, Currie said.
"It makes sense to house the Grande Prairie collections in the Grande Prairie area," Currie said. "We see this as a wonderful opportunity to not only develop paleontology regionally … but also at the higher education level as well as the public level."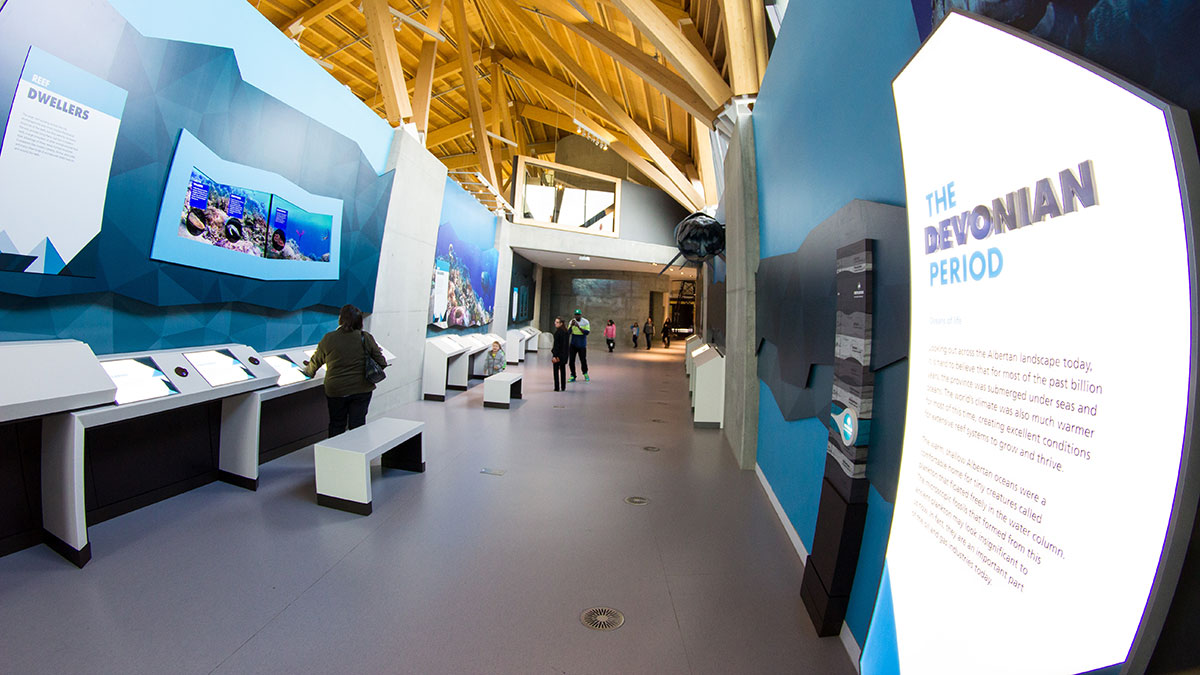 Despite the Currie museum being so far in the north, paleontologists will face few challenges because of distance, Currie said. The museum is five hours from Edmonton by car and one hour away by plane, but improvements in communication have made distance barely a problem at all, Currie said. When the Tyrell was built 30 years ago, there were fears it would be too remote, he said.
"The big technology that was going to save us (when we opened the Tyrell) was the fax machine," Currie said.
Now with the internet, connecting to campus won't be a problem, he said.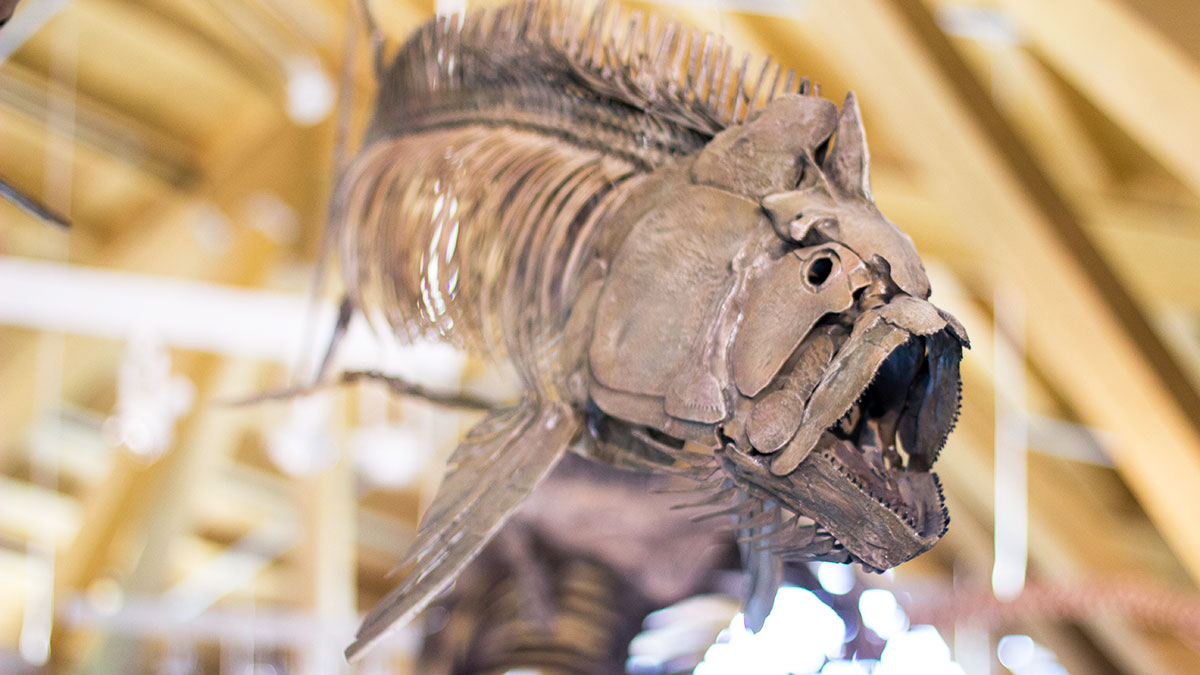 The Royal Tyrell Museum is larger than the Philip J. Currie Dinosaur Museum, but the architecture in the new facility is much more interesting, Currie said. The Tyrell was constructed like a box, which is flexible but can limit certain displays — roof height, for example, has prevented certain animals from being displayed. The Currie will have more flexibility this way, he said.
"You have the potential of displaying dinosaurs in a very different way," Currie said. "We could eventually bring in a big sauropod if we wanted."
Sauropods are the group of long-necked dinosaurs that have been found to reach as long as 40 metres.
The U of A has been an international centre for dinosaur research especially due to the past 35 years of Currie's tenureship, U of A President David Turpin said.
"The establishment of the Philip J. Currie Professorship in Paleontology at the museum will ensure that we remain at the forefront of this discipline," he said.