Commentary
Sports
Despite her loss, Serena Williams is still one of the most dominant athletes on the planet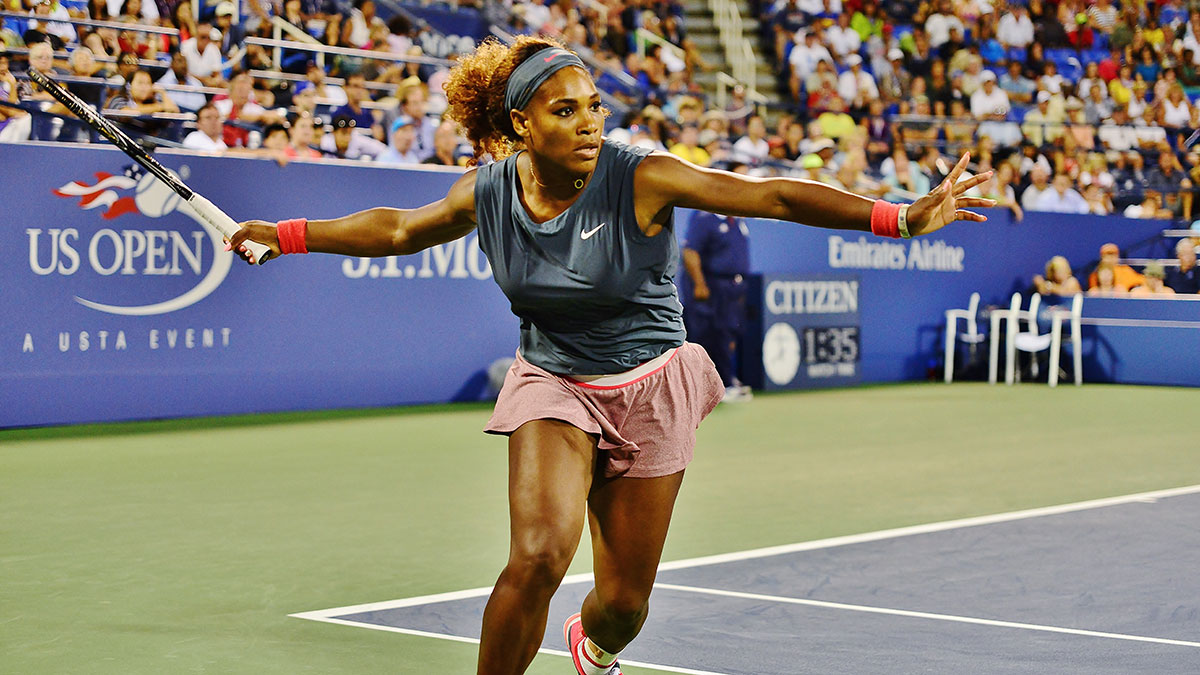 While in the midst of a career year and on the verge of a run that would have even more firmly placed her as the greatest women's tennis player of all time, Serena Williams left the US Open empty-handed as she was stunned in the semifinal in a three-set defeat to the unranked Roberta Vinci.
Before this weekend, she held a 33-match winning streak in major competitions, but could not overcome what Vinci called the best day of her life. Vinci went on to lose in the final in a one-sided affair to her countrywoman, 26th seed Italian Flavia Pennetta. After the match Pennetta announced her plans to retire at the end of the year, but it still seems all attention remains on Serena Williams.
Entering the tournament, the tennis world was abuzz, prematurely anointing 2015 as 'the year of Serena', as this year's US Open merely seemed inevitable. She had already won the three previous US Opens and was an overwhelming favourite for a fourth. Having won the previous four grand slam events dating back to the 2014 US Open, Serena was chasing history. A win would have made her the fourth woman in tennis history to complete the grand slam (winning all four major tournaments in the same year), as well as put her career major total in a tie with Steffi Graf for the most in women's open era.
While this historic upset serves as a sobering moment for Serena, she will still sit safely atop the Women's Tennis Association rankings, and is expected to match and surpass Steffi Graf's major record within the next year. It is this degree of dominance, semifinal loss notwithstanding, that Williams has shown in the last couple of years that makes her cementing of herself as the greatest women's tennis player of all time a question of when and not if. Despite being 33 years old (for perspective, that is the same age as Pennetta, who is now retiring), Serena is at the top of her game, winning 4 consecutive majors for the first time in her career and holding a record of 48-2 in 2015.
The concluding of the US Open also marks the end of Tennis' major season, but come January when the Australian Open comes, there will be tremendous media attention on Williams once again as she chases Steffi Graf's record. As well, next year she should have another chance at a record in the Olympics with the chance at most medals in Olympic tennis. In short, while she may be at the centre of the world of sports many times of the next year, you can count on it being because she broke yet another record, or the most astonishing thing in tennis happens, which is when someone manages to beat Serena Williams (or of course if her relationship with Drake is a real thing, but that's not really tennis related).