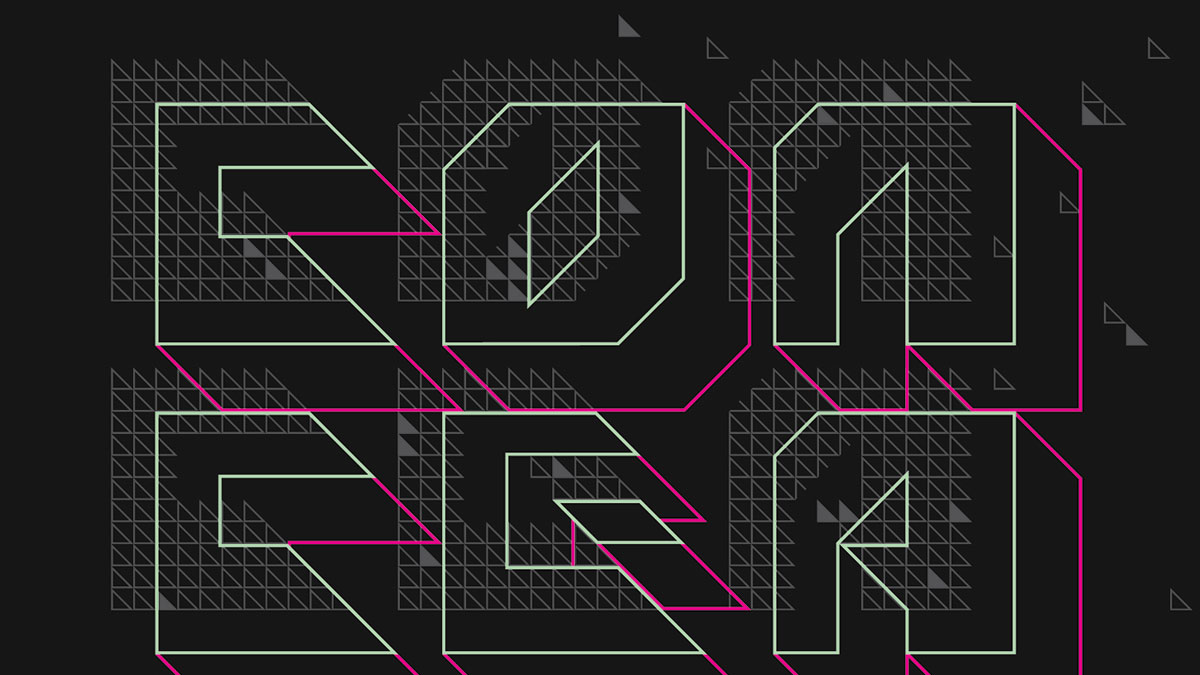 An interesting duo that hails from Edmonton, Alberta: Concealer is a band that considers their sound a balance of gritty, grungy rock, noisy proto-punk and poignant, raw folk—an emotional smorgasbord. The band attempts to achieve a delicate, resonating balance between the abrasive, noise-driven sounds of Sean Picard (Keyboard) and the melancholic folk vocals of Mark Davis (Vocals, Bass). With this pursuit in mind, Concealer created fêted:fetid — their debut album to be released by Mark Davis' Weatherbelle and prominent queer indie-experimental artist, Rae Spoon's Coax Labels.
  Upon first listen, an immediate influence from the drawling vocals of Joy Divison in Davis' vocals are noted. His vocals articulate a quality that is most analogized by the "calm within the storm" rhetoric—they are melancholic, yet hopeful, and are a breath of fresh air put against the sheer, metronomic wall of sound that Picard is known for. It is visceral in its approach, airing a static, tribal-like quality—comparable to Swan's The Seer—yet has a delicate feel about it, a balancing act between two contrasting entities. Particularly in the song "Horns and Crows", this contrast is articulated well between the heavy, synth-driven beat and constant noise—and the airy, gloomy vocals. It fills the room with a near constant wall of abrasive noise, yet is surprising soothing.
A dynamic and resonating addition to Edmonton's eclectic music scene,Concealer takes the listener on a journey of a balance of harsh, to calm, only to revert back, an element of surprise that further engages the listener and creates a long lasting, memorable listening experience.