News
Board of Governors Chair Doug Goss to step down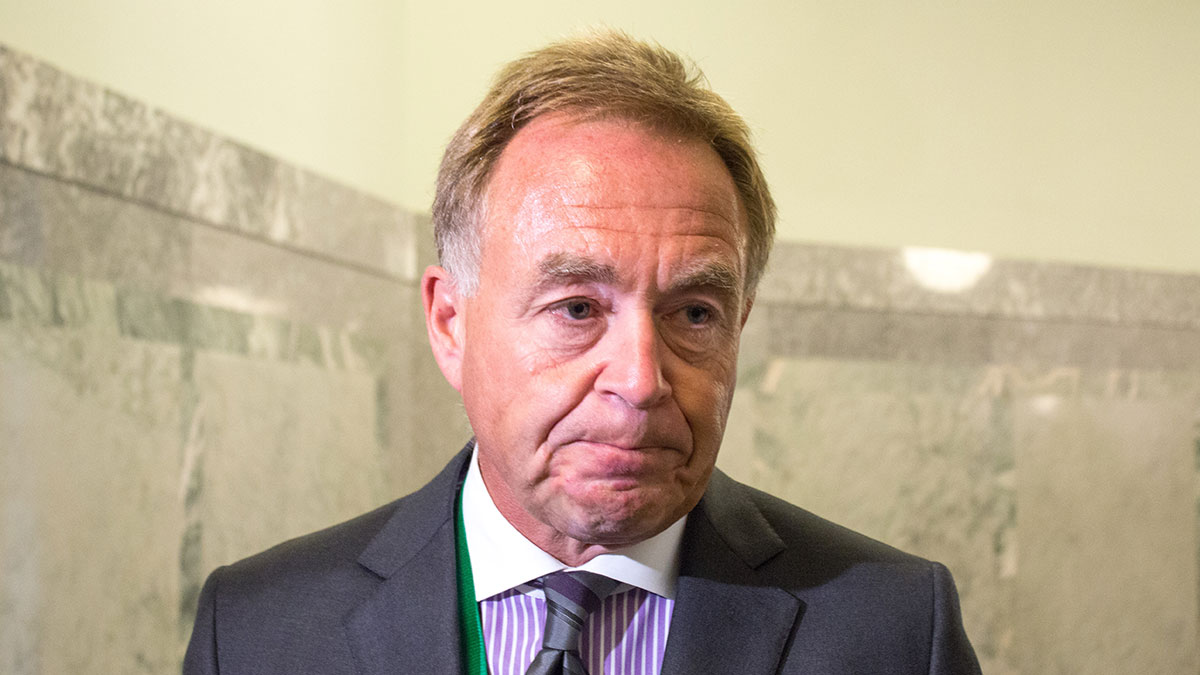 Doug Goss will be stepping down as Chair of the University of Alberta Board of Governors, effective August 31.
Goss, who was named BoG chair in February 2012, said he will be resigning to "refocus my energies" as a volunteer for the U of A.
"As a proud Albertan, and a proud U of A alumnus, my passion for this university and province is unwavering," Goss said in an official statement. "I am extremely proud of the progress that has been made under President (Indira) Samarasekera's Dare to Discover strategic plan."
After serving two years as BoG chair, Goss was reappointed by the board in October 2014.
Goss recently came under scrutiny after he and four other CEOs, who were all PC party donors, held a press conference urging Albertans to not vote for the NDP. The university decided to keep Goss as BoG chair, despite members of the campus community calling for his resignation.
Despite his anti-NDP stance in the last provincial election, Alberta Minister of Innovation and Advanced Education Lori Sigurdson thanked Goss in a statement issued by the U of A.
University of Alberta President David Turpin added that Goss has made "outstanding contributions" to the university.
"I thank him for his efforts on behalf of the U of A to date," Turpin said. "(I) look forward to working with him as he focuses his U of A volunteer activities in a new direction."
At the last Board of Governors meeting in July, the BoG approved the recruitment process for the U of A's next board chair. The Chair is to be appointed by the Alberta Lieutenant Governor, and the position will be advertised and screened. They are to be appointed for a three-year term and are eligible for reappointment at the end of their first term.
Goss was not present at the July meeting.