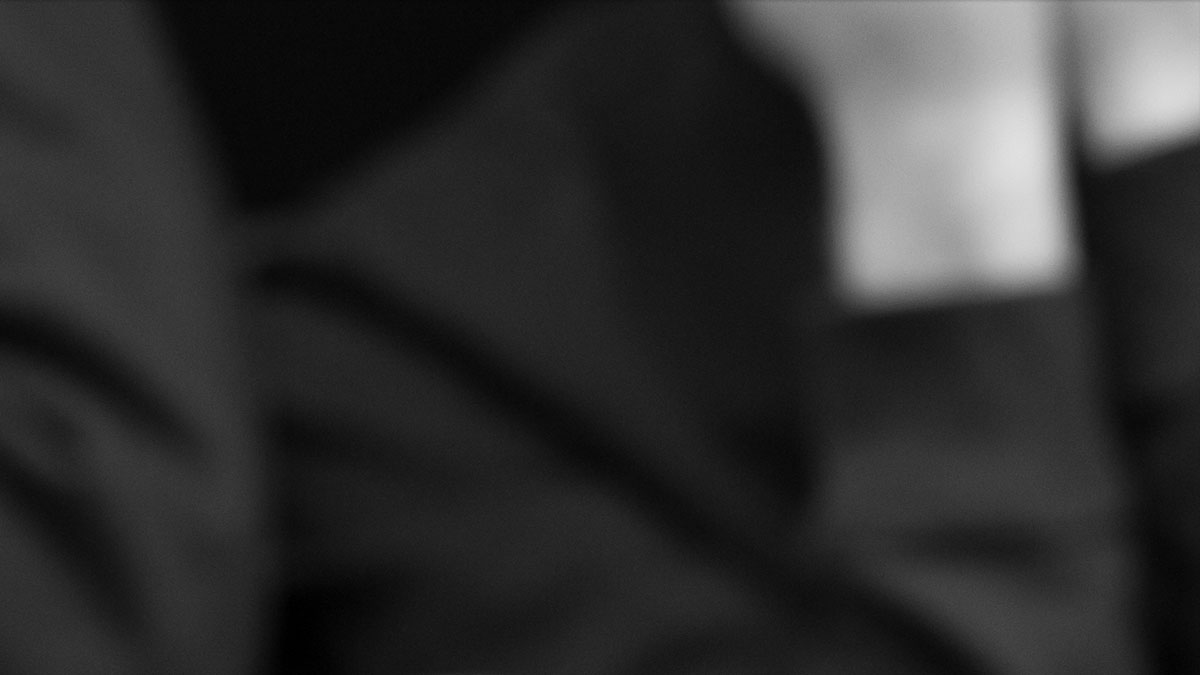 No one thought Mackenzie Pawluk would take his own life.
The tall and handsome 18-year-old Sherwood Park teen was excited about recently moving out on his own. He supported himself by working long hours doing a job he loved in the sewage and drainage industry. He was self-sufficient and responsible for his age, and had just rebuilt a vehicle he bought in cash.
The youngest of three boys, he remained close with his family after moving out. He had a special bond with his baby sister, Sophie. The two were inseparable from the moment she was born seven years ago, cheek-to-cheek in every family photograph. As she grew older, Pawluk was the first to offer to babysit when his mother, Kathleen Smith, needed some alone time.
Pawluk went to his parents' place over the holidays to wish them a merry Christmas. It was the last time his mother saw him.
He committed suicide on December 30, 2014, just four days shy of his 19th birthday.
"All those things that a mother hopes their child is blessed with … my son had that, and every opportunity possible," Smith says. "But he had a deep pain inside of him that we couldn't reach."
According to the World Health Organization, someone around the world commits suicide every 40 seconds. The Canadian Mental Health Association states suicide accounts for 24 per cent of all deaths among 15–24 year olds in Canada, and it's the second leading cause of death for Canadians between the ages of 10 and 24. Men are four times more likely to commit suicide than women.
These staggering statistics mean more to Smith than ever. A popular Edmonton blogger and a prolific Twitter user under the name @KikkiPlanet, she's used to openly discussing everything from politics to movies and food with her 15,000 followers. So when her son committed suicide, she knew she wasn't going to keep his cause of death quiet.
While families of victims of suicide often choose to mourn quietly, Smith has since become an active participant in the discussion surrounding mental health and suicide.
"He took his own life, and there's no changing that. But it doesn't mean his life isn't worthy of being remembered," she says.
"By keeping others from talking about it, we don't have to face our own fear. I can fight for other people's kids, so that's what I'm going to do. His life will be more than something people whisper about behind their hands at parties."
Smith says her son's death was preventable if he had access to appropriate resources sooner.
The Canadian Mental Health Association says studies show more than 90 per cent of suicide victims have a diagnosable psychiatric illness. Smith's son struggled with mental health issues for years but was never able to find profes- sional help that worked for him — either wait times for a psychologist were up to eight months (something Smith says is a "death sentence" for a suicidal person) or previously prescribed treatments didn't work for him.
She said tremendous societal pressure to succeed is a major contributor to precarious mental health in youth.
"I don't think we stop to realize the pressure that this generation is under," she says. "My generation, it's a good thing if you got a post-secondary education. For this generation, you're almost a failure if you don't. That is huge pressure on kids. We're telling them at 18 'this is it for the rest of your life.'"
Pawluk wasn't a student, but faced many of the same pressures and mental health issues many youth encounter today.
Two students died on campus during the fall 2014 semester at the University of Alberta — one student in HUB Mall in October, and another student in the Schaffer Hall residence in November. Both deaths were declared non-criminal.
U of A Dean of Students Robin Everall says there are no records kept of non-criminal deaths on campus, but when a student dies the university reaches out to the family of that student to offer support and condolences. The president will write a letter to the family, the university will provide a certificate of attendance, and if a student is very close to completing their studies, occasionally a post-humous degree will be granted in that student's name.
The university has a two-page response procedure detailing how the institution responds to a student death. But the institution won't formally and openly discuss the death of a student unless it is widely covered in the media, and won't talk about suicidal death unless the family gives them permission to do so, Everall says.
"The difficulty with that is that a lot of students then feel like we're trying to sweep the issue under the rug," she says. "We should talk about suicide prevention on campus, (but) we are being respectful of those who have lost somebody."
Everall says national college health assessment surveys show 1.2 per cent of the student population attempts suicide every year, and that eight per cent of students contemplate suicide. Because of this, the university is actively working against stigmatizing suicide and are constantly looking to improve communication with students when it comes to the topic, she adds.
"It's a difficult message to get out, that we care, we pay attention. But in times of tragedy, the most important thing is to show that we care," she says. "It's not about formal procedure and walking through the steps. It's about human compassion and reaching out in a way that's appropriate."
The Alberta government announced in 2013 the U of A, University of Calgary and University of Lethbridge would each receive $3 million in grant funding over three years to better develop and expand campus mental health services.
In 2011, the U of A hired two community social workers to support mental health initiatives on campus. Provincial funding allowed for the hiring of four more social workers between 2012 and 2015. Over the past few years, Community Social Work Coordinator Sheena Abar says the role of campus social workers has changed from being front line workers to helping students fix mental health problems at the structural level.
Working out of a small office in HUB mall, the Community Social Work Team relies on external funding to keep the program afloat, and there's no guarantees they will be able to keep all current staff once this funding runs out.
But Abar says the quaint office has a big impact on students.
"As social workers, that's a huge piece, to make sure people have the social support networks in place, whether that's basic needs supports or actually someone they can turn to," Abar says. "We try to keep our pulse on what students are saying and how they're feeling about things."
The team was recently working with students living in residence who were affected by the non-criminal deaths of two of their peers in the fall semester. The team focuses specifically on loneliness and isolation, and 62.5 per cent of students on campus in 2013 reported feeling extreme loneliness in the 12 months prior, Abar says.
This rings true for the many students living in residence who come from other countries.
The social work team offers training sessions for students to teach them how to support each other through the stress of university. The two-day Community Helpers Program aims to teach participants how to converse with someone experiencing a challenging situation, dealing with relationships, conflict resolution and social issues, as well as how to recognize warning signs of suicide and depression.
The program trained 175 participants between Dec. 2013 and April 2014. Between Sept. 2014 to Jan. 2015, 125 more participants were trained. Abar says she expects to see this number continue to increase as discussing mental health issues becomes less taboo in the university environment.
"It's a long change, and it can be an uphill battle in changing environments," she says. "But that doesn't mean bit by bit changes can't happen. I've seen a lot of change at the U of A over the past three years."
Continuing to foster an atmosphere of openness surrounding the discussion of mental health will be a key aspect of student support on campus in years, to come, Everall says. The training and support programs currently available are vital services for the U of A's 39,000 students, but there's still work to be done to break the stigma surrounding mental health, she says.
"It's a good sign when people are talking about it, because it means people are paying attention, taking it seriously and willing to start to do something about it," Everall says.
"It's not that tough to talk about. It's tough to lose people … that's the tough part."