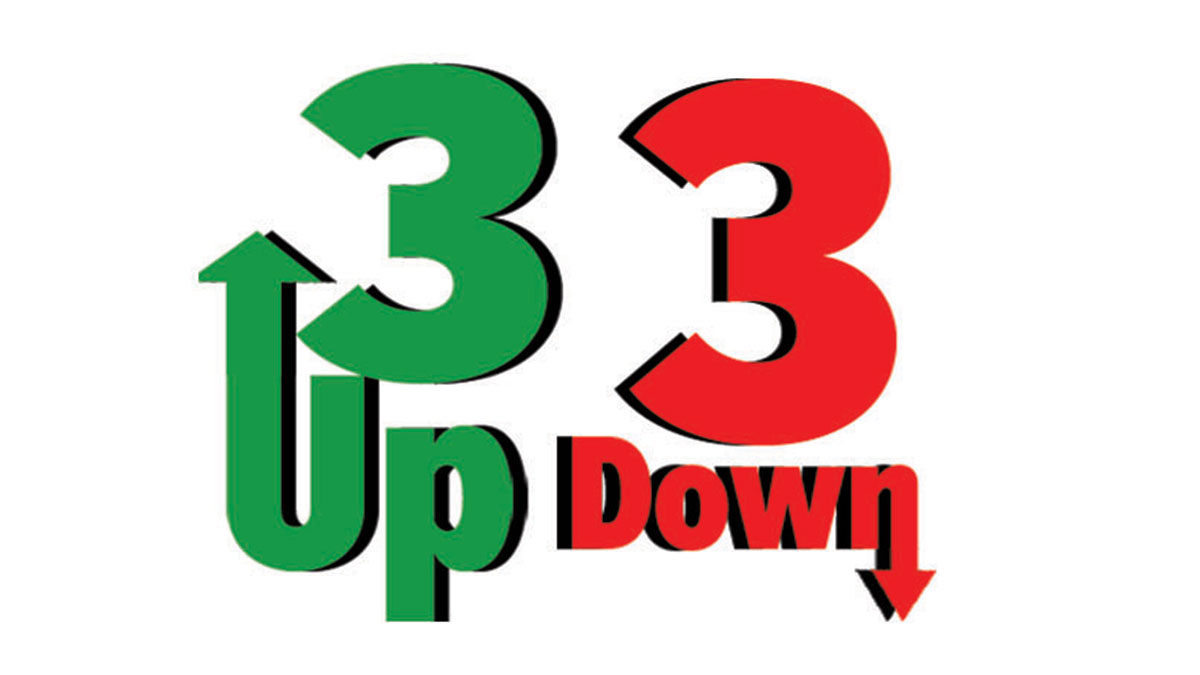 Three Up
Miami Dolphins
With a free agency pool packed with stars, Miami managed to nab the biggest one, signing defensive tackle Ndamukong Suh to a 6-year, $114 million contract. While many may see it risky giving a player with Suh's attitude problems a contract that lucrative, his on-field performance more than justifies the money. Save for Darrelle Revis, no other free agent this year has the power to singlehandedly transform a defence the way Suh can, and at age 28, he's right in the prime of his career. For a team that finished last year at 8-8, Miami is hoping that their newly acquired star will be enough to get them into the playoffs in 2015.
Seattle Seahawks
For a team that has gone 25-7, gone to two Super Bowls and won one of them over the past two years — it's pretty hard to find areas that Seattle could improve upon. Of course, the same front office that created this juggernaut managed to add to it, this time by trading away centre Max Unger and a first-round pick to the New Orleans Saints for star tight end Jimmy Graham. Seattle was weak on receivers last season, but the addition of Graham should instrumentally help their passing game and the maturation of quarterback Russell Wilson.
Buffalo Bills
The hiring of coach Rex Ryan will immediately improve an already stellar defence, as well as give the franchise a confidence and swagger that they have sorely lacked for years. Ryan brought wide reciever Percy Harvin with him from his former team, the New York Jets, and the Bills have quickly snagged running back LeSean McCoy and quarterback Matt Cassel in trades with Philadelphia and Minnesota respectively, as well as signing tight end Charles Clay. While Cassel likely isn't a long term solution as quarterback, he's stocked with newly acquired offensive weapons, while rookie wide receiver Sammy Watkins is more than ready to improve upon his impressive first season. Going 9-7 last year, Buffalo seemed to just need a nudge in the right direction for a playoff bid this year. With the moves they made, right now it seems like the Bills got exactly what they needed.
Three Down
San Francisco 49ers
It seems that the 49ers' fall from contention isn't over. After missing the playoffs for the first time in four years, the organization parted ways with coach Jim Harbaugh, lost longtime running back Frank Gore to the Indianapolis Colts and watched defensive linchpin Patrick Willis retire. To make matters worse Willis' replacement, Chris Borland, controversially retired over brain injury concerns after just a single year in the NFL. With those departures, as well as losing other mainstays like Mike Iupati and Chris Culliver, this team is bound to look completely different from the team that made three straight conference championship games from 2012 to the 2014 playoffs.
Denver Broncos
With Peyton Manning's recent injury problems, the Broncos' outlook for next season couldn't have been too positive. By losing one of his favourite targets in Julius Thomas, things seem to look even worse. While recently hired head coach Gary Kubiak brought Owen Daniels with him from Baltimore as a replacement, it remains to be seen whether Manning can find the same chemistry as he did with Thomas that led to consecutive double-digit touchdown seasons for the tight end. While franchise tagging star receiver Demaryius Thomas will keep the offence close enough to where it was last year, the losses of Terrance Knighton and Rahim Moore will definitely hurt the Broncos' defence in 2015.
Baltimore Ravens
NFL free agency started with a flurry of unexpected trades, which made the Ravens loss of defensive tackle Haloti Ngata to Detroit fall under the radar. Ngata, while to a lesser extent, was an anchor to Baltimore's Super Bowl-winning defence in 2012 alongside future hall of famers Ray Lewis and Ed Reed. Now just three off-seasons later, all three are gone, and a total of one starter of that championship defence remains. On the offensive side, the Ravens lost aforementioned offensive coordinator Gary Kubiak, along with tight end Owen Daniels and wide receiver Torrey Smith, leaving quarterback Joe Flacco with an aging Steve Smith as his only reliable passing option.