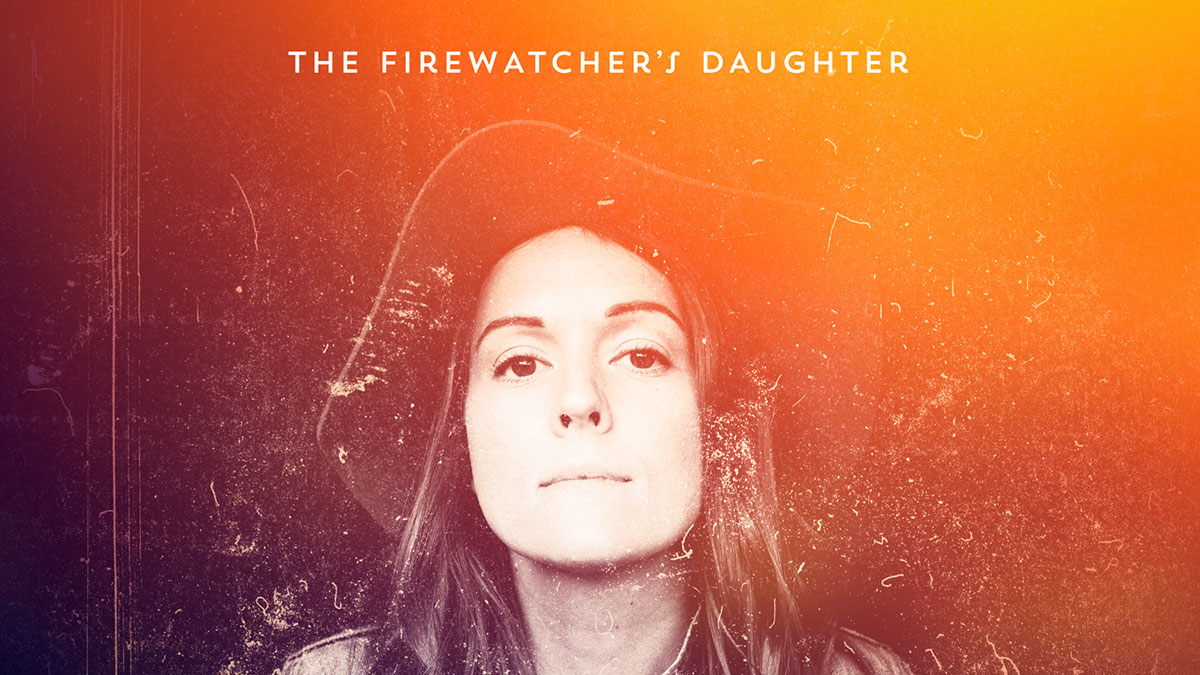 Brandi Carlile
The Firewatcher's Daughter
ATO Records
brandicarlile.com
When it comes to capturing the human experience in the most raw and soulful way, Brandi Carlile is inimitable.
Known for her powerhouse pipes, Carlile's standout voice charges through lyrics of growth, nostalgia and regret on this album, yet also softly glides through her more graceful ballads of love and loss. The Firewatcher's Daughter, her fifth studio album, is maybe her best effort yet at balancing both worlds.
The album starts off with the fast and punchy folk standout, "Wherever is Your Heart," an energetic track about feeling at home with the one you love. This will definitely be on your summer 2015 road trip playlist. Another of the album's standout tracks is the eerie and soulful "Beginning to Feel the Years," a softer song with consistent guitar strumming that highlights the more delicate side of Carlile's voice and lyrics. It's reminiscent of "That Wasn't Me," a similarly gorgeous track from Carlile's celebrated 2012 release, Bear Creek.
From raw ballads to powerful rockers like "Blood Muscle Skin & Bone," each track on The Firewatcher's Daughter is a masterful balance of Carlile's standout voice and her talented band's blissful guitar and aggressive percussion.
Recorded almost entirely in first takes without rehearsals, this album feels honest and raw, almost as if you're sitting in with Carlile as she lays down each track — a dream come true for anyone who's seen her legendary live performances.