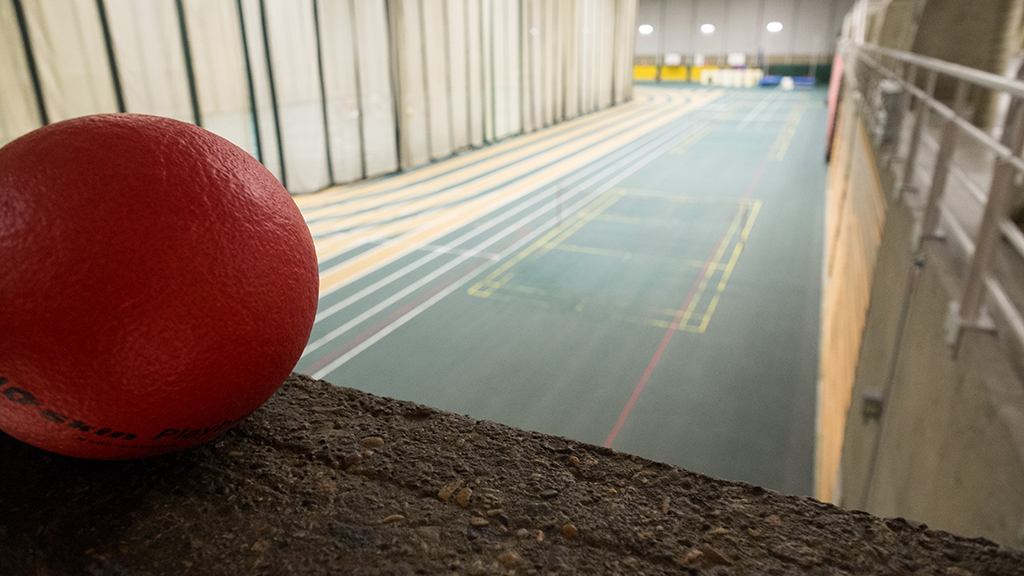 The Students' Union is shelving its plans to host another record-breaking dodgeball game this year amid spiraling costs and space limitations.
The SU last hosted a Break the Record event on Feb. 3, 2012, when 4,979 players swarmed the Butterdome to reclaim the record for the world's largest dodgeball game, its third successful nab at the title.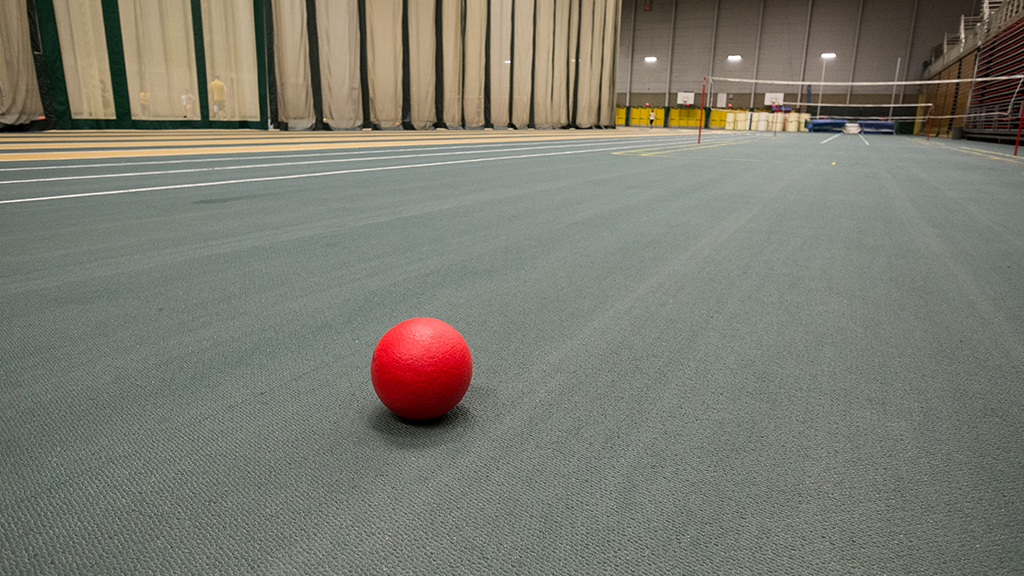 The University of California at Irvine later thwarted the record on Sept. 5, 2012 with 6,084 players.
In November, SU executives projected costs would balloon from $75,000 to $100,000 to accommodate up to 7,000 students.
"The event has just gotten too big," SU Vice-President (Student Life) Nicholas Diaz said.
Diaz said the Butterdome hit capacity in the last event with curtains draped around the track. The new tally would force participants to play "wall-to-wall" with little room for spectators.
The extra $25,000 used to fundraise, hire staff and secure sponsorships would cut into the SU's programming, including its comedy nights, singer-songwriter series and poster sales.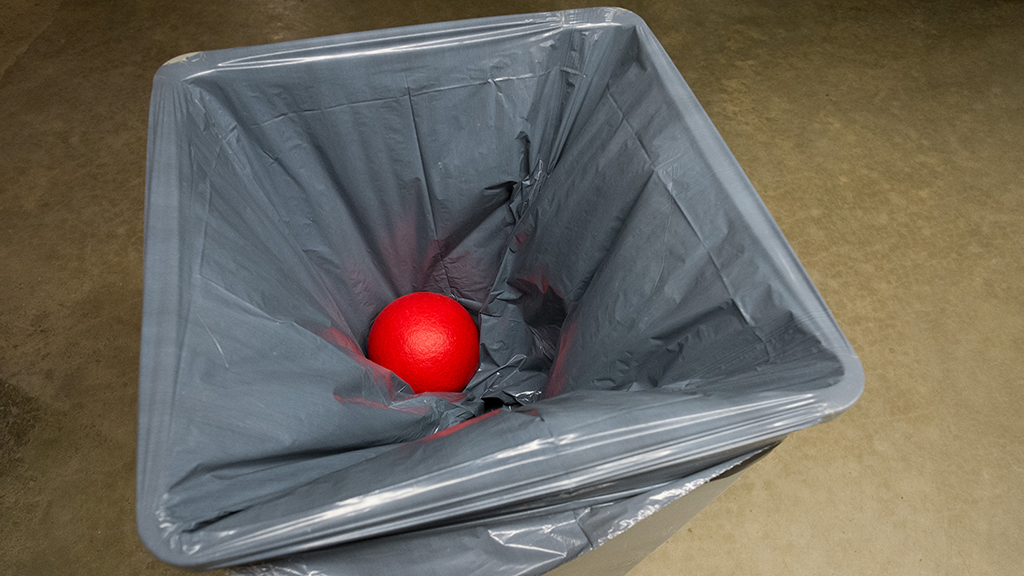 "As an exec, I want us to throw these big events to bring the community together," Diaz said, noting he didn't run his campaign on Break the Record.
"But we also have a responsibility to ensure the SU is doing things in a smart financial way."
Diaz informed councillors of the executive's decision during his term update at the Jan. 6 council meeting.
The SU is opting instead to sponsor the Hide and Seek Club's upcoming world-record attempt for the largest hide-and-seek game.
The club is planning to host 2,000 students in the Van Vliet Complex on Feb. 6.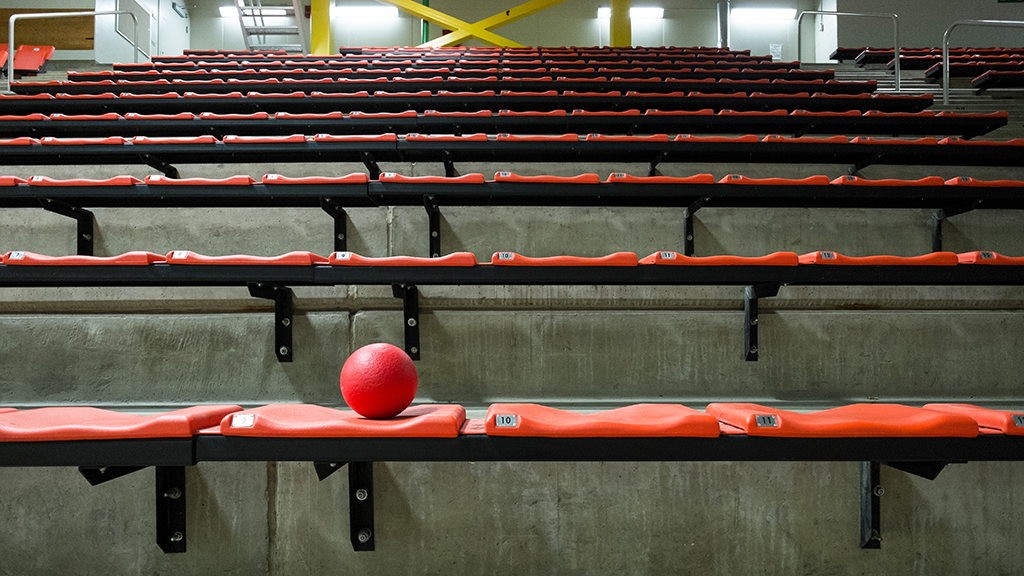 Break the Record emerged as one of the SU's flagship events in recent years and drew considerable exposure for the university.
The U of A set its first record in Feb. 2010 with 1,200 players, before upping its count to 2,012 players in 2011 and nearly 5,000 players in 2012.
Diaz said the event could make a comeback, but it would require long-term planning from future executives.
"This is something we'd have to build into our budget," he said. "We'd have to cut back on our programming and we'd have to make a lot of concessions to fit it in."