Arts & Culture
Nation & World
Lifelong dancer Peggy Baker's unrelenting pursuit of self-discovery
Baker's success is evident from her impact on contemporary dance, as well as her many awards. On November 5, she was inducted into the 2023 Dance Collection Danse Hall of Fame.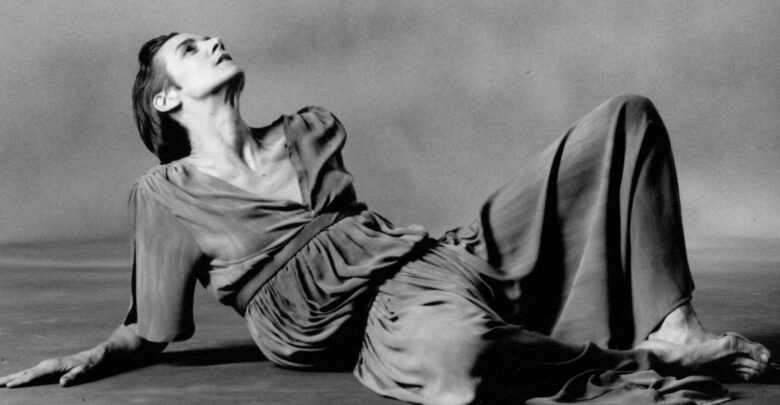 If you ask someone in university what they plan to do after graduation, you'll often hear, "I'm actually not sure yet." University is a time of developing life goals and cultivating knowledge so that your dreams are one day achieved. Unconventionally, Peggy Baker dropped out of university to pursue her dreams, achieving great successes that contributed to her fame.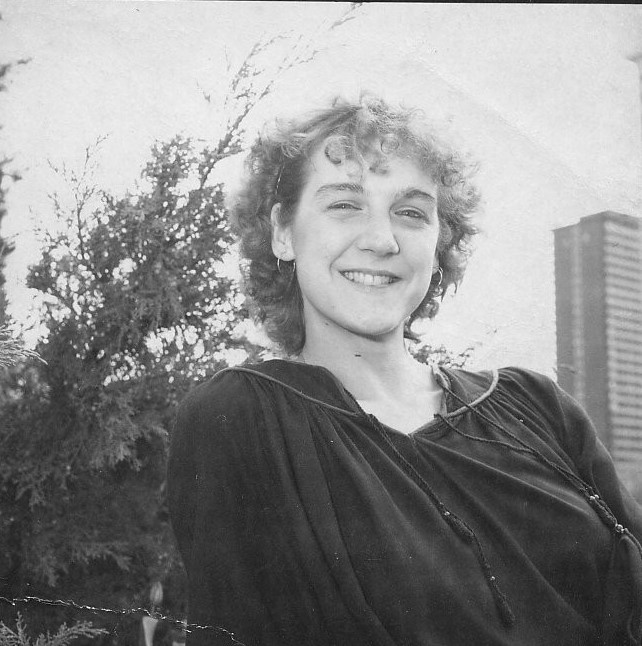 Baker got accepted to the University of Alberta department of theatre in 1970. At the time, she was convinced that acting was her calling. However, her time at the U of A introduced her to contemporary dance, which Baker knew she had to pursue.
"I still describe myself as a theatre dropout because I shifted — I made a lateral shift out of acting into dancing. But, I'm so grateful I had that year."
After dropping out of the U of A, Baker's notability and reputation in the dance industry only grew, which is shown by her extensive list of awards. Her success eventually allowed her to establish Peggy Baker Dance Projects.
"My teacher Annabelle Gamson told me, 'if you stay in this field long enough, they'll have to take you seriously,'" Baker recalled. "I have been unrelenting in my pursuit of uncovering myself within the art form. It's just longevity."
Baker was born in Edmonton in 1952. In 1973, she moved to Toronto and began her dance career as an apprentice with the Toronto Dance Theatre. A year later, she was a founding member of Dancemakers. What catapulted her career, however, was joining the Lar Lubovitch New York Dance Company.
"If [that] hadn't happened, I don't know where my dance life would have taken me," Baker said.
Baker's start with group dance and journey to solo-form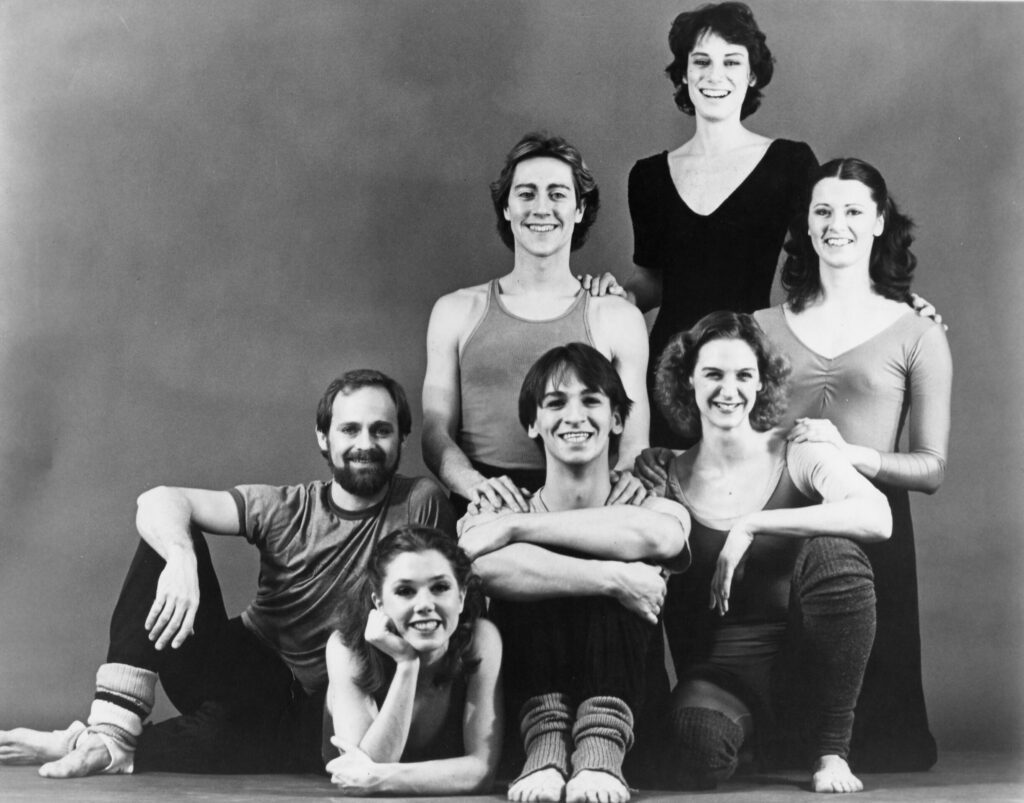 At 28-years-old, under Lubovitch's company, Baker tasted the worlds of jazz and fame. International tours took Baker to places where audiences "take the adventure of theatre to heart," including Los Angeles, London, Montréal, and Paris. However, she wouldn't step off a plane and look at sights in a tourist-fashion. She visited these places with the intent to share her art.
In 1990, she left the company to join Mikhail Baryshnikov and Mark Morris for the White Oak Dance Project. Baryshnikov and Morris were both "giants of dance in the 20th century" according to Baker. She watched Baryshnikov step-away from his coveted roles in the world of dance "to explore his curiosities." This affected Baker, and she began asking herself pivotal questions.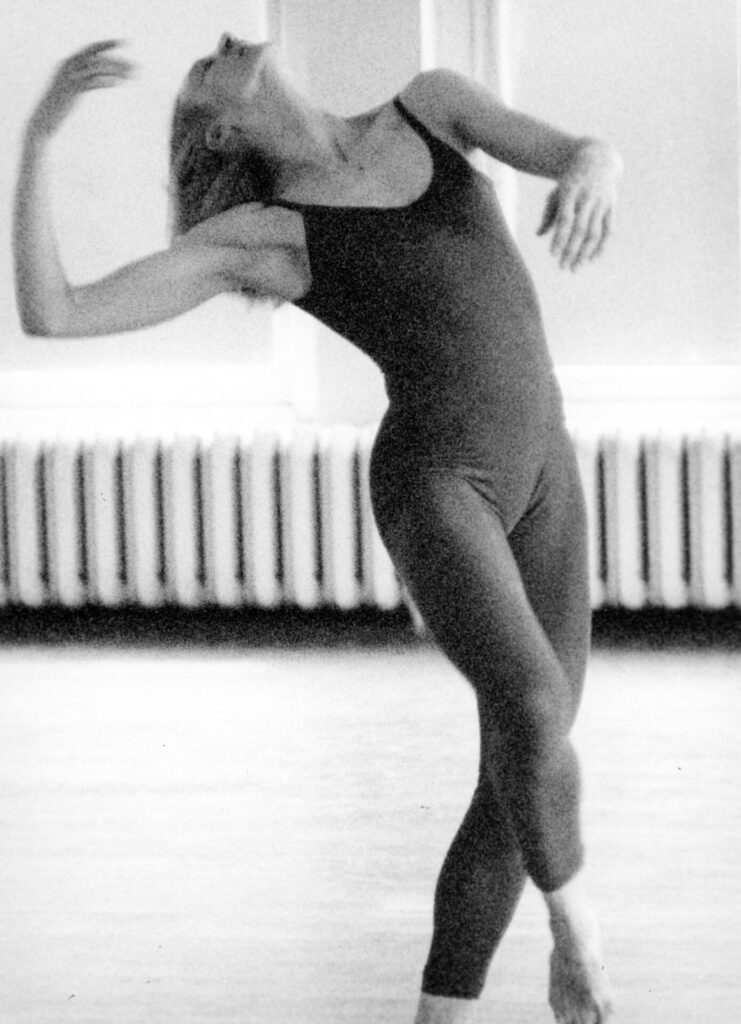 "What would I do left to my own devices, not in the company of a great choreographer? What would I do if I walked into a studio by myself? [If] no one told me what to do, what would I find in myself?"
At this point, Baker was almost 40-years-old, nearing the finish line of a long and successful dancing career. She explained that at the time, unless older dancers became choreographers, they'd stop performing. Yet, she still had unexplored curiosities.
"I was curious about what I would make for myself. I was also aware that the solo-form is the quintessential form in modern dance, born out of an individual expression. And I wanted to explore that."
Determined, Baker left New York and moved to Toronto. In 1990, she established Peggy Baker Dance Projects and dedicated herself to solo-form.
"It didn't matter [that] other people were saying, 'I don't know if you can succeed in this," she said. "It wasn't about succeeding — it was just, I have to do this."
Baker worked solo for 20 years, before switching her focus to group choreography.
Baker inducted to 2023 Dance Collection Danse Hall of Fame
As all good things must come to an end, Baker has recently closed Peggy Baker Dance Projects.
However, she will continue teaching choreography. In the meantime, she plans to venture into unknown territory and explore other dreams. For starters, Baker hopes to start writing more, while also enjoying her many other interests.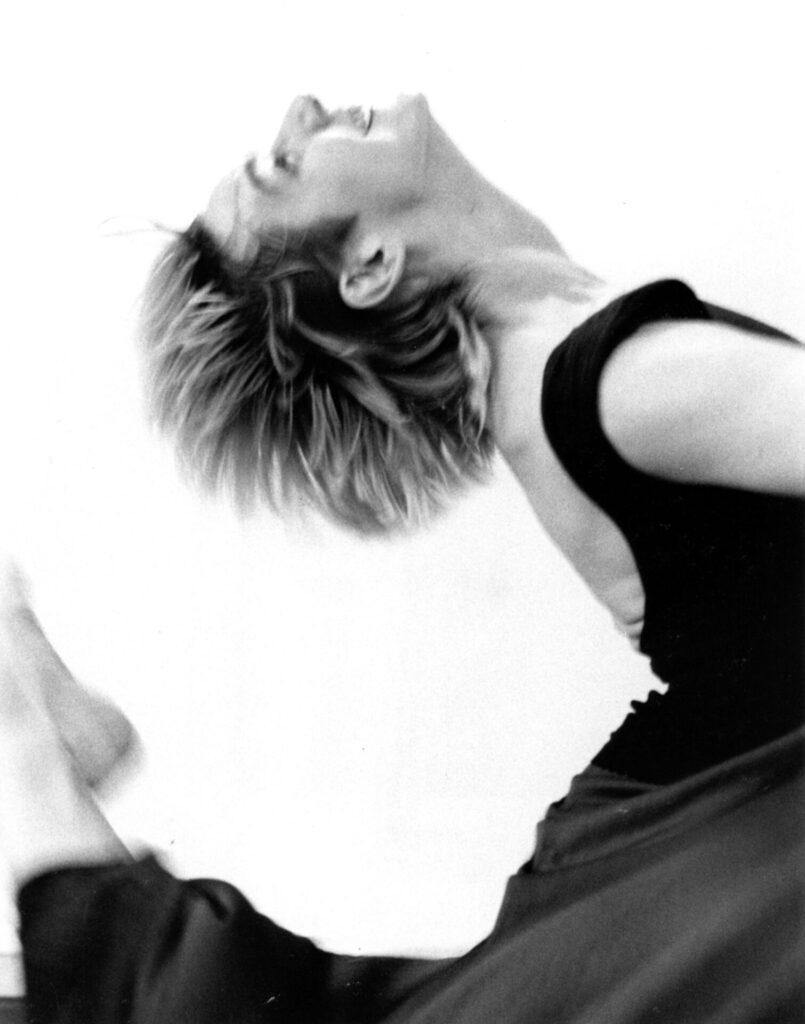 "I'm an audience for the culture that I'm living inside of. It's really important to me to experience first-hand that work, whether it's a book, an exhibition, a recital, a production of a play, or a dance concert. I need these things. I'm just hungry for them."
On November 5, Baker was inducted into the 2023 Dance Collection Danse Hall of Fame. However, she described herself as "just a person who needed to dance." Ultimately, her devotion to dance is what paved the way to success.
"It's really hard physical and emotional work to put yourself in front of people, when you know they're going to critique you. And because you're a dancer, they're also critiquing your body. I've done it despite these things," she shared.
"I've had people who championed me at every step along the way. People who related to my devotion and therefore took me seriously."
Baker built a very successful career off her dedication and persistence to dance. She advises others to apply the same efforts to their passions.
"Keep doing things that are meaningful to you. Bring meaning to them by the authenticity and devotion that you bring to your work."