Arts & Culture
Campus & City
Eating Edmonton: Tiger Sugar
With its enormous selection of drinks and toppings, Tiger Sugar has something for everyone!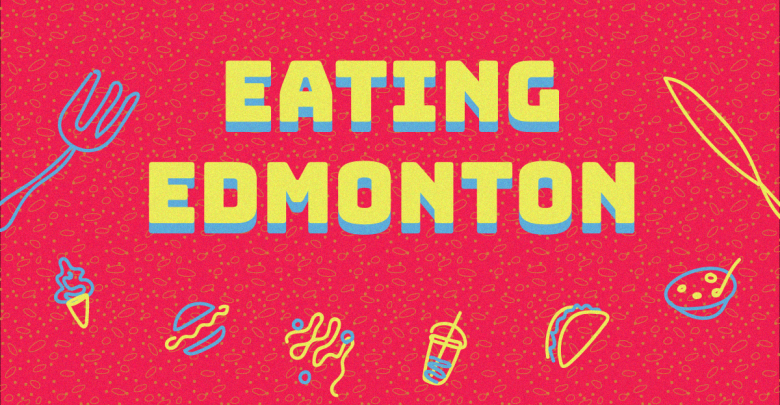 Tiger Sugar, a world-renowned bubble tea chain founded in Taiwan, opened its doors in Edmonton's downtown last summer. Ever since, it has gained a lot of traction, especially from avid lovers of bubble tea. Conveniently located on Jasper Ave across from Central Social Hall, it is the perfect place to grab a quick pick-me-up. Their menu boasts plenty of options ranging from black sugar milk teas to various mochi drinks.
The atmosphere of the restaurant exudes sophistication, thanks to the tasteful leather seats and wooden tables. A cute plush tiger greets you at the counter, eager to show you the many options for flavours and toppings.
I have to admit, I had a hard time choosing what drink I wanted. The interesting flavour combinations were all enticing, especially the strawberry mochi drink. There were many choices when it came to black sugar milk tea drinks, and I was a little overwhelmed.
In the end, I decided to take the simple route and order the Black Sugar Boba Pearl Milk Tea, which is Tiger Sugar's signature drink. I opted to not get it with cream mousse. In addition, I didn't change anything about the ice, milk, and sugar ratio. However, there is the option to customize them depending on your preferences.
Before going to Tiger Sugar, I had heard tons of positive reviews about the Black Sugar Boba Pearl Milk Tea in particular. As a result I had high expectations, which the drink didn't entirely meet.
When I received my order, the boba pearls were warm and fresh, which I really liked. However, I found the drink to be sweeter than I expected, and I found it hard to like. I have a huge sweet-tooth, but I still found that this drink was a bit much. With every sip, I wasn't sure whether to like it or not. Admittedly, it was better than other similar milk teas I've had in the past. But, it certainly wasn't my favourite.
The drink's price point didn't make things better. I paid $8.27 for the regular size. In comparison to most other bubble tea chains, this is expensive.
I think I would have had a better experience if I got a different drink, especially if it was a fruit-flavoured tea. I chose what I did because I usually gravitate toward the classic black sugar flavour. Despite not enjoying my drink, I definitely would recommend Tiger Sugar if you are looking to try a new place for bubble tea. It's a popular place, and within good reason — their selection of drinks and toppings has something for everyone.