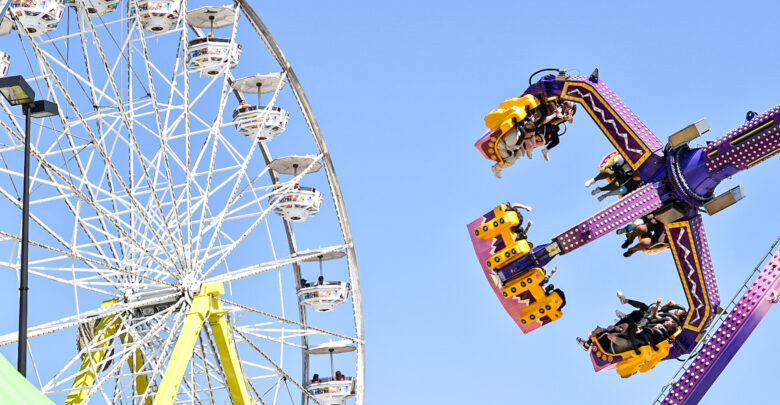 K-Days, a yearly celebration of summer for Edmonton and Northern Alberta, ran from July 21 to 30.
Held at the Edmonton EXPO Centre and Exhibition Grounds, the event featured many attractions, concerts, and competitions. This year, notable events included new rides, goat yoga, and the Innovation Zone, which showcased presentations on innovation and technology in Alberta.
Attracting visitors young and old from all over the province, the exhibits, fun food, nightly shows, rides, and vendors created an enjoyable experience for all ages.