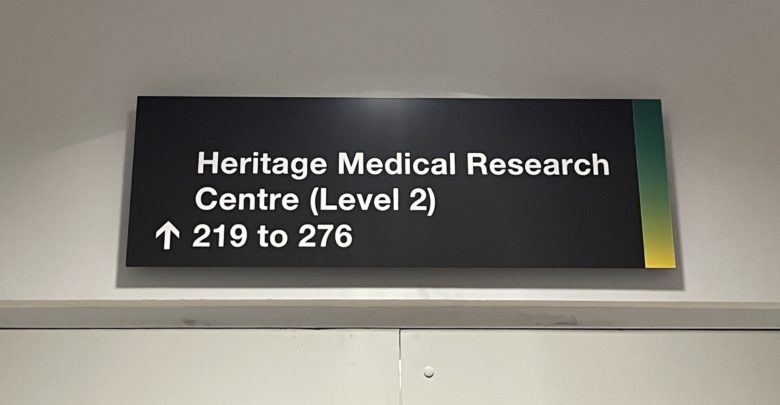 A multinational study led by Subhabrata Moitra, a post-doctoral fellow in the faculty of medicine and dentistry at the University of Alberta, found that less social deprivation is associated with a better health-related quality of life (HRQoL) for people with asthma — also known as asthmatics.
According to the study, social deprivation negatively impacts HRQoL directly, as well as indirectly through anxiety and sleep disturbances. This finding is based on data collected from 691 adult asthmatics from Canada, India, New Zealand, and the United Kingdom.
HRQoL is different from general quality of life, as it specifically deals with health conditions, not just a person's overall well-being.
According to Moitra, asthmatics usually have a poor quality of life. In addition, the necessary medication often has negative side-effects that negatively impact HRQoL.
Moitra added that HRQoL is an important metric to consider in research on chronic diseases, such as asthma, "because it not only decides the progression of the disease, but it also decides how long a person can live with that kind of disease."
The study stemmed from researchers wondering if there was a link between psychosocial, sociological, and socio-economic variables with HRQoL, when assessing it in asthmatics. Socio-economic variables look at the interaction of social and economic factors.
According to Moitra, socio-economic domains such as access to health-care facilities, and the ability to afford private health-care and regular medication, are already known to be associated with HRQoL.
"There is a lot of information available about how only socio-economic perspectives are associated with HRQoL. What was not known at that moment, was that there is a broader domain of psychosocial and individual attributes — for example, how lonely you are, or how many people you have at your home," Moitra said.
"This can affect the HRQoL, which was unknown. So, we were interested in looking at the broader picture of how all these individual, psychosocial, and socio-economic layers are associated with HRQoL."
Participants in the study were asked to fill out a survey with questions related to factors other than socio-economic domains that could be associated with HRQoL. These questions asked about social and psychological attributes, sleep disturbances, and alcohol abuse.
"If you were sick, do you have someone to take you to the [bathroom]? Do you have someone at home to talk to you? How many people live in your house? What is your employment status? From these variables, we created a social deprivation metric," Moitra said.
"We found that less social deprivation is associated with better HRQoL in asthma. So if you're suffering from asthma, but you are not really socially deprived, you are likely to have a better HRQoL."
Moitra added that anxiety and sleep both indirectly affect social deprivation. If there is less anxiety and more sleep — which can lead to less social deprivation — HRQoL for asthmatics may improve as well.
"If you can improve your anxiety level and your sleep quality, then your quality of life may improve. And then if you're more social, that may elevate your quality of life."