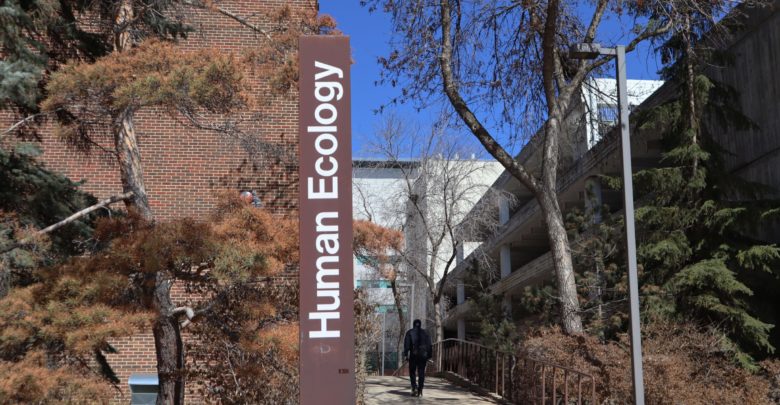 According to a University of Alberta study, over 5.2 million people across Canada struggle with balancing their full-time jobs and caring for loved ones who live with chronic illnesses and disabilities. 
To shed light on the situation, researchers at the U of A are analyzing Statistics Canada's General Social Survey on Caregiving and Care Receiving. The survey shows that employed caregivers face challenges when it comes to making a sufficient living, while caring for their impaired family members at home.
Janet Fast, a researcher involved in the study and professor in the department of human ecology at the U of A, said that "one of the greatest challenges faced by employed caregivers is a lack of flexibility in employment, and the ability to structure their paid work around their caregiving responsibilities."
Fast said that "nowhere near enough" is being done to address the situation of caregivers. According to the survey, the conditions for employed caregivers continues to deteriorate.
"I think the work we need to do is with employers, and getting them to recognize that this is a workplace issue."
According to Fast, something that could be done to improve the caregivers' situation is for employers to introduce a care benefit. This could help provide their caregiving employees with more support to take care of their loved ones. Fast added that this is something that many countries around the world have introduced.
"Some countries have made it possible for caregivers to earn pension points or pension benefits on the basis of their care work, and those are strategies that Canada has not followed."
Fast said that if nothing is done to improve the situation of employed caregivers, the figures of those facing difficulties with balancing full-time jobs and caregiving responsibilities is going to rise.
"Since the last survey, I can't help but think that things have gotten much worse," Fast said.
She added that the COVID-19 pandemic was another factor that significantly impacted the challenges that caregivers face.
"The proportion of caregivers who were reporting employment, financial, personal health, and well-being consequences have significantly increased between those two surveys, especially with the pandemic."
According to Fast, what makes the situation worse for caregivers is that very few people have access to formal care like long-term care homes, placing all the responsibilities on relatives. As a result, Fast added that caregivers save the health-care system money.
"We've done some work where we've estimated the monetary value of care and unpaid work. It lies between $97 billion and $112 billion. That translates to three times what public policymakers are spending on continuing care services, on home care, and community care," Fast said.
It is very important, Fast said, that people recognize what a caregiver is, and what it is they do for their immediate families and for all of society.
"It's family carers who provide the vast majority of care, and the formal care system is supplementary to that. I think if policymakers could flip their thinking in that respect a little bit, it might become more obvious what it is they need to do, and that is to support family carers."