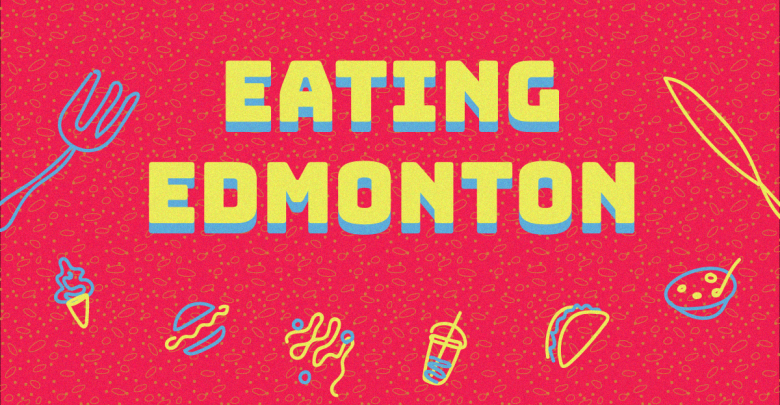 Edmonton is a city of great cultural diversity because of the emergence of multiple authentic restaurants. As someone who just recently came from India, the restaurants truly remind me of home. So, here are my Top 5 Indian restaurants in the city, tried and tested by a North Indian foodie herself.

With hospitable staff, a cozy ambience, and flavourful food, this restaurant tops our list. The dahi kabab — croquettes filled with thick yogurt blended with chopped bell peppers, onions, and corn — and malai tikka — tender boneless chicken pieces marinated in ginger, garlic, and cardamom — are the best choice for those who cannot handle spice. For those who can, murgh sukka, a kerala-style chicken, with garlic naan is the right way to go.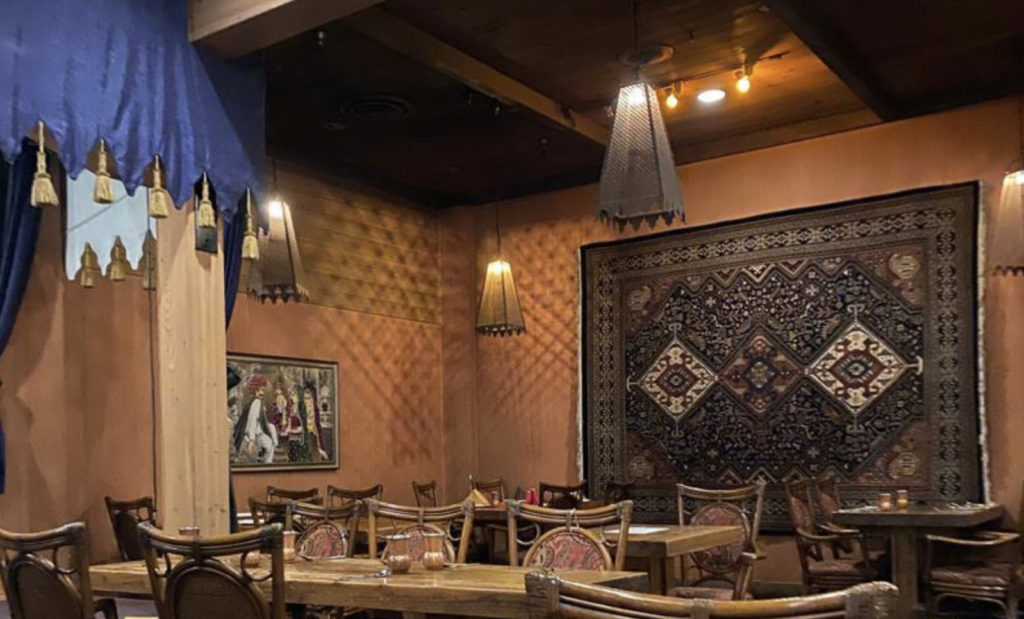 This one's interior design is a beautiful depiction of Indian culture. Now, back to the food — the sweet and sapid butter chicken with its crispy butter naans were a delight. Based on the reviews from family and friends, I also tried their pizzas, which have a desi twist, and they turned out to be truly appetizing.
Masala Tree has a simplistic yet homely vibe to it. Their South Indian food is a must try. The masala dosa along with idli-vada-sambhar is a complete delight. Other snacks you would want to have include chicken tikka, paneer tikka and amritsari fish. In the main course, their chilli chicken tastes the best with the naans. Additionally, they serve fast food on top of their South Indian menu.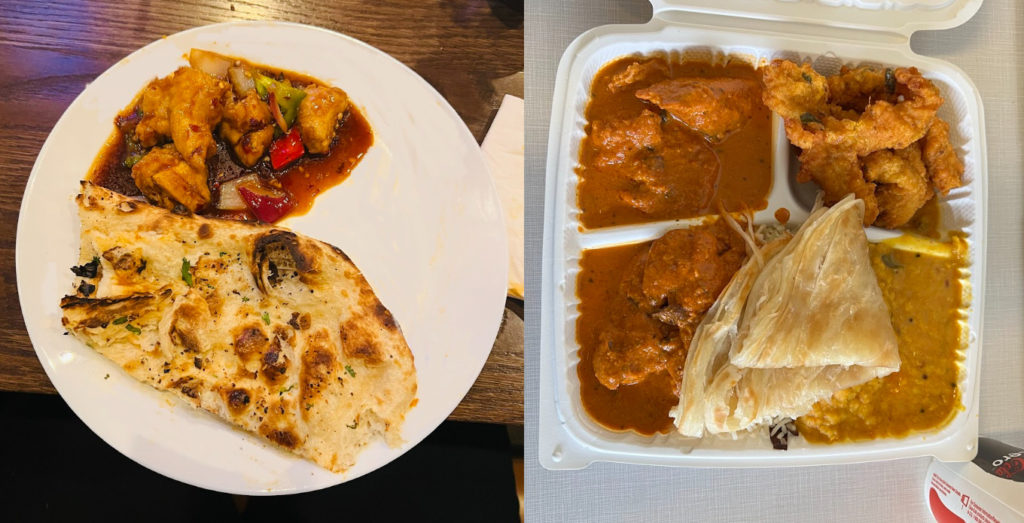 As the name suggests, Savoy's serve South Indian food — which is delectable, of course. But, the reason this restaurant is on my list today is their chicken biryani. The rice dish includes spicy marinated chicken, caramelized onions, and aromatic basmati.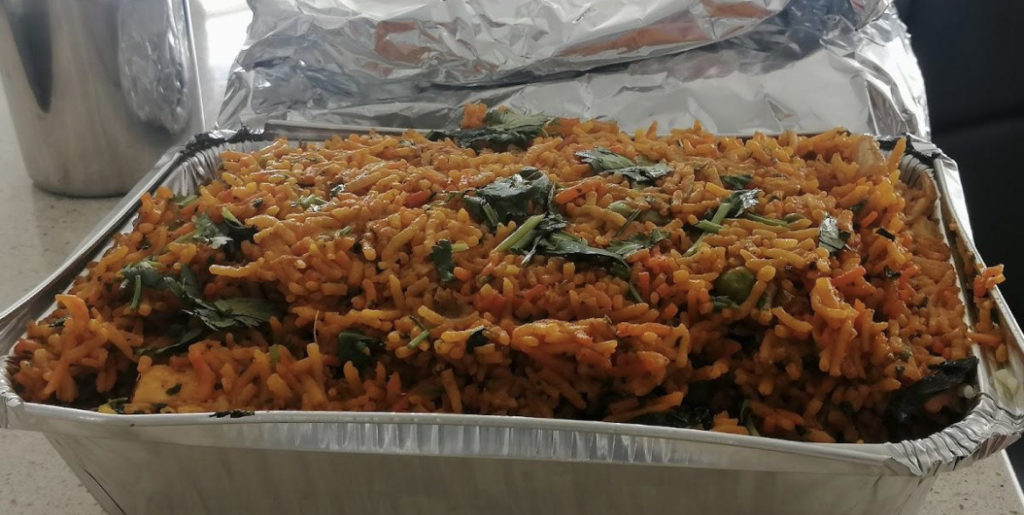 According to its reviews, this restaurant is an audience favourite for its samosas, and I totally agree with that choice. Personally, I am a big fan of the chicken biryani, which is a meat and rice dish spiced with caramelized onions and garam masala.
Special Mentions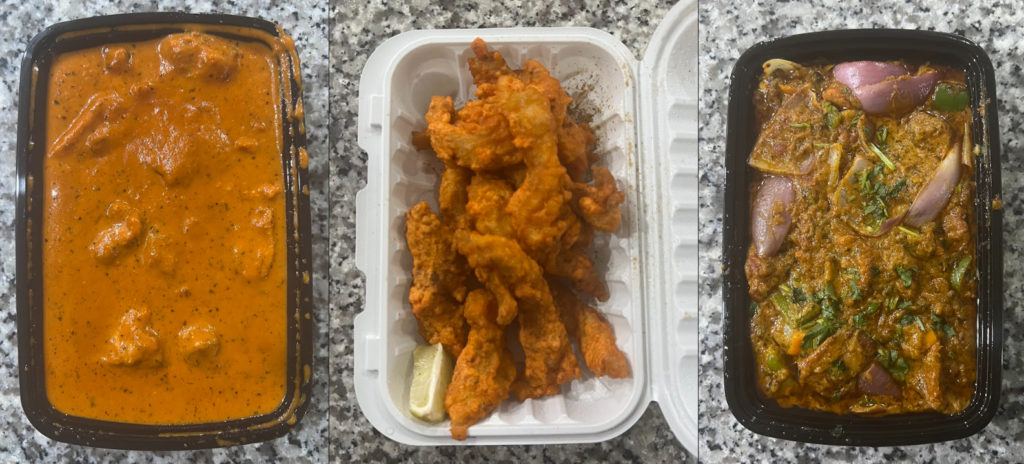 Their kadhai chicken and kadhai paneer are "chef's kiss," but I find their naans to be a little thick and hard to chew. The butter chicken and fish pakora, along with green chutney, are also worth trying. They also serve Indian sweets. Their customer service is quick, and the staff is always friendly.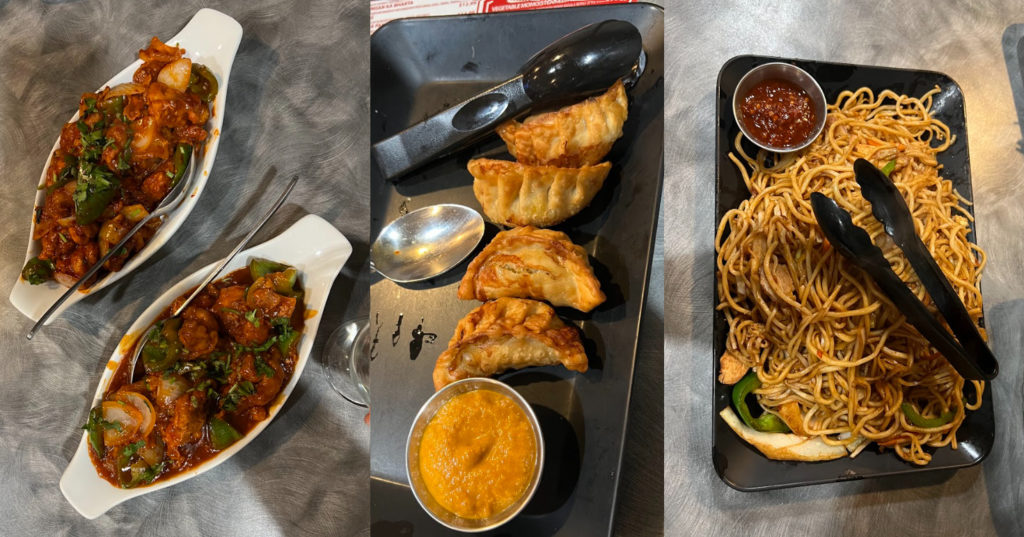 Being an East Indian restaurant, if you want a true Indian momos experience, Kathmandu Rasoi is the way to go. They add Indian herbs and spices to their filling to give it a desi touch. Additionally, their Chinese dishes including their chilli chicken and chicken noodles are worth trying.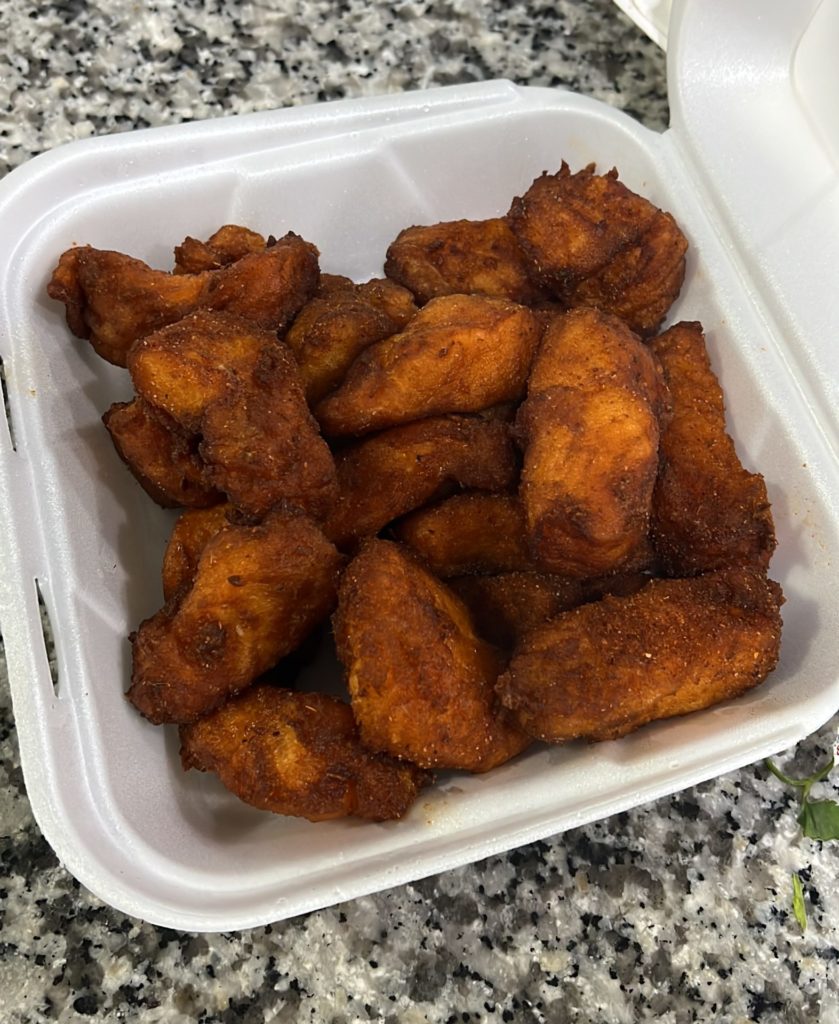 This one is a local treasure for their well-marinated meats. The malai chicken, tender and marinated chicken pieces that are barbecued, is a delight for spice lovers. The amritsari fish is quite flavourful and crispy as well.