News
Students' Union
SU Elections 2023 Q&A: HUB Community Association Referendum
The Students' Union 2023 election is giving HUB residents the opportunity to decide on renewing the HUB Community Association fee.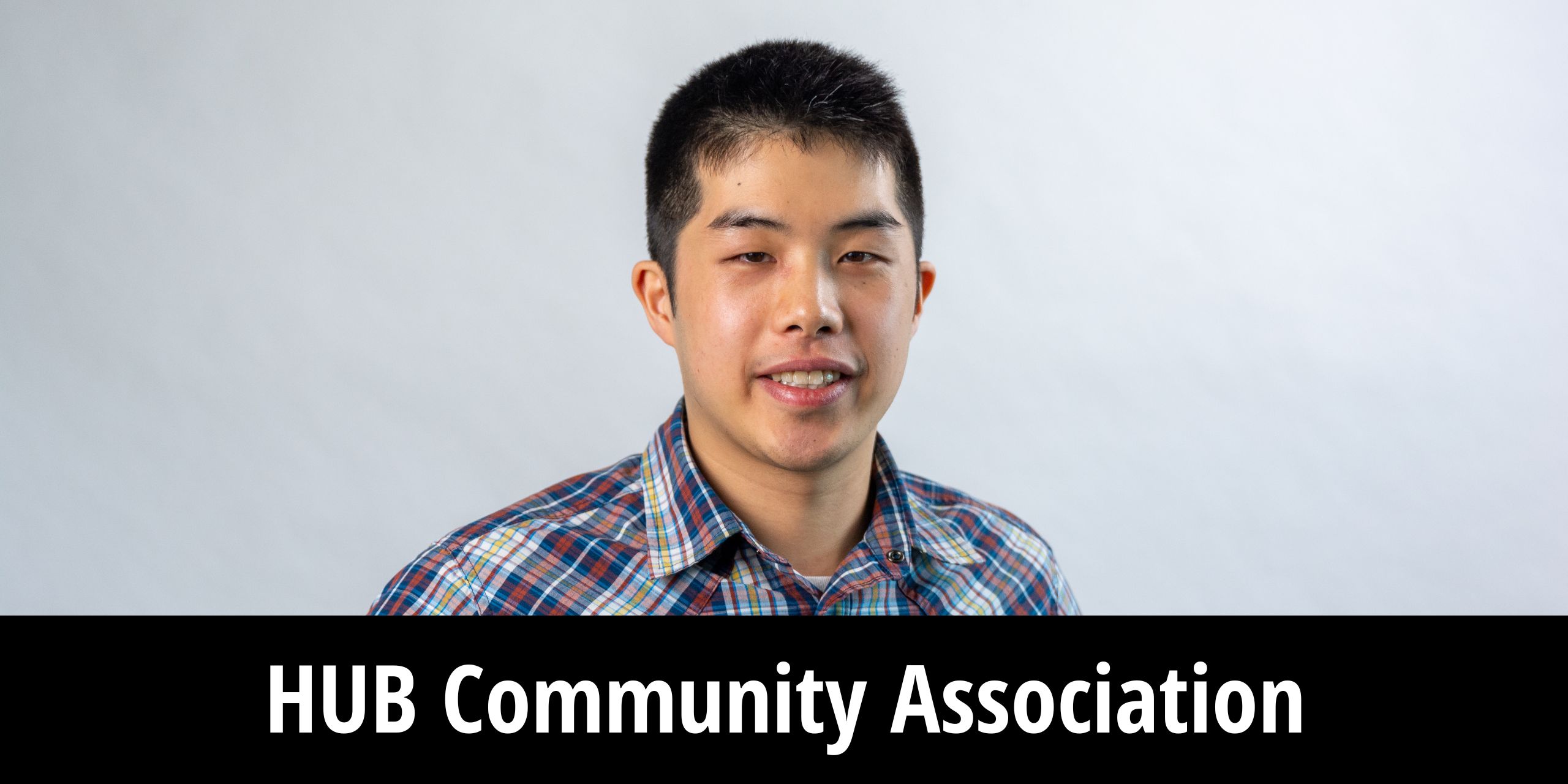 The Students' Union 2023 election is giving HUB residents the opportunity to decide on renewing the HUB Community Association (HCA) fee.
The HCA's fee goes toward providing HUB residents with services, events, and advocacy. This referendum is proposing a four-year fee of $45 a year for HUB residents.
Representing the HCA is Kelvin Au, the current vice-president (operations and finance) of HCA.
The following interviews have been edited for brevity and clarity.
What is this referendum trying to accomplish?
Kelvin Au: We're seeking approval from members to maintain our current system, where residents pay a $45 fee to fund our community association. We're asking residents to vote yes to continue this system, so that HUB mall and HUB residents will have a functioning student body in charge.
For students who don't know, what is the HUB Community Association (HCA)?
Au: HCA is a student-run organization that is based in HUB mall. Its sole purpose is to represent students who live in HUB mall, maintain The Vault — which is the common area — and also to provide services to HCA members such as social events. We advocate for members in terms of university-wide issues. Currently, we're working on advocacy for dining services. In terms of events, we have hosted bingo nights, self-care events, skating trips at West Edmonton Mall, and skiing trips to Banff.
If this referendum passes, how much will students be paying and how was that cost determined?
Au: The cost has been $45 for quite some time, all we want is to maintain that fee. We recognize that the fee hasn't gone up or down, so technically it's a fee decrease because of inflation.
Will all students be paying this fee?
Au: All students that live in HUB mall will be paying the fee. If students don't want to pay the fee, they'll be able to opt-out.
Why do you think students should care about the work being done by the HCA?
Au: Resident services at the U of A have a mandate to be self-sufficient. That means that any services residence provides must be paid for via rent. The HCA is an initiative to offset some of these costs via an additional student-run organization that serves students better, and is run by students. We believe that the HCA does a lot of work in terms of maintaining The Vault, which would not have been done by the university. We've also been really active in advocating for members, both historically and presently, about issues that the university might feel uncomfortable with, such as the security of HUB mall.
---
Every year, The Gateway publishes hundreds of articles like the one you just read that are free for everyone to access. But The Gateway needs your support to continue publishing its award-winning journalism. Please consider donating today, even a small amount can help the University of Alberta's only newspaper continue serving the campus community. Thank you.